Industry-Specific Features and Functions
Deacom's enterprise resource planning software is always evolving. Our rapid development cycle combined with the Kaizen methodology we follow, ensures the technology continues to grow with industry demands.

For batch and process manufacturers, discrete manufacturers, and distributors, Deacom's ERP solution provides the largest set of native capabilities that are critical to your business needs.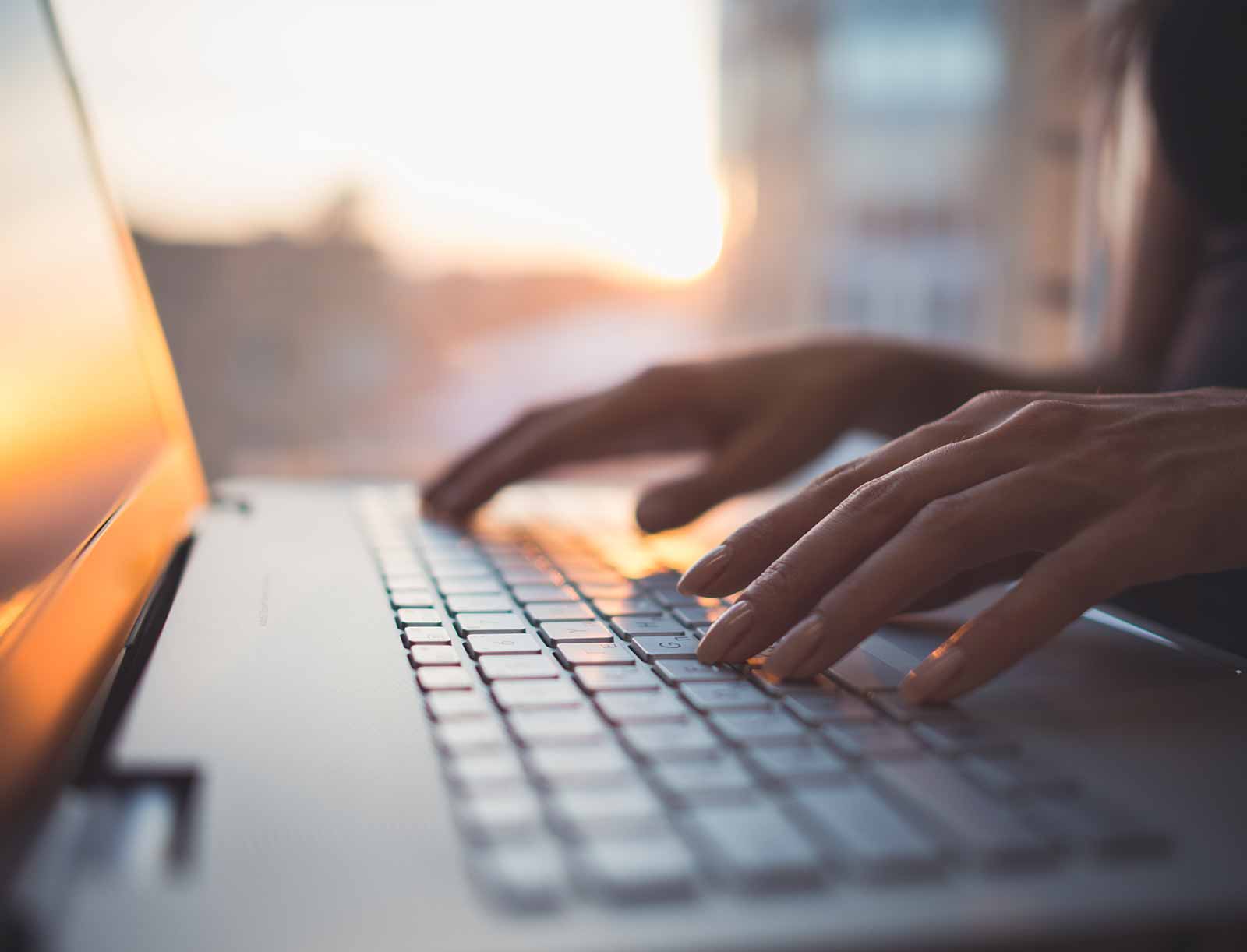 Deacom's ERP system helps manufacturers and distributors within these industries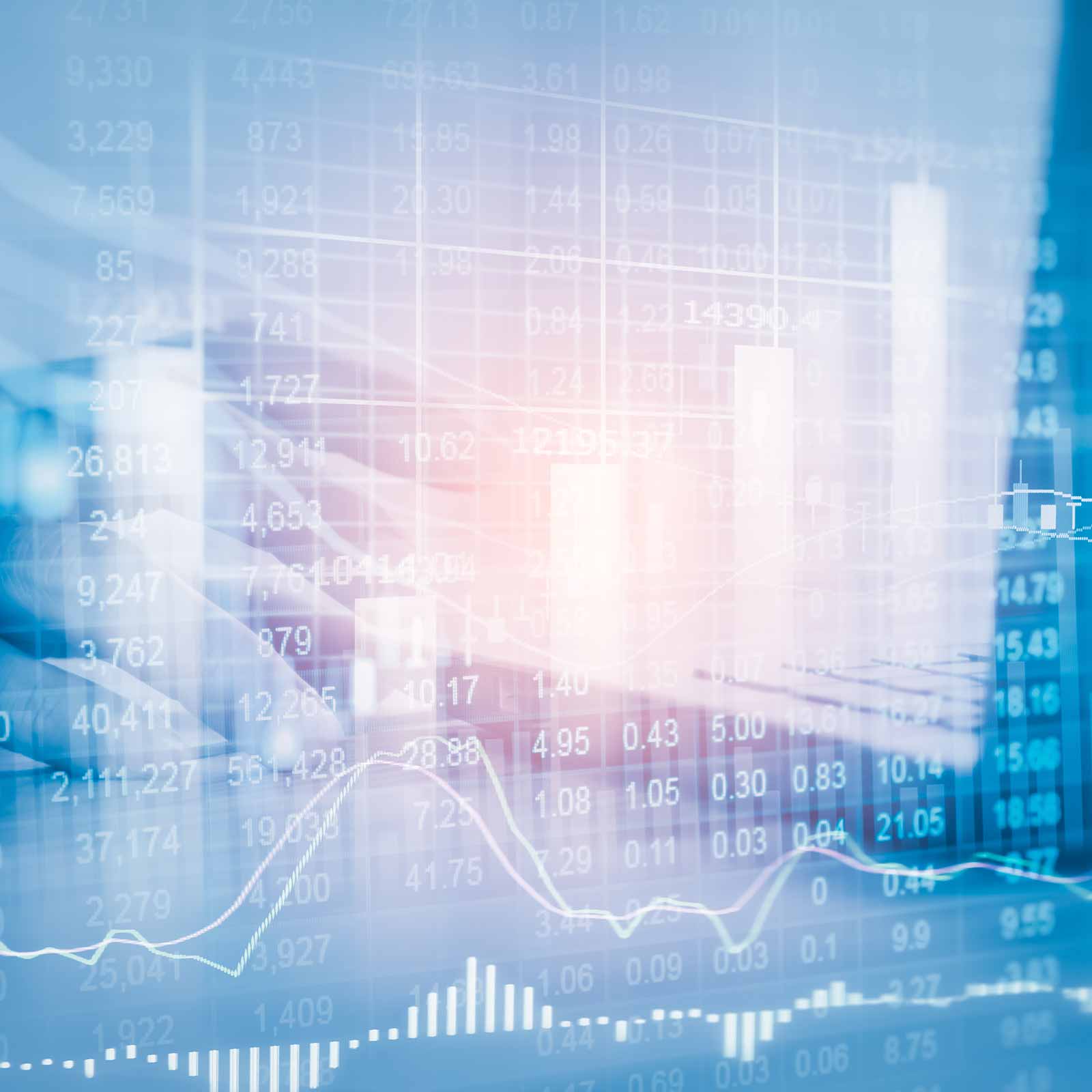 Keeping the finance people happy, one CFO at a time
One of the common obstacles in ERP implementations is cost overruns. We avoid this altogether by providing our customers with a fixed-price implementation guarantee. We paint a clear picture up front as to what the implementation costs will entail, so that our customers have full visibility of the total cost of ownership. These costs will not change, regardless of the time it takes or the new enhancements that may be required.
Giving CIOs control over the IT landscape
Deacom's approach to software development enables businesses to capitalize on some of the newest technologies available on the market. Efforts can be focused on advancing the technology that runs manufacturing and distribution businesses rather than fixing it. DEACOM ERP provides a unique opportunity for IT departments to take back control of software management by consolidating the volume of outside systems being used.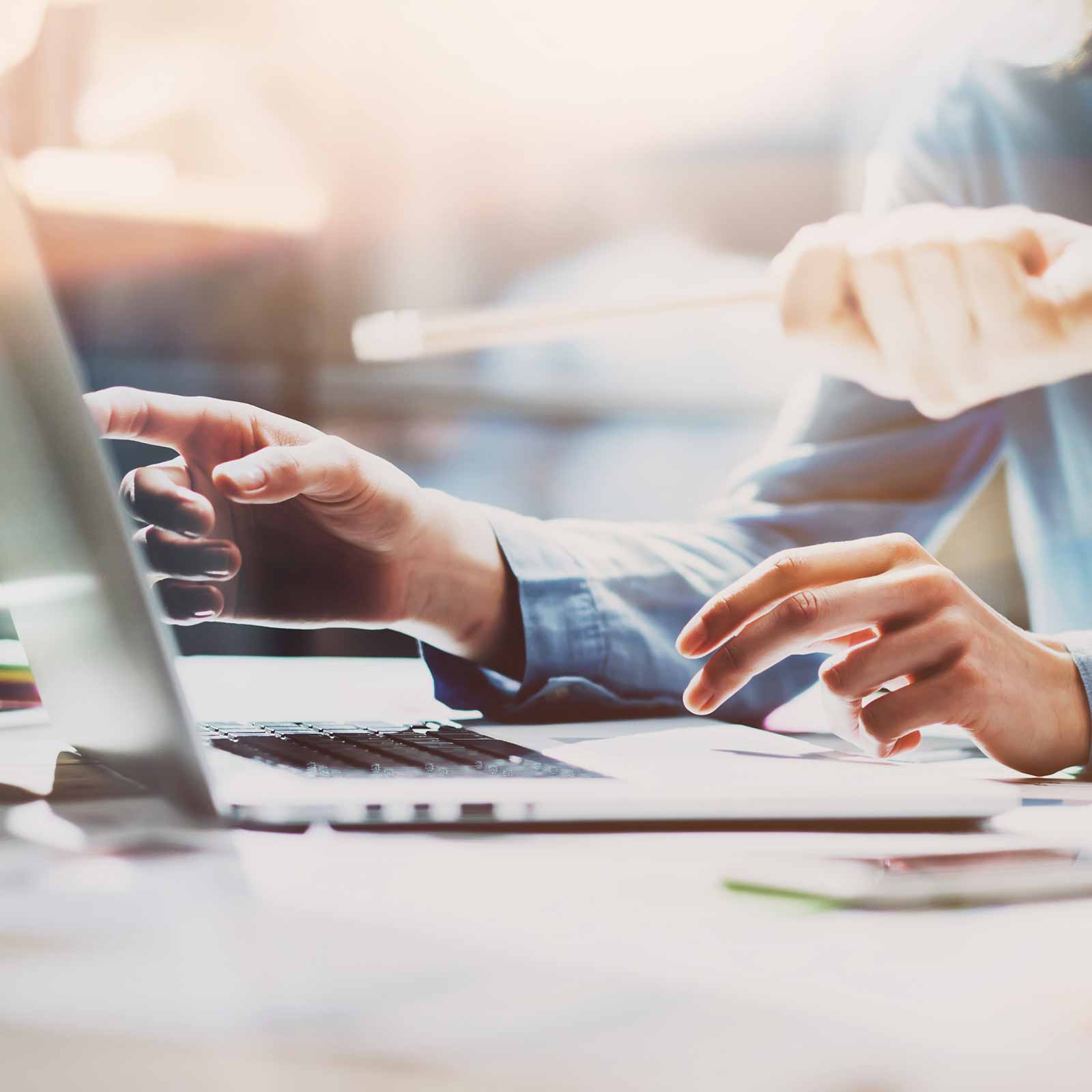 Explore the many business processes improved by Deacom's enterprise resource planning software