Design
Create a product to meet customer specifications in an engineering software such as AutoCAD.

Import
Load the custom bill of material from the engineering software into a sales order in Deacom.

Produce
Link the sales order custom bill of material directly to a production job to track costs and project status.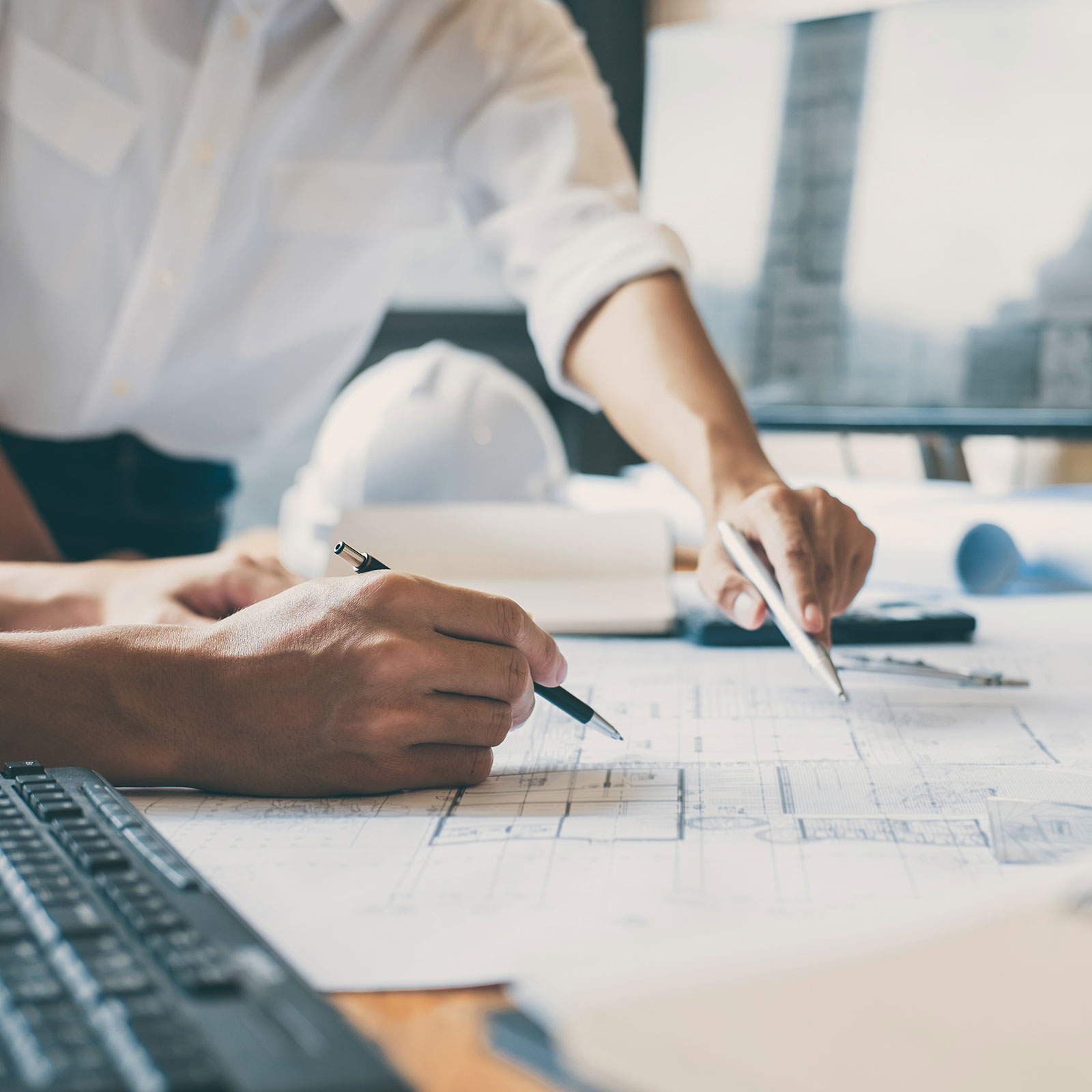 A tight integration between ERP and engineering software enables you to better track part, labor, and cost information to make data-driven business decisions.

Minimize labor time and human error derived from the manual re-entry of data between the two systems.
Builders Choice imports roof truss engineering designs to a customer's sales order.

The engineering custom bill of material guides the production process and the customer progress billing process.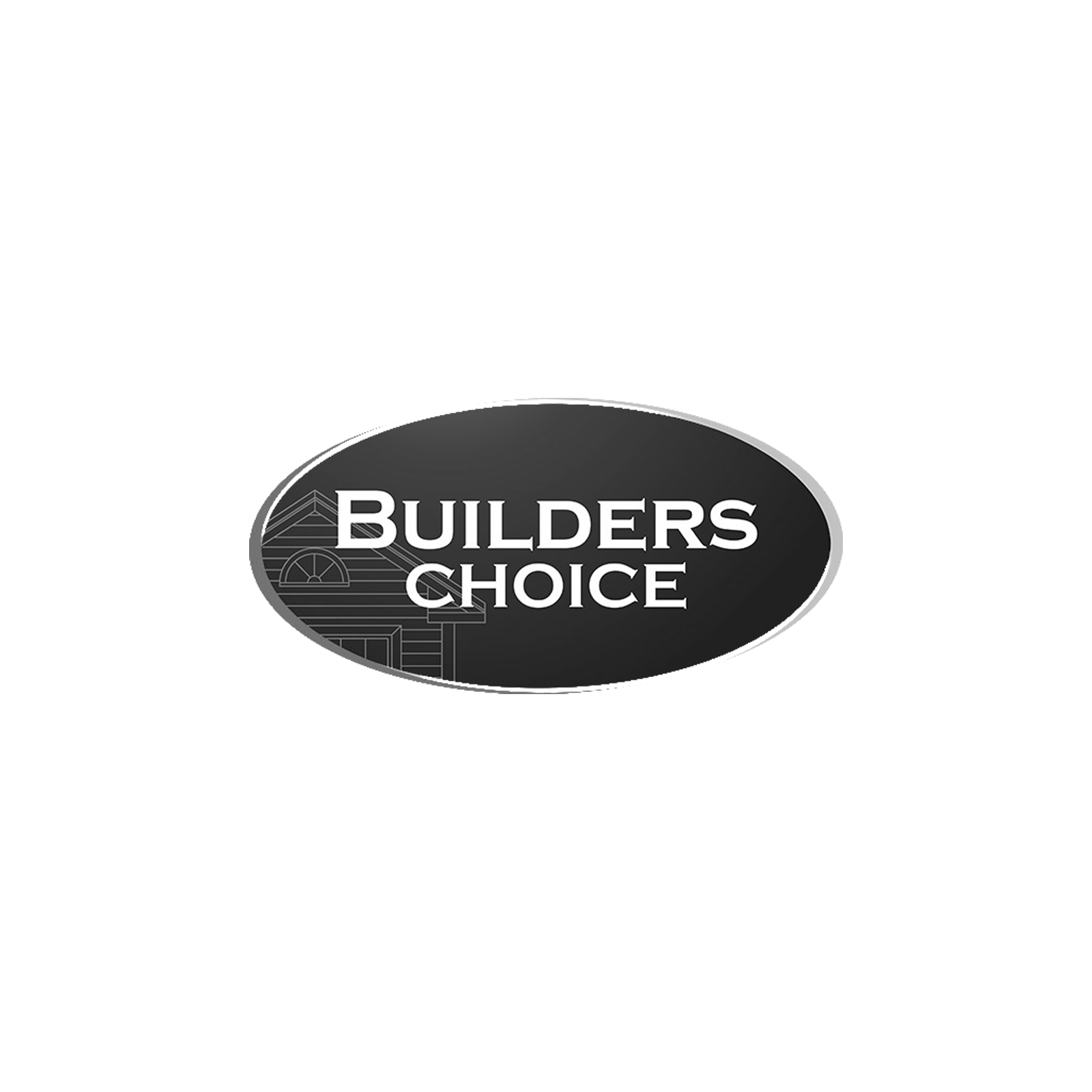 Accomplish all of this and more with Deacom ERP
Linked Jobs
Link a job directly to the engineering sales order that automatically inherits the custom bill of material for the project.
MRP for Orders
Run MRP to ensure that the required raw materials are on hand to manufacture the engineered item.
Labor and Burden Calculations
Assign labor and burden costs in the ERP based on calculations done in the engineering software.
Progress Billing
Automatically invoice the customer based on certain production milestones in the engineering project.
Historical Reporting
Report on historical sales order information on engineered parts for each customer.
Service Tracking
Link service orders directly to individual engineered sales orders.
Explore more of Deacom ERP software