Assign
Assign quality control tests and allowed test ranges to products that must be validated a number of days after the lot date.

Trigger
Notify the quality team when stability tests must be completed based on the assigned rules.
Test
Enter quality control results that determine if the lot can be released for future use in manufacturing or shipping.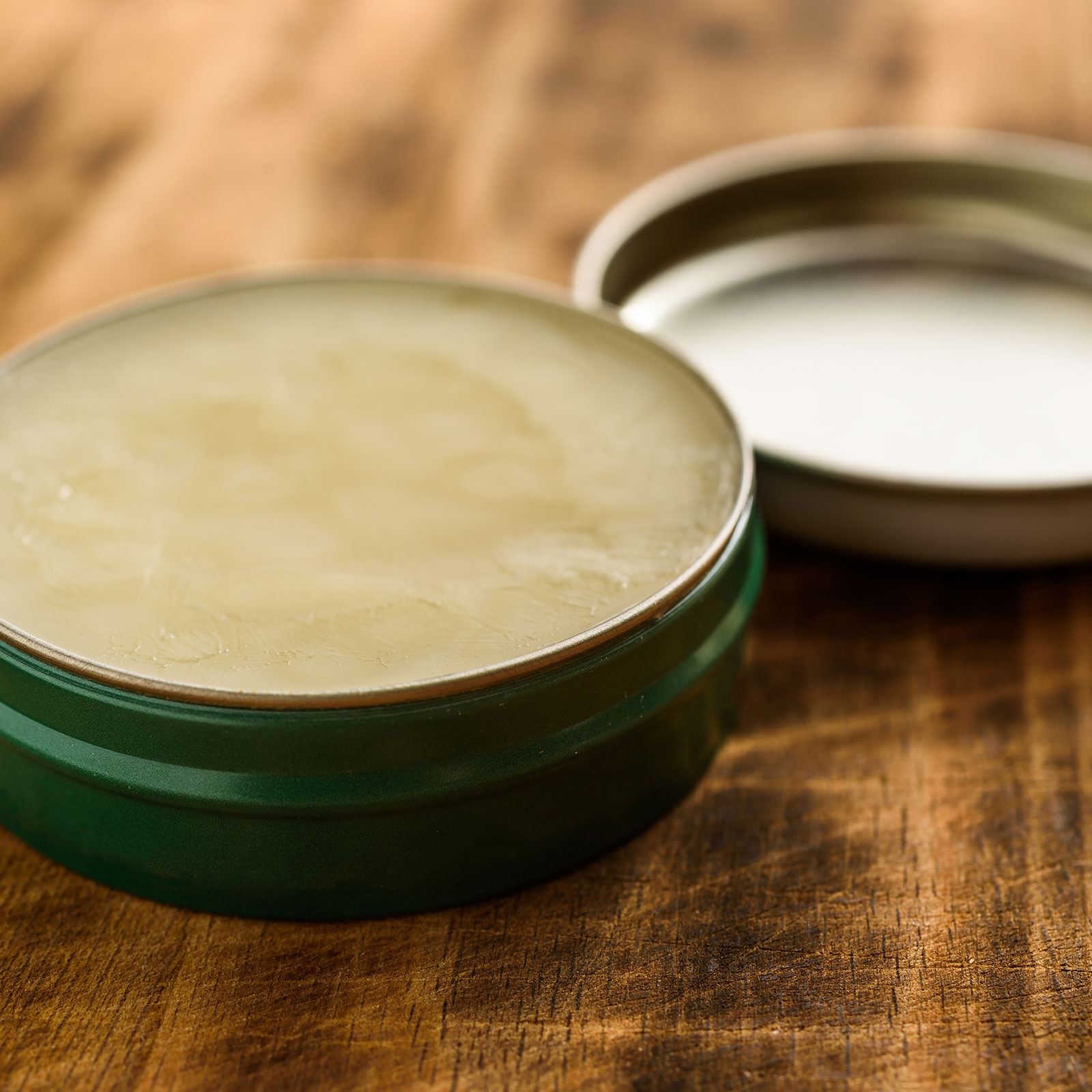 Stability testing is easier in Deacom with its single system approach to ERP. Enable your quality, inventory, and production teams to work together to ensure the quality of your finished goods for your customers.

Create Process Control
Prevent users from completing transactions with inventory that is on stability testing hold.

Report on Stability Trends
Utilize reports to view trends in stability testing results to make the necessary changes to your business operations.

Flexible Configuration
Stability rules are flexible enough to allow companies to define them however their business requires.
Stability testing in Deacom allows companies like Raining Rose to re-test and re-verify manufactured items placed into inventory.

Explore more of Deacom ERP software