Drive Just-in-Time (JIT) Production
Automatically create and schedule jobs directly from MRP based on lead times and the date the product is required to fulfill sales demand.
Learn more +

Minimize Production Downtime
Generate a production schedule using defined rules for sequencing job routings based on product properties.

Improve Visibility to Maintenance Activities
Enable the production and maintenance teams to work together to meet the production demands of the business.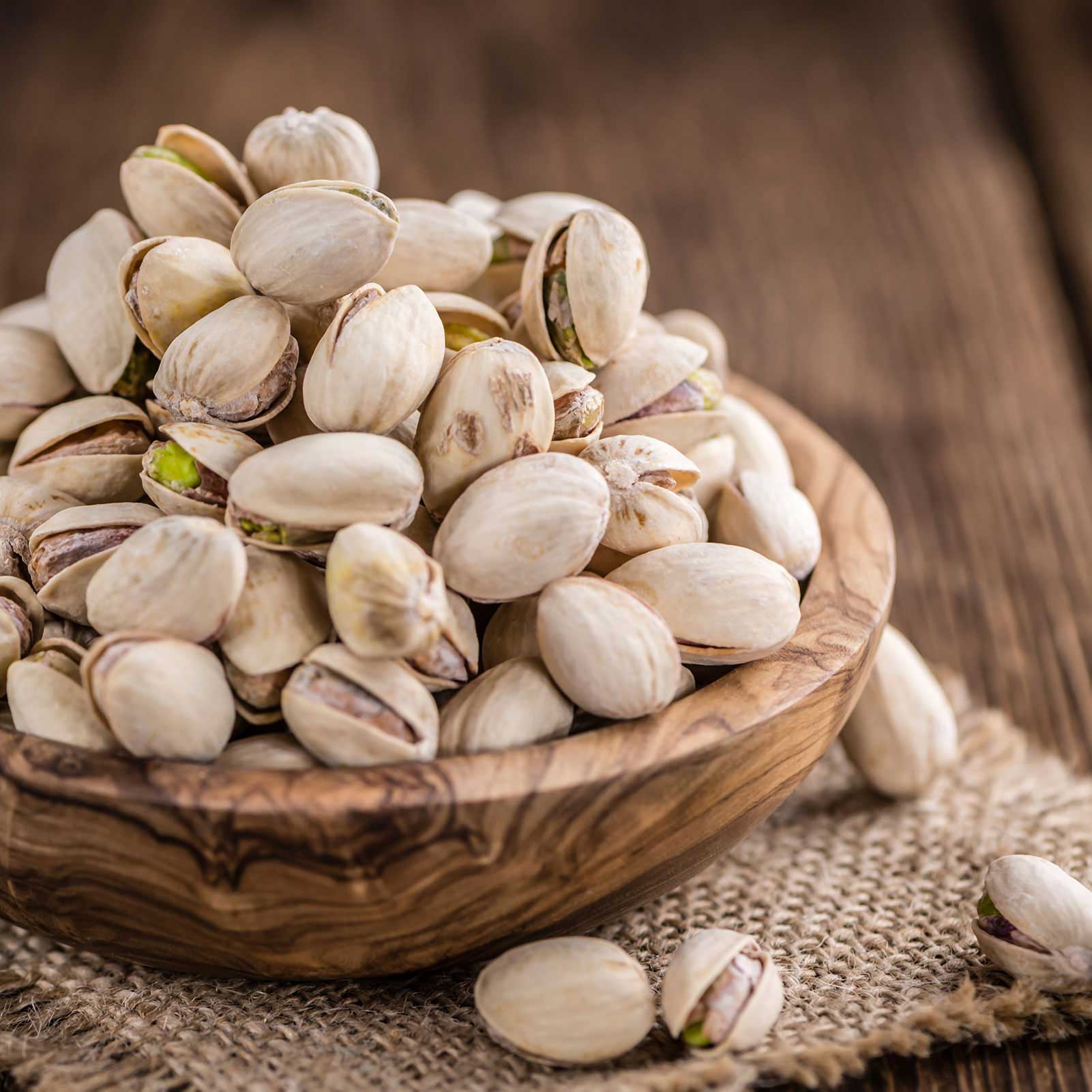 Create a single view of production activities with feedback loops for inventory availability, job due dates, maintenance activities, and change over requirements.

Route Sequencing Optimization
Schedule routings based on established sequencing rules to minimize downtime or maintenance activities.

Availability Based Scheduling
Trigger jobs to be scheduled based upon the earliest or latest production availability.

Change Over Scheduling
Automatically build maintenance changeovers into the schedule based on allergens, product coloring, or other properties.
Enable your production team to optimize the schedule based on product properties to reduce downtime and labor requirements.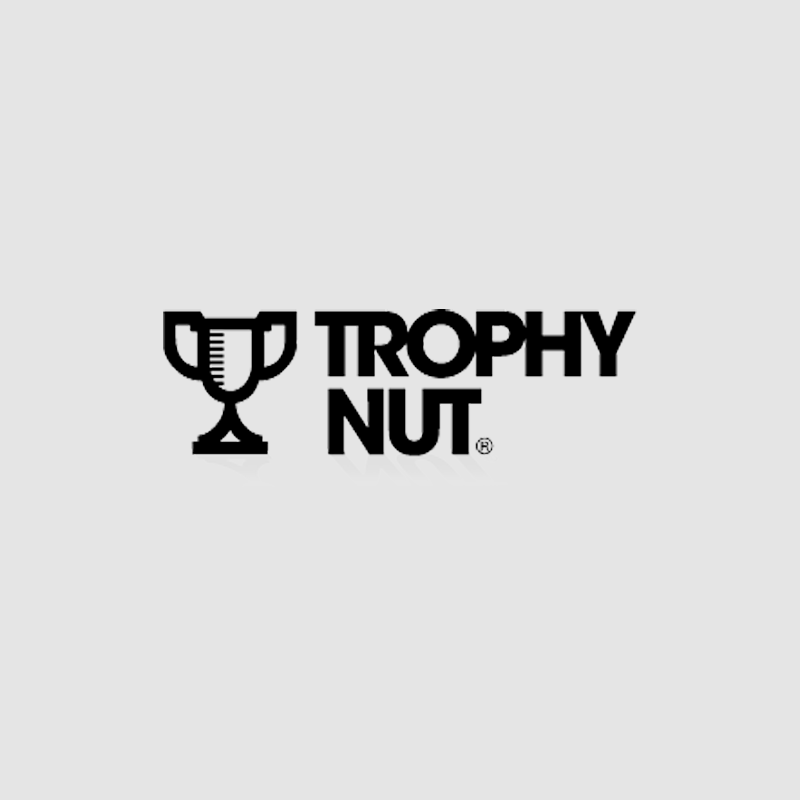 Trophy Nut manages the complex scheduling requirements for the nuts and candy industry through a machine and time-based production schedule.
See Deacom's Production Scheduling Capabilities in Action
Built-in scheduling capabilities in the Deacom ERP system allow you to determine what will be produced on which days, including any form of capacity calculation you wish to employ to establish if you'll be within that day's capacity.
Accomplish all of your production line scheduling with Deacom ERP software
Run Rate Optimization
Shift the production schedule based on actual machine throughput.
What-If Scenarios
Build alternative productive schedules to evaluate scheduling options.
Drag and Drop Scheduling
Manually schedule or shift routings around on the calendar.
Multi-Routing Movement
Shift linked routings in sequence during manual moves.
Maintenance Scheduling
Build maintenance tasks into the production schedule.
Efficiency Reporting
Gain insight into production efficiencies through robust reporting.
Explore more of Deacom ERP software