With Deacom ERP software, quality control checkpoints can span the entire product lifecycle, from formulation through shipment. QC tests are often incorporated into various business processes.

Raw materials are received on purchase orders



Finished goods are produced on production jobs



Previously sold products are returned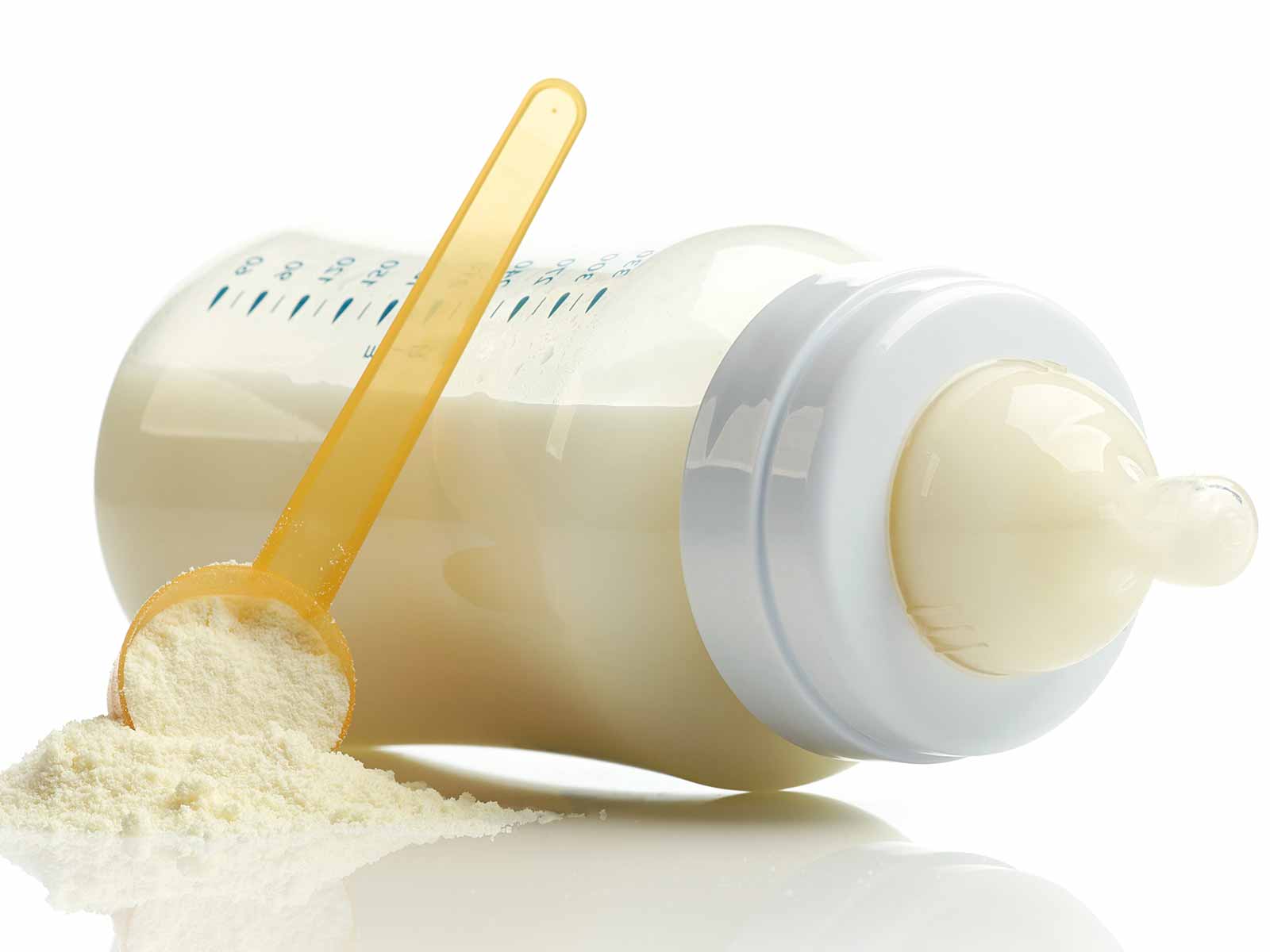 Process control in manufacturing requires that your warehouse management system, quality control testing, and document generation are all operating within the same platform.

With these types of functions native to the core ERP system, manufacturers have the opportunity to eliminate the risk of bypassing steps in their processes.



Avoid the possibility of having users bypass steps in your processes.



Ensure QC holds prevent products from being picked, consumed, or shipped.



Confirm products meet customer specifications.



Reduce the risk of liability and product recalls.



Assure that accurate and real-time QC test results are accessible to stakeholders.


See Customer Specific Quality Control in Action
You need an effective means to ensure that the correct products are delivered to your clients, especially if they want precise quality control criteria. In this brief video, learn how to manage QC specs for the finished product, such as particular tests, goal values, and min/max values of acceptance, and have the warehouse picking process accurately identify which lots will fulfill those client needs.