Plan
Load sales and product forecasts into the system.

Re-assign
Change the planned production operations if products can be run on different machines.

Report
Review production machine utilization to determine capacity constraints.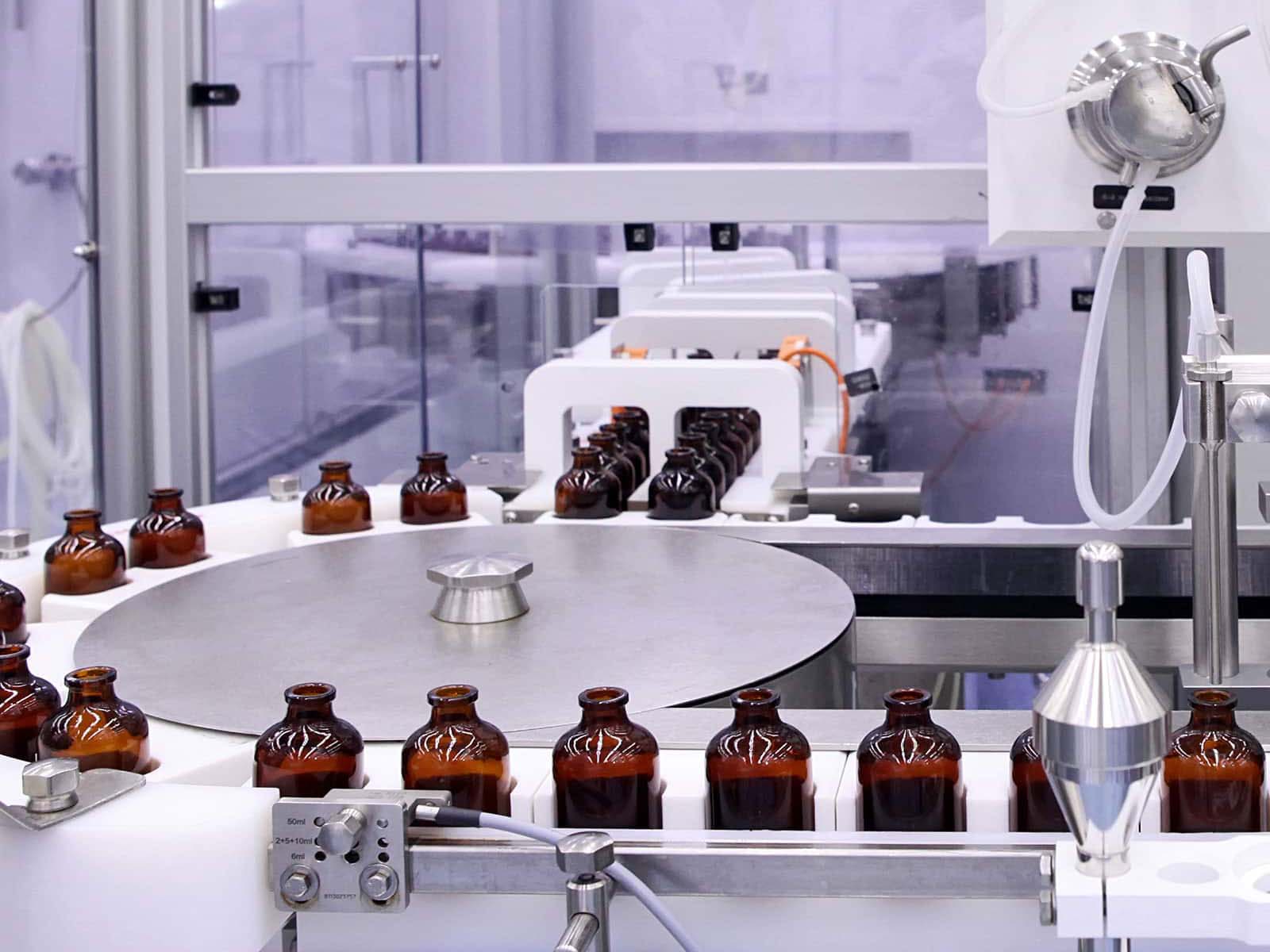 Gain insight on labor requirements necessary to support your production plans and understand where your business needs to invest the capital necessary to expand the busiest production lines.

What-If Scenarios
Run multiple forecast scenarios to understand the impact of situations on production capacity.

Multiple Time Buckets
Plan by day, week, or month based on your business's operational structure.
Packaging and Bulk Planning
Forecast at the finished good level and ensure that capacity exists for bulk production as well.
Production capacity planning offers manufacturers with the knowledge you need to make better business decisions by integrating variable data from raw material supply, available labor resources, and equipment availability.
In this blog post, we outline the
five business processes
to consider when choosing a Production Capacity Planning System.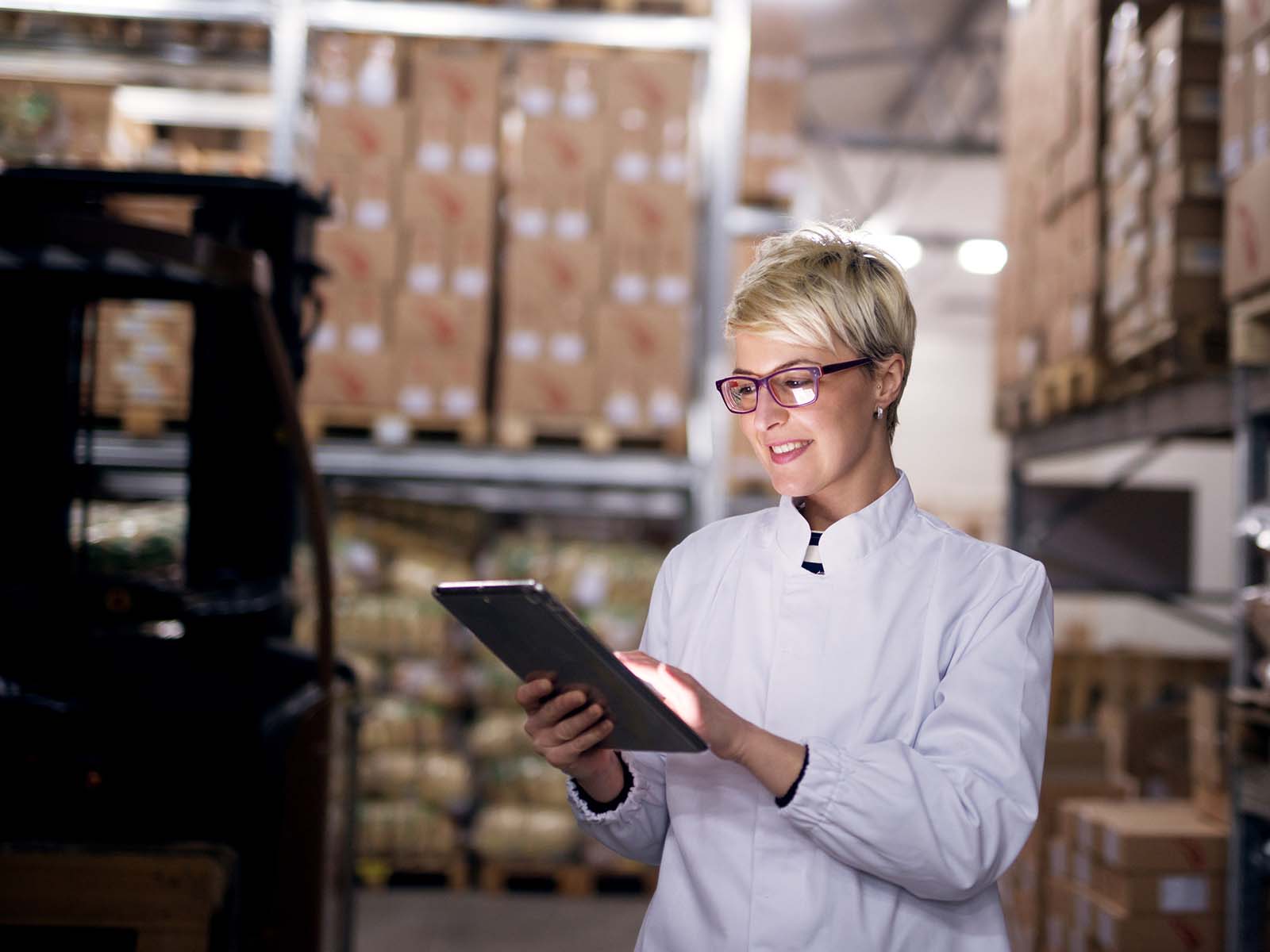 Deacom's production capacity planning features provide you with the ability to answer these questions.

Support Existing Business
Do we have the capacity to support existing business with the current production configuration?

Fit New Order
Do we have the capacity to fit in a new customer or a specific large customer order?

Future Investments
Where do we need capital to invest in future production line expansion projects?
Explore more of Deacom ERP software