Track
Record employee labor tracking by using Deacom's WMS, mobile, or browser application.

Report
Run production costing reports to compare set standards with actual labor performed.

Adjust
Update routings and costs based using a data-driven approach.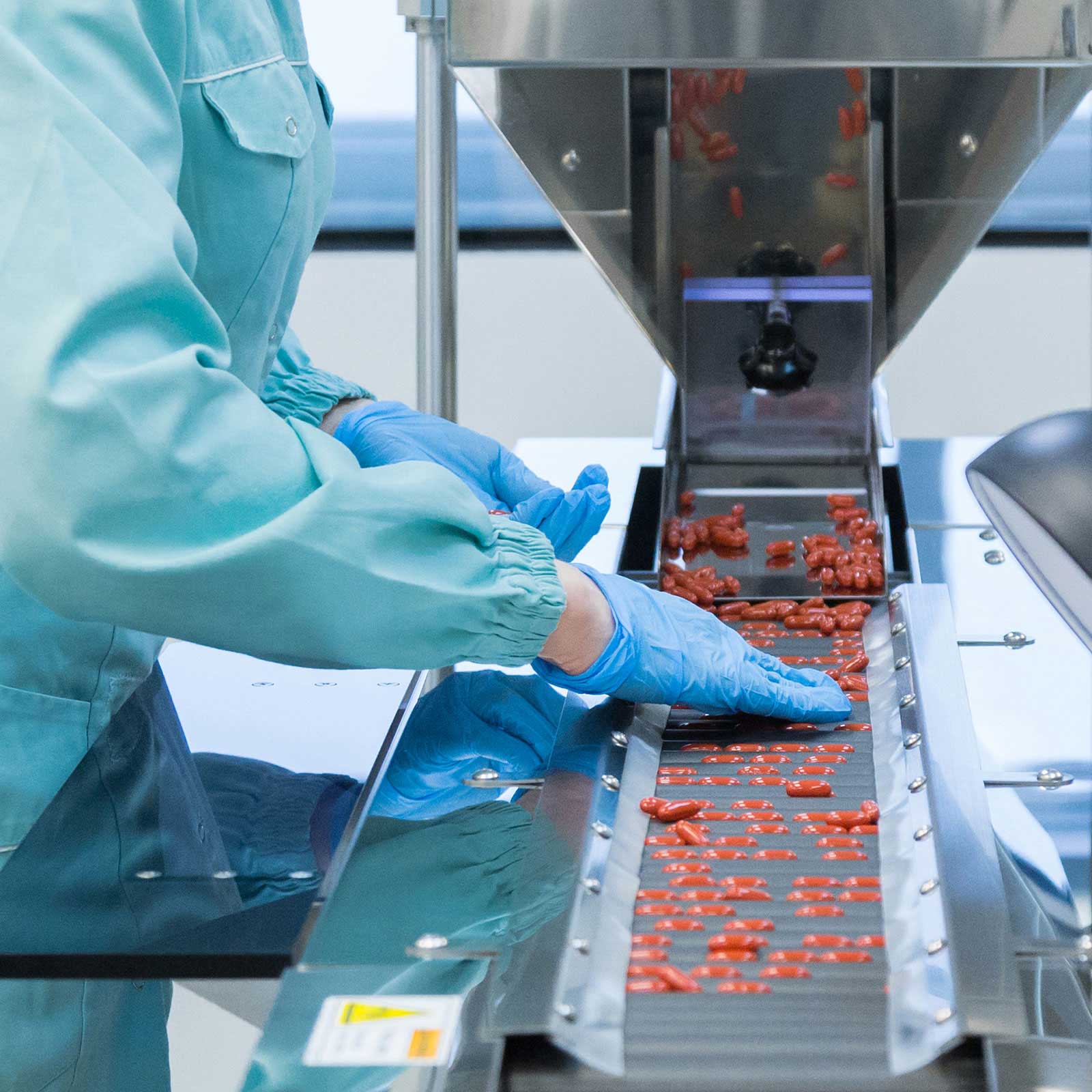 Capture production costs based on machine and labor utilization that give your manufacturing operations a better understanding of actual versus standard costs.

Labor Tracking
Allow workers to input actual time spent working on a job or operation.

Certification Tracking
Manage what production lines workers are certified to complete tasks on and ensure un-certificated workers are not assigned to a production line without proper training.

Maintenance Tracking
Record actual maintenance labor to understand work center costs.
Nexgen closely tracks actual labor hours for comparison against standards. A tricky aspect of their operations that Deacom handles is tracking workers who may be assigned to multiple production jobs at one time.

Accomplish all of this and more with Deacom ERP
Worker Information
Enter and manage worker data points in a single, secure location.
Employee Badges
Generate badges for employees that include pictures and relevant information.
Production Routings
Utilize production routings assigned to individual formulas to track expected standards.
Time Overrun Alerts
Set alerts to be notified if a job or labor hours is exceeding the standard.
Post Payroll
Integrate Deacom with your payroll provider to eliminate multiple data entry points.
Scrub Time
Prior to sending actual time worked to payroll, enable a manager to review and update labor hours.
Explore more of Deacom ERP software