Manage private label formulations for multiple customers.

Use the warehouse management system (WMS) to generate regulatory documents.

Implement and adhere to quality control checkpoints.

Improve inventory visibility to drive warehouse efficiency.

Keep track of all actuals and budgets for expenses, revenue, P&L, and cash flow statements.
Whether you are creating basic and commodity chemicals, working within life sciences, developing specialty chemicals, or supplying consumer products, your challenges are unique.

Deacom ERP software is designed to meet the complex needs of chemical manufacturers within one comprehensive platform.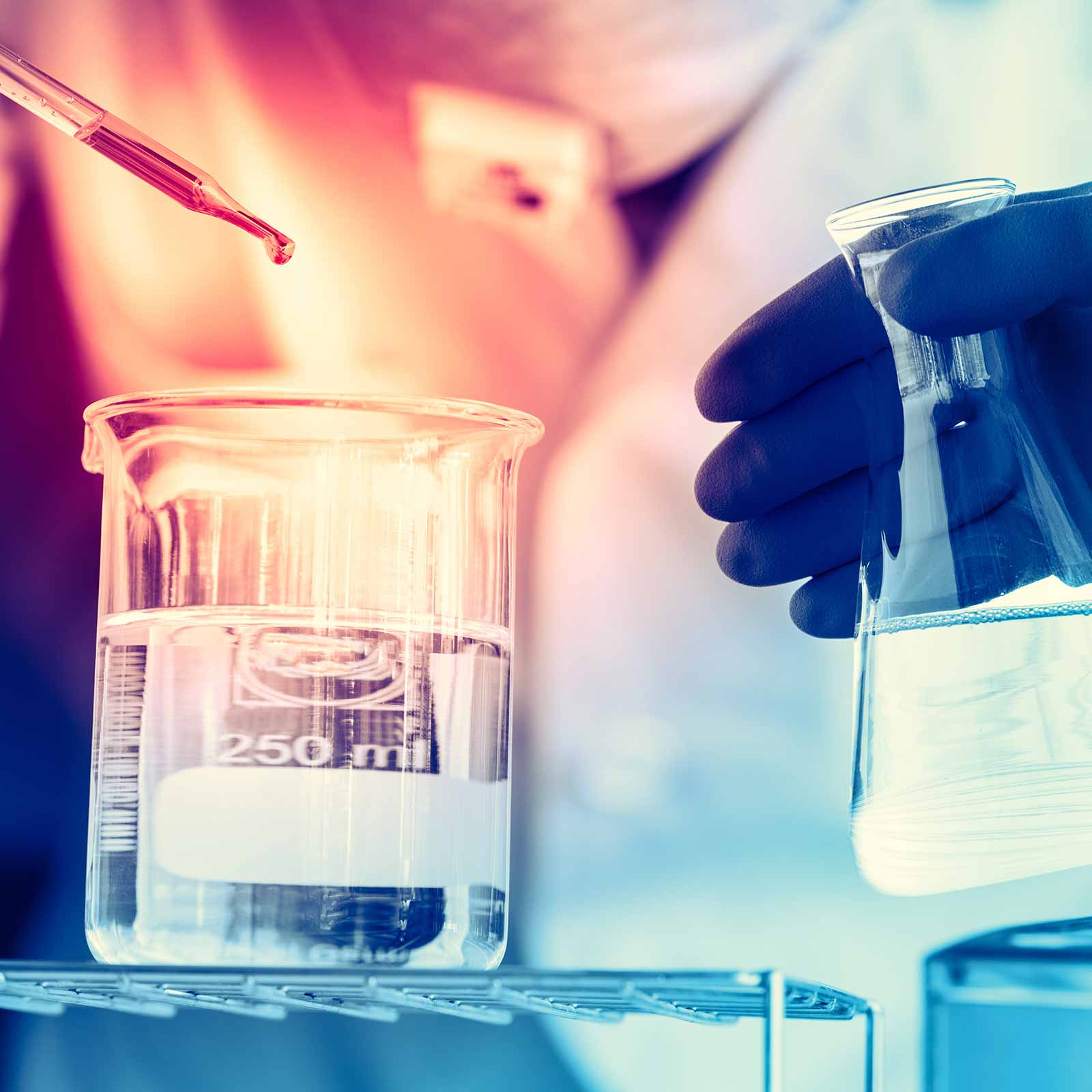 GHS, SDS, and Other Documents
When it comes to managing regulatory documents like GHS labels, SDS sheets, and certificates of analysis (COA), virtually all chemical manufacturers face the same challenge: getting the right information into the right document formats for every shipment. Rather than making regulatory document management such a challenge, make it an opportunity through Deacom. With a strong ERP foundation to house all the information and tools needed to generate labels, Deacom ERP can streamline and simplify your regulatory process.
Learn more +
Formulation Management
Keep the R&D team happy with a robust set of formulation functionality within Deacom. Scale formulations and components, view regulatory materials, and manage quality control requirements directly from within the core system. This rolls right into all other areas of Deacom so that the R&D team can focus on what they do best.
Learn more +

Lot Tracking and Traceability
Recall preparation, management, and reporting is a top priority for all chemical manufacturers. Strict lot control is not a nice-to-have, but a need-to-have for chemical companies who must comply with a variety of regulatory requirements. Deacom's lot tracking capabilities flow into its built-in warehouse management system and allows you to track individual lots from procurement through manufacturing, and ultimately into finished goods.
Learn more +
The Deacom ERP solution continues to be the complete package for chemical manufacturing and distribution customers. Many of our customers come from an environment of multiple ERP systems with add-on programs for financials, warehouse management, and crm, struggling to reconcile the data points that come from all of those disparate systems. Our solution provides the ability to consolidate and standardize across multiple business units and distinct markets by combining all of those requirements into a single ERP system. This approach allows chemical manufacturers to scale their businesses without the impediments of legacy software.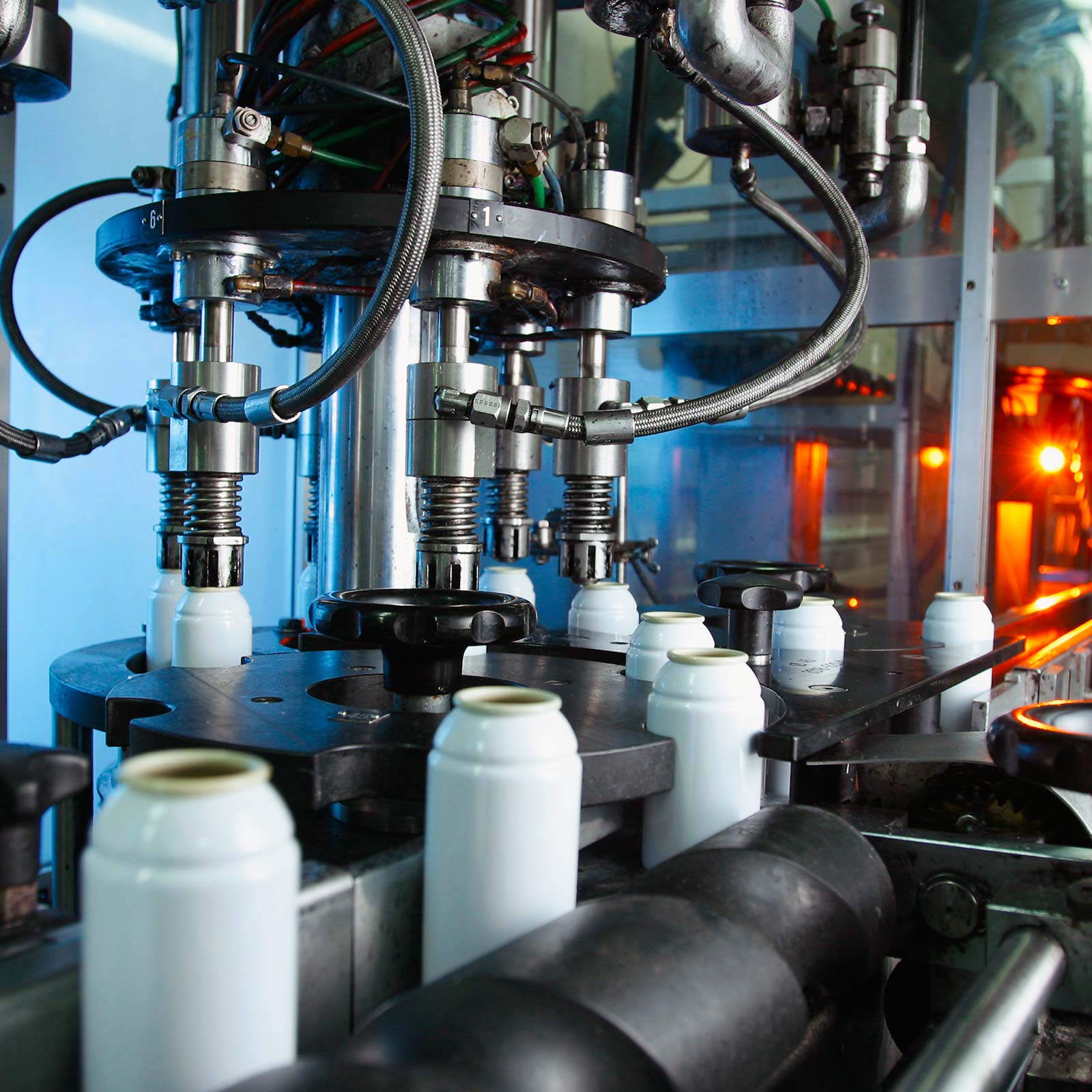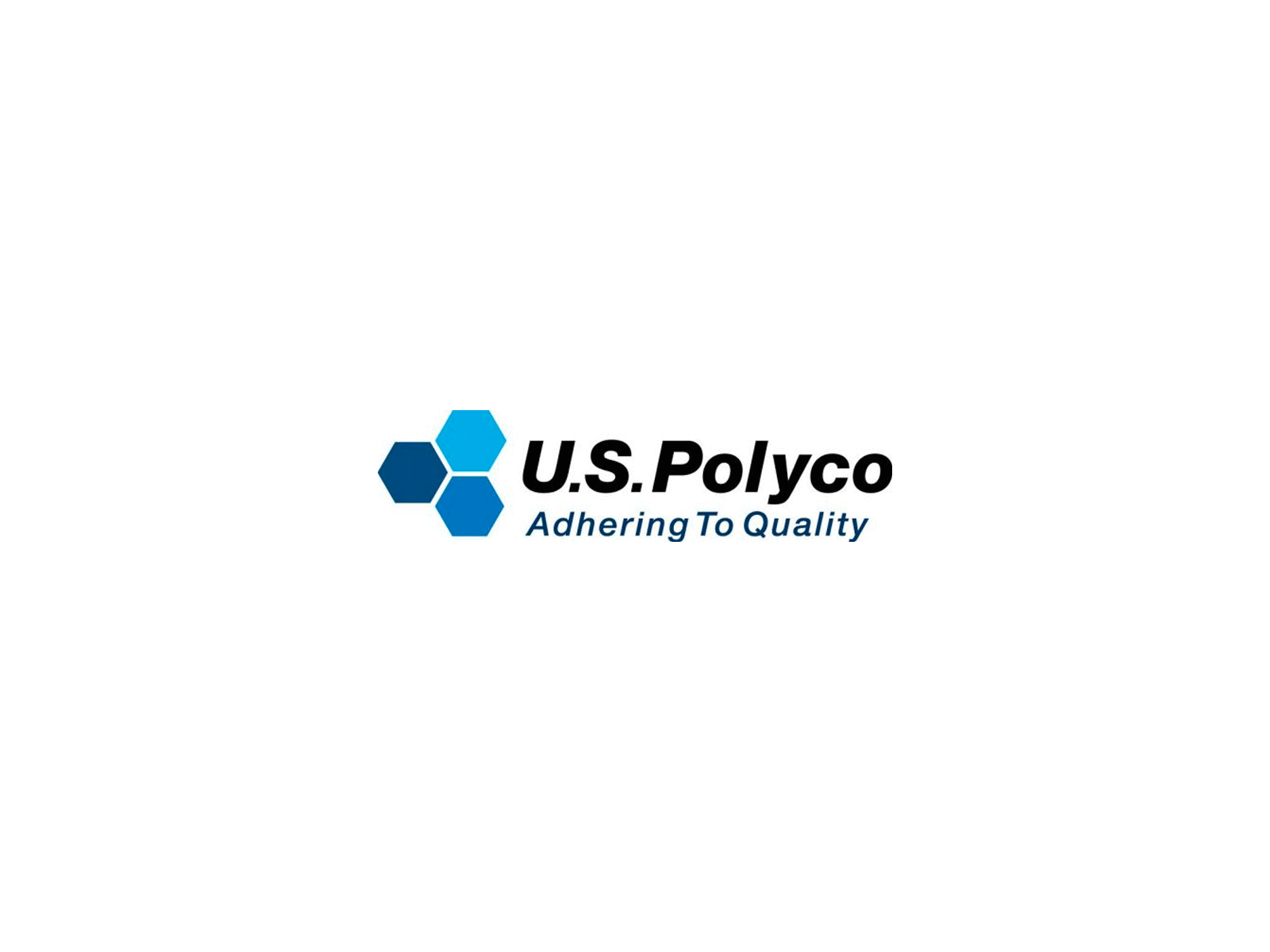 "The Deacom ERP platform provides us with everything we need from within their core system. It not only allows us to overcome many of the challenges commonly encountered in our industry today, but provides scalability enabling our company to effectively face challenges that will arise in the future through expansion in our workforce, facilities, and product lines."


– Gordon Shirts, Data Analyst, U.S. Polyco
"Deacom is in a unique position to deliver us everything we want because of their model and the steps they've taken over the years to keep up with technology. This indicates to us that they will continue to evolve and improve, which will only benefit Spray Products as well as our customer base."


– Doug Geer, CFO of Spray Products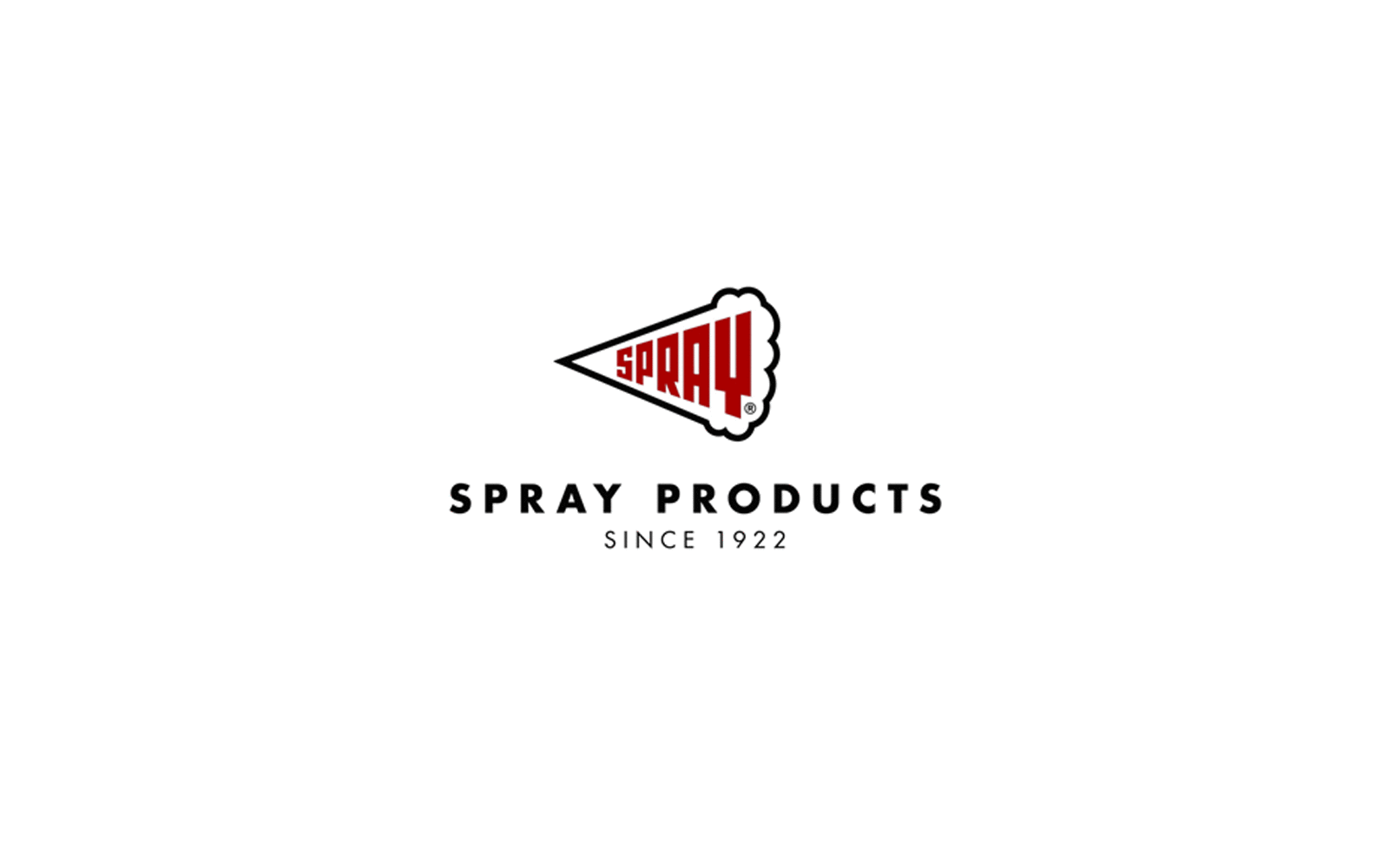 In this brief video, watch a demonstration of exactly how one of Deacom's native capabilities, the Warehouse Management System, helps to achieve Hyper-Tight Process Control™ by ensuring the right materials are always being picked for production jobs.


Accomplish all of this and more with Deacom ERP
Accounting and Financial Tools
Enable your accounts receivable, accounts payable, labor tracking, inventory control, and job costing to all flow into your general ledger from a centralized source of data.
MRP System
Avoid downtime and expensive disruptions to operations with the ability to ensure that the right materials are available at the right time for production, and finished products are available for delivery.
Document Generation
Create bills of lading, packing slips, and other documentation and labels necessary to meet shipping requirements.
Warehousing
Track lots, optimize inventory levels, and keep tabs on raw materials across multiple facilities.
Customer Relationship Management (CRM)
Using the built-in CRM tools, maintain contact details and track interactions with customers while maintaining a high level of control over your supply chain.
Inter-Company Transfers
Facilitate the movement of inventory from one facility to another on either an ad hoc basis from the warehouse management system, or with a specifically created transfer order.
Production
Manage production operations, schedule jobs based on available inventory, and report on quality control results.
Lot Tracking and Traceability
Trace lots forward and backward through the entire product lifecycle.
Explore some of the other industries we serve