DSD
Track shipments, returns, payments, and signatures through a mobile DSD application.
Learn more +

Ecommerce
Enable distributors and retailers to enter orders, check inventory availability, and view outstanding balances through a B2B ecommerce site.
Learn more +

MRP
Allow the purchasing and production teams to understand current and time bucketed demand and inventory availability.
Learn more +
Deacom simplifies the unique requirements of beer manufacturers and distributors with a single platform that contains both ERP and DSD functionality.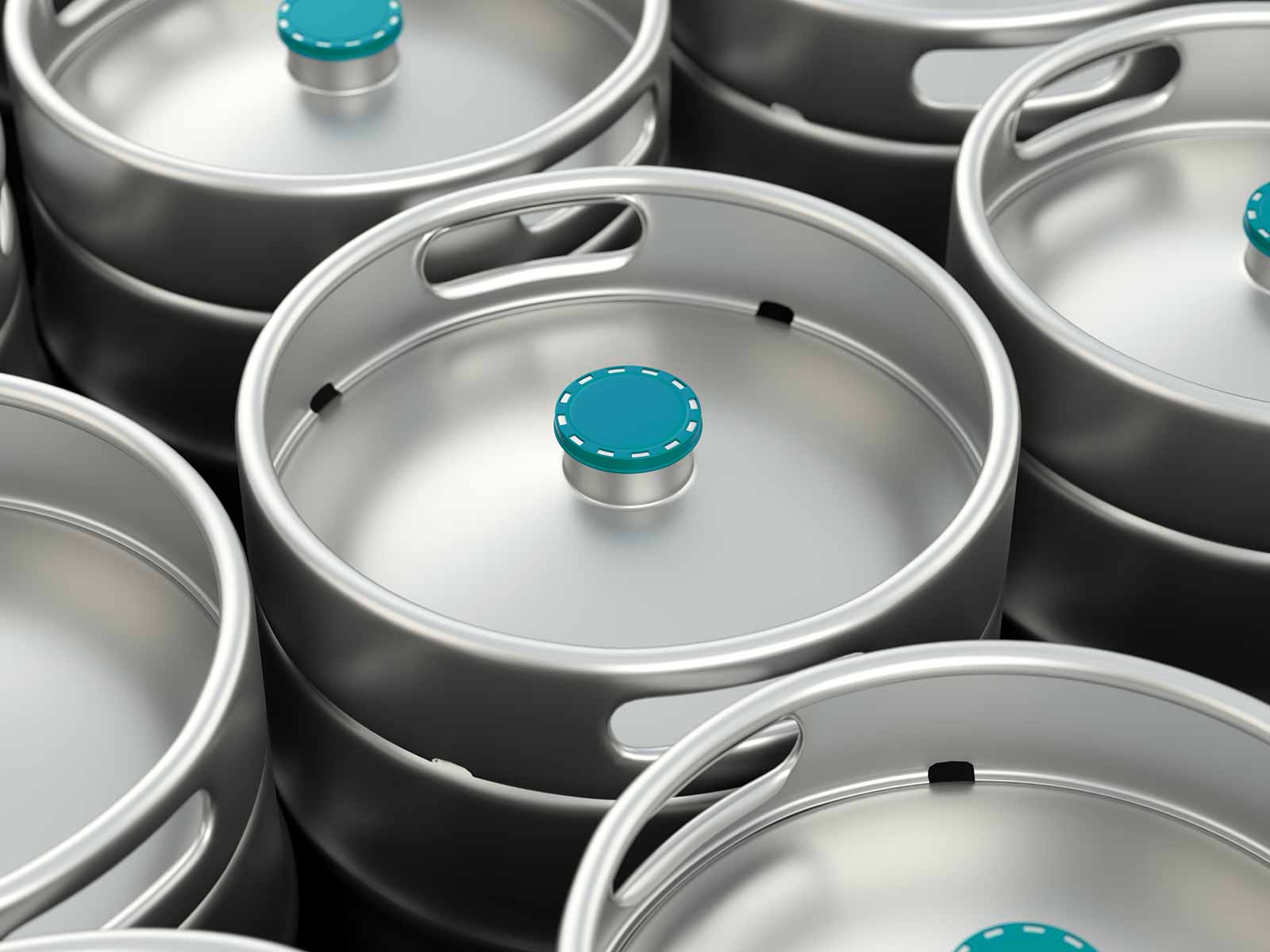 Production Scheduling
Use a visual production scheduler to manage tank capacity and efficiency.

Capacity Report
View capacity availability based on sales forecasts to anticipate if a new projected order or a new product line can be squeezed into production.

TTB Reporting
Generate Alcohol and Tobacco Tax and Trade Bureau reports based on production for a given period of time.

EDI
Import sales orders from customers and send invoices automatically with full EDI capabilities built into the ERP.

Keg Tracking
Manage the sale and return of kegs to customers through the use of deposits.

Multi-Level BOMs
Use a multi-level formulation structure to handle the brew, fermentation, and packaging part hierarchy.