Prevent transactions from being made out of sequence.

Ensure raw material that is set to be issued to a job is recorded as it happens.
Use quality control checks to prevent accidental shipments of lots.

Implement FEFO inventory rules to identify the first product that is going to expire that meets shelf life requirements of customers.

Add lot numbers automatically to GS1-128 barcodes for serialized inventory.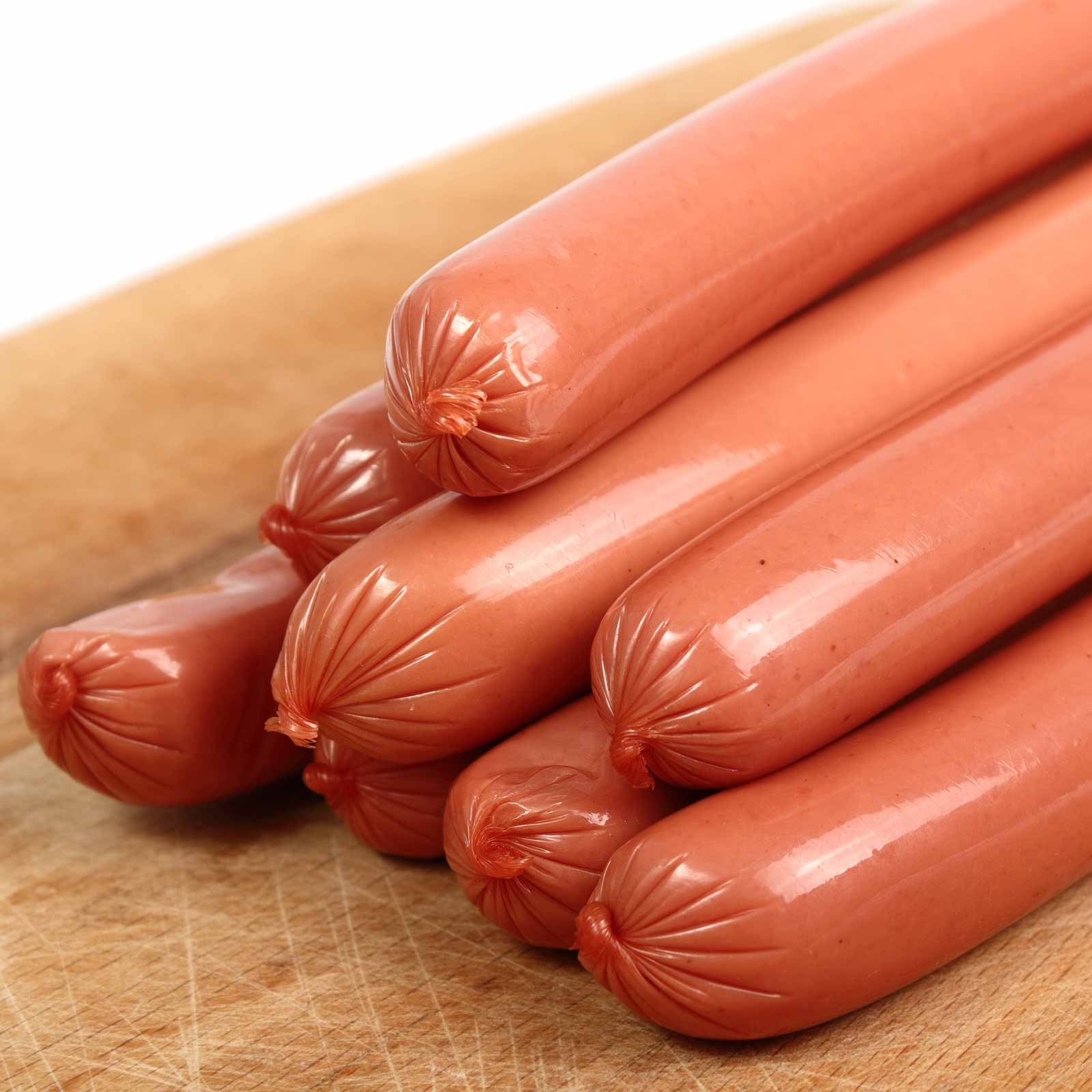 What is strict lot control?
True strict lot control means 100 percent inventory accuracy with perfect record keeping and the ability to instantly report on any aspect of the inventory history.

Deacom's enterprise resource planning software provides customers with built-in process controls that help them achieve strict lot control throughout all of their process manufacturing.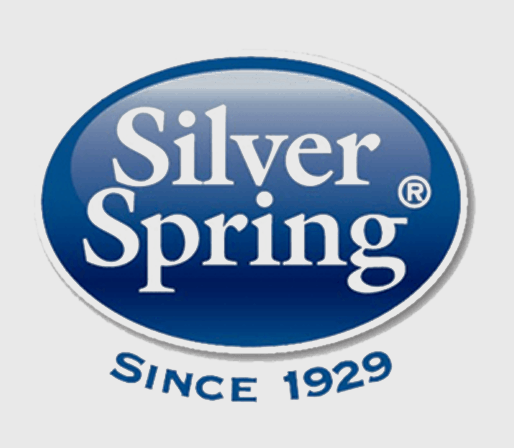 Hear from one of our customers
In this brief , Noah Wallace, CIO of Silver Spring Foods, discusses the complex requirements that are met with Deacom's ERP platform.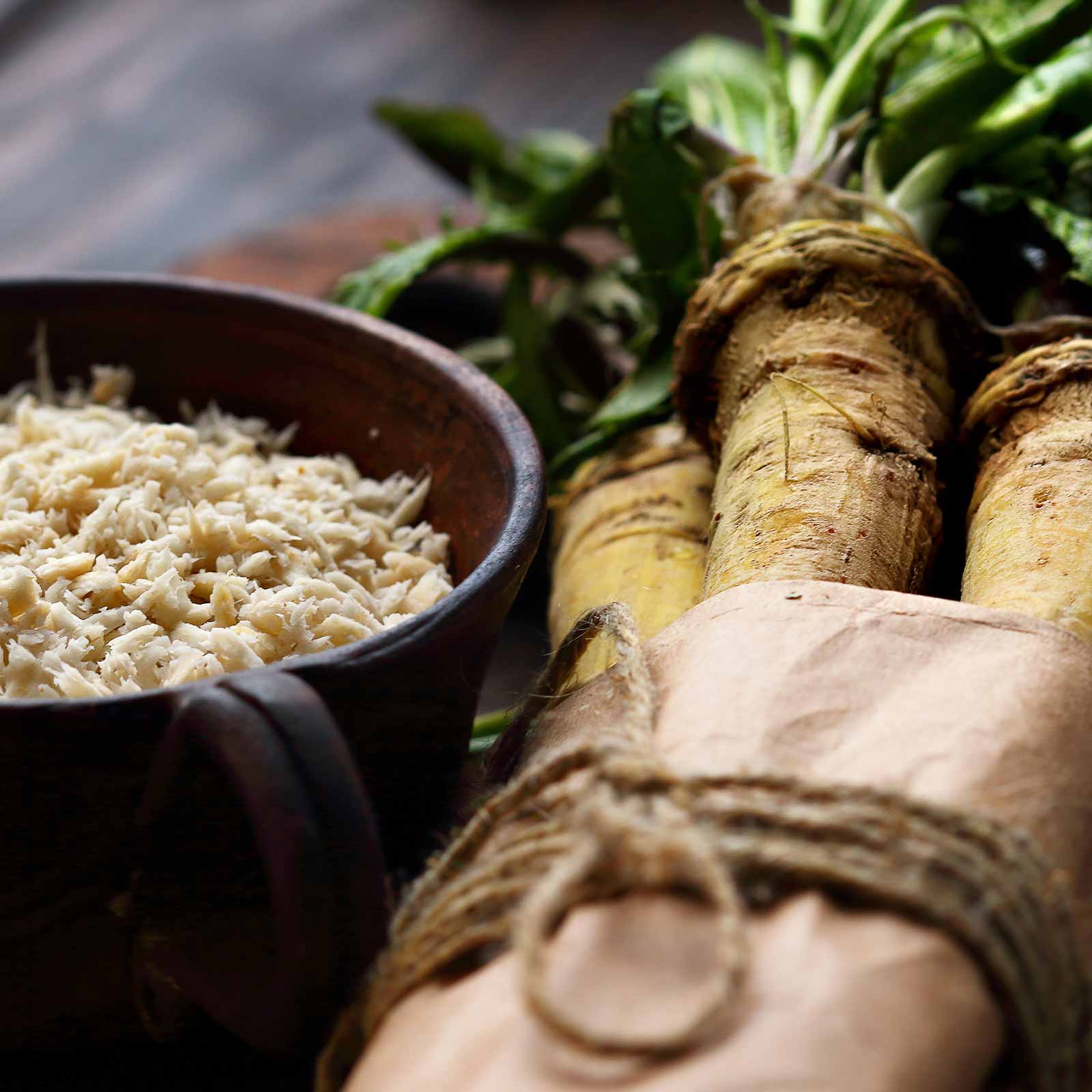 Deacom's centralized ERP environment provides traceability throughout the entire formulation to shipment process and ensures you are meeting the guidelines set by the FDA and Safe Quality Food Institute.
Accomplish all of this and more with DEACOM ERP
Record all historical copies of revisions with the modification logs.
Update formulations and require the R&D workflow to be completed before revisions become active.
Retrieve archived batch tickets from the system to comply with FDA audit requests.
View a list of all raw materials that went into a finished good.
Generate and print SARA 312 and TTB reports if necessary.
Require all QC tests to be completed before issuing raw materials to a batch.
Meet FDA 21 CFR Part 11 requirements by having quality control results encrypted in the database.
Explore more of Deacom's ERP software