Cost & Time Savings

Time is money. With a firm structure and Deacom experts leading the way, our resources can onboard your employees quickly. This lifts the training burden off of your tenured staff and allows your new employees to become productive more quickly.

Competitive Advantage Over Industry Peers

Properly trained employees are more adaptable to everchanging industry trends and innovations, which gives your business an advantage over competitors in your market.

Employee Retention

Deacom ERP is an integral part of your business, and therefore an integral part of your employees' day to day. Effective software training sets up new hires for success, and in turn, increases their long-term potential with your company.
At Deacom, all of our operations are entirely in-house.

This means that our highly skilled team members live and breathe Deacom ERP all day long. We have cultivated experts in all areas of our business, from development and technical support, to process engineering and improvement.

Training should not be a burden; let our team make onboarding new employees as seamless and productive as possible.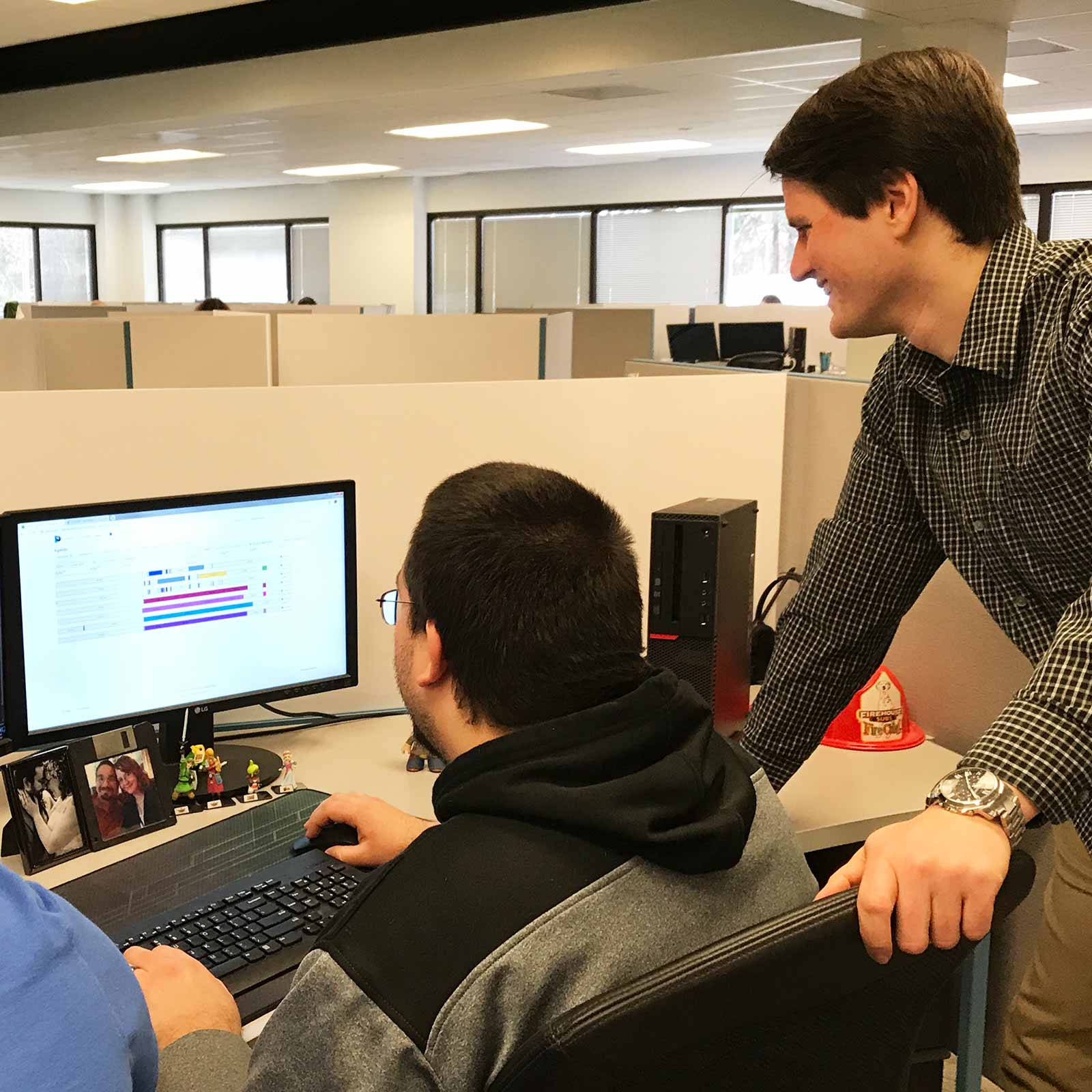 Establish a strong foundation to focus on Deacom ERP optimization in the future.

Provide consistency in the quality of ERP training among all of your employees.

Enhance the overall user experience with Deacom training.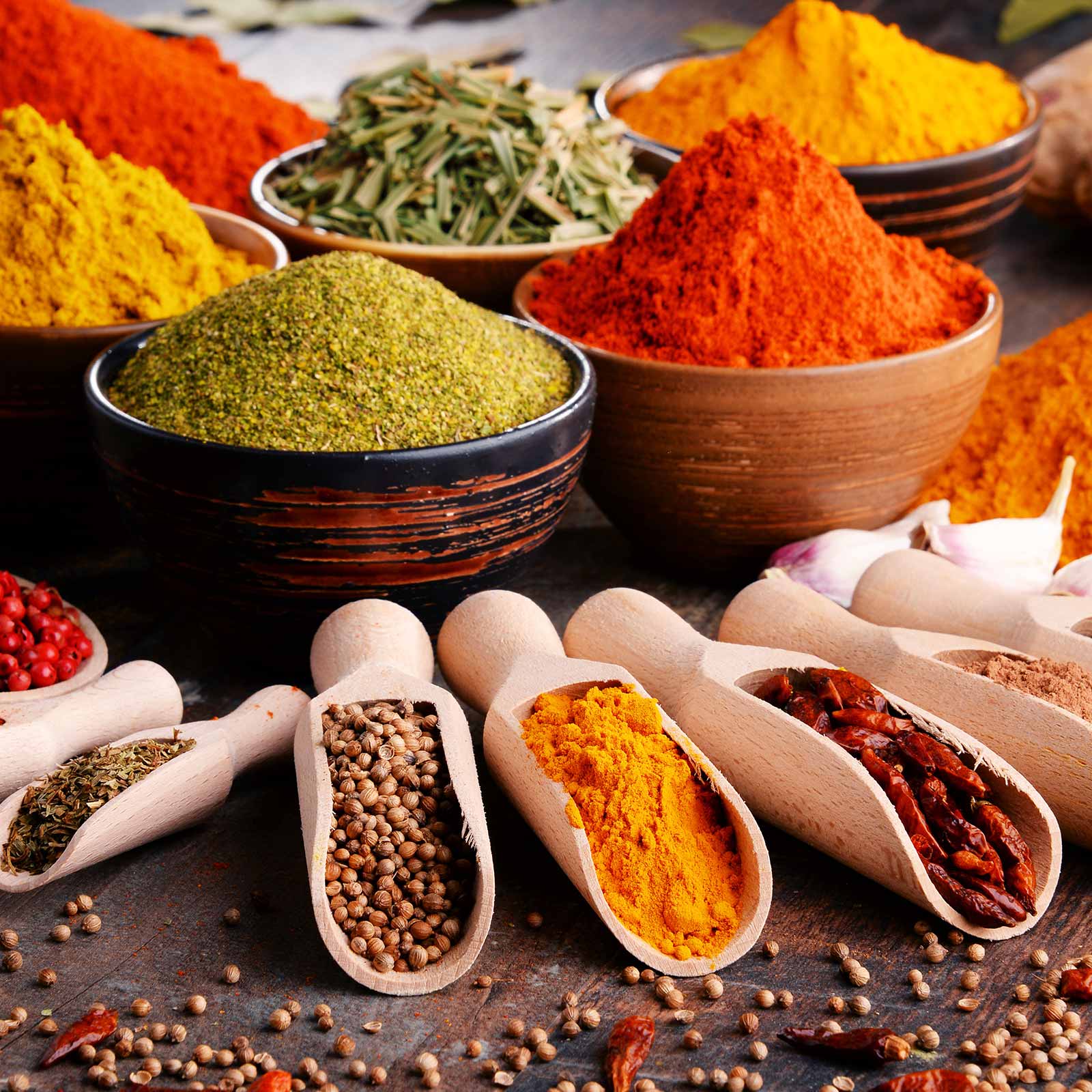 A Deacom customer specializing in producing seasonings and spices recently hired a new Director of Supply Chain. They leveraged 1-on-1 training for an introduction to Deacom and secured the time of one of our Solutions Architects. This helped them understand the broad concepts of the ERP platform and areas specific to them such as MRP, Procurement, and Warehousing.

Our team gave them access to the Help System, pointed them to specific best practices, and guided them through the end-to-end processes already in place for their company.

Our team also coordinated with the customer's project management team and executive sponsors to provide the related process specific training. In doing so we were able to bring the individual up to speed quickly. Within two weeks, he was already able to start providing value to the implementation project.
While not only having Deacom experts train your new employees is beneficial, it can be advantageous for employees at all levels. Just as your business continues to grow and change, so does Deacom ERP.

Deacom's training services are available to all of our customers at any time.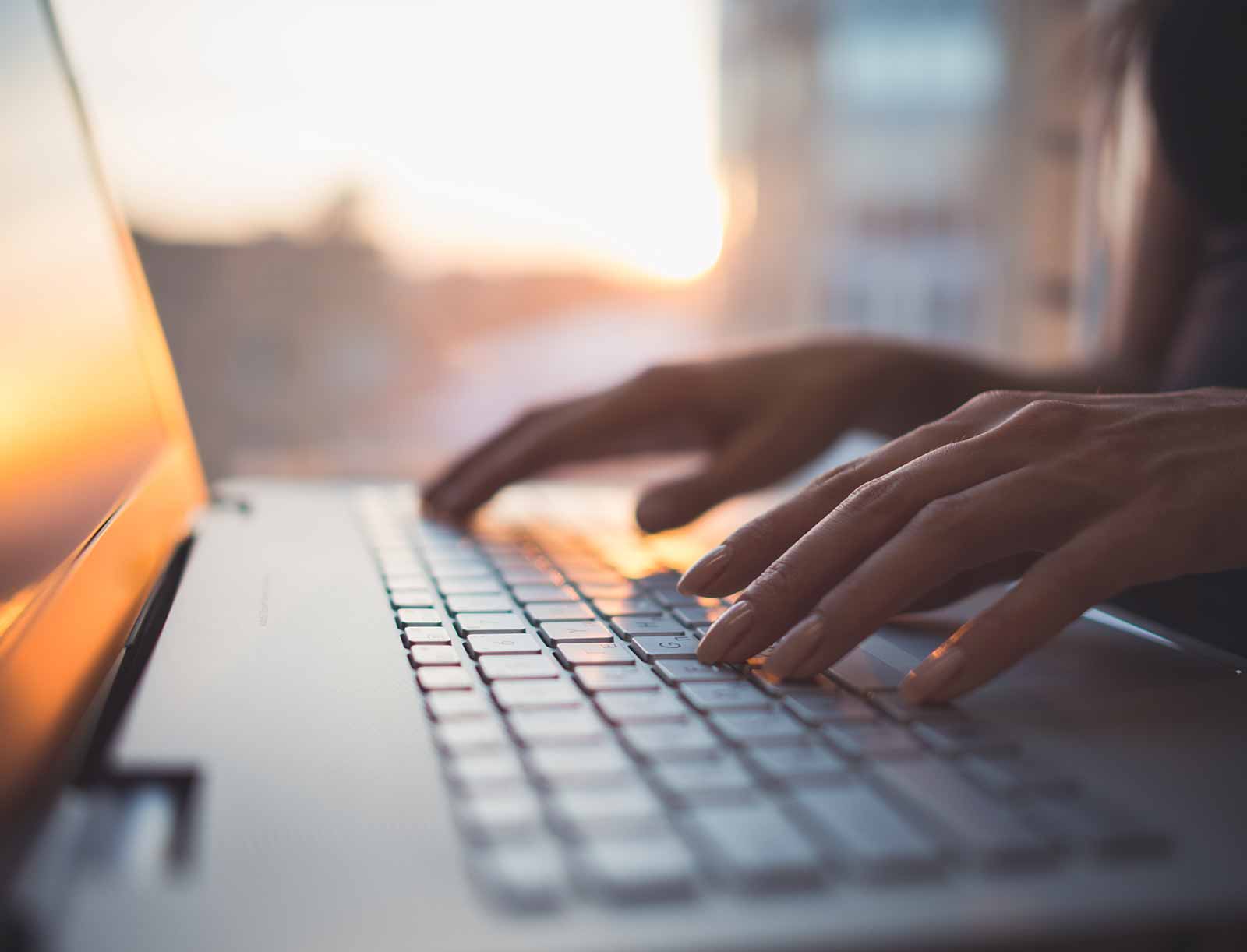 Explore more of our services