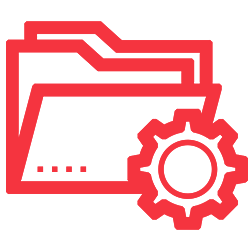 Organization
Through an in-depth discovery process, your Project Manager will put together the appropriate path and pace for the ERP Go-Live.

Execution
Your ERP Project Manager will keep teams aligned on the path towards Go-Live through managing keys to success, project milestones, and project risks.

Escalation
As needs arise during the ERP implementation, your Project Manager serves as the primary escalation point of contact.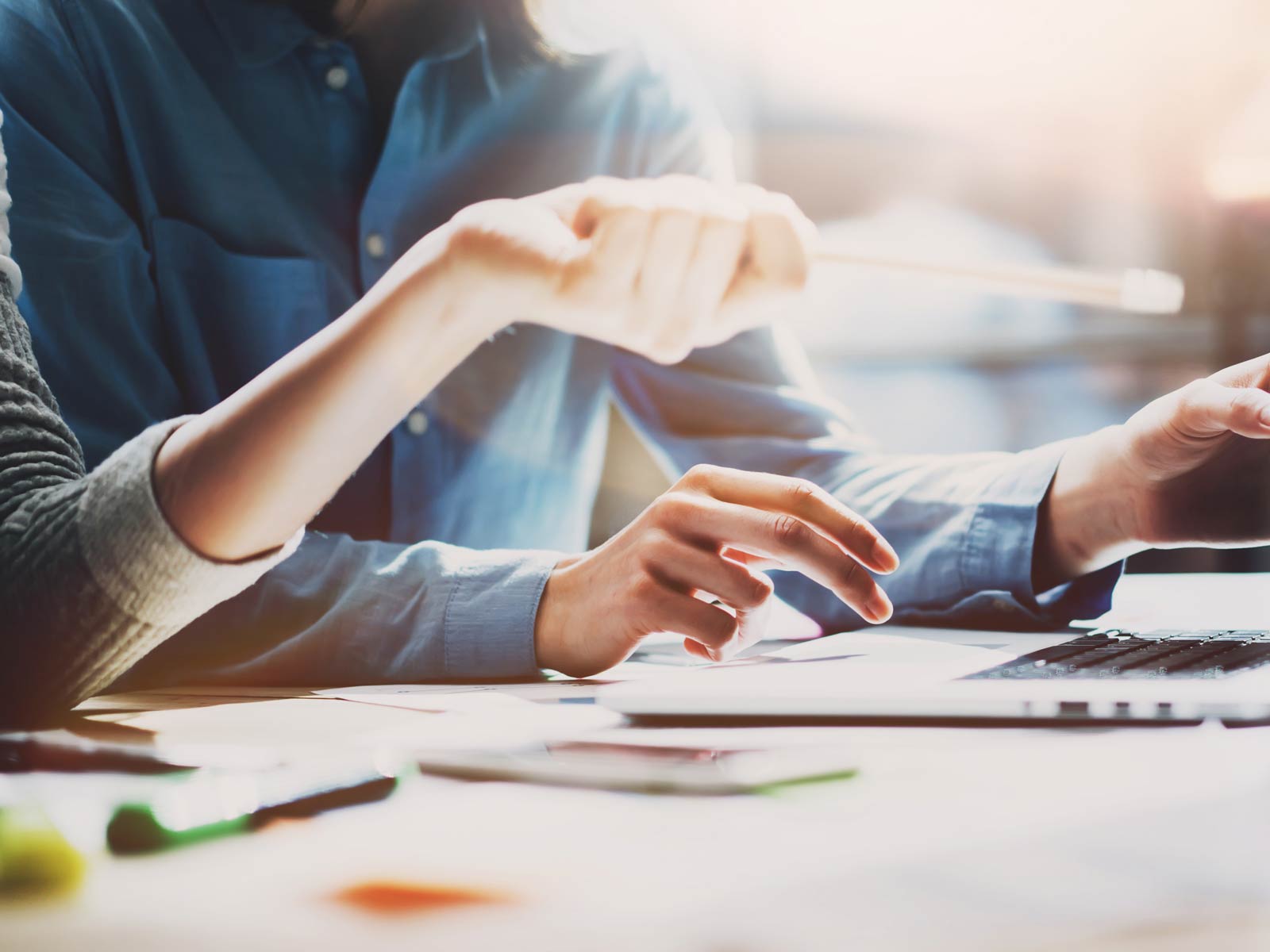 Our Project Managers have extensive experience in implementing the Deacom Enterprise Resource Planning System.

Beyond just being experts in project management, they are well-versed in the software, have a thorough understanding of manufacturing best practices, and help develop process engineering solutions.

Experience
Our Project Managers' expertise spans across numerous industries and includes substantial, first-hand manufacturing insight.

Deacom Best Practices
Our implementation projects rely on ERP Project Managers to help avoid pitfalls, structure manageable processes, and drive scalable solutions.

Change Management
Our Project Managers highlight areas of change and assist in those organizational communications.
What are the deliverables you can you expect from your project management resource?



Weekly tag-ups
Access to project tools such as the project plan, high-level plan, quarterly project reviews, and a project dashboard
Milestone management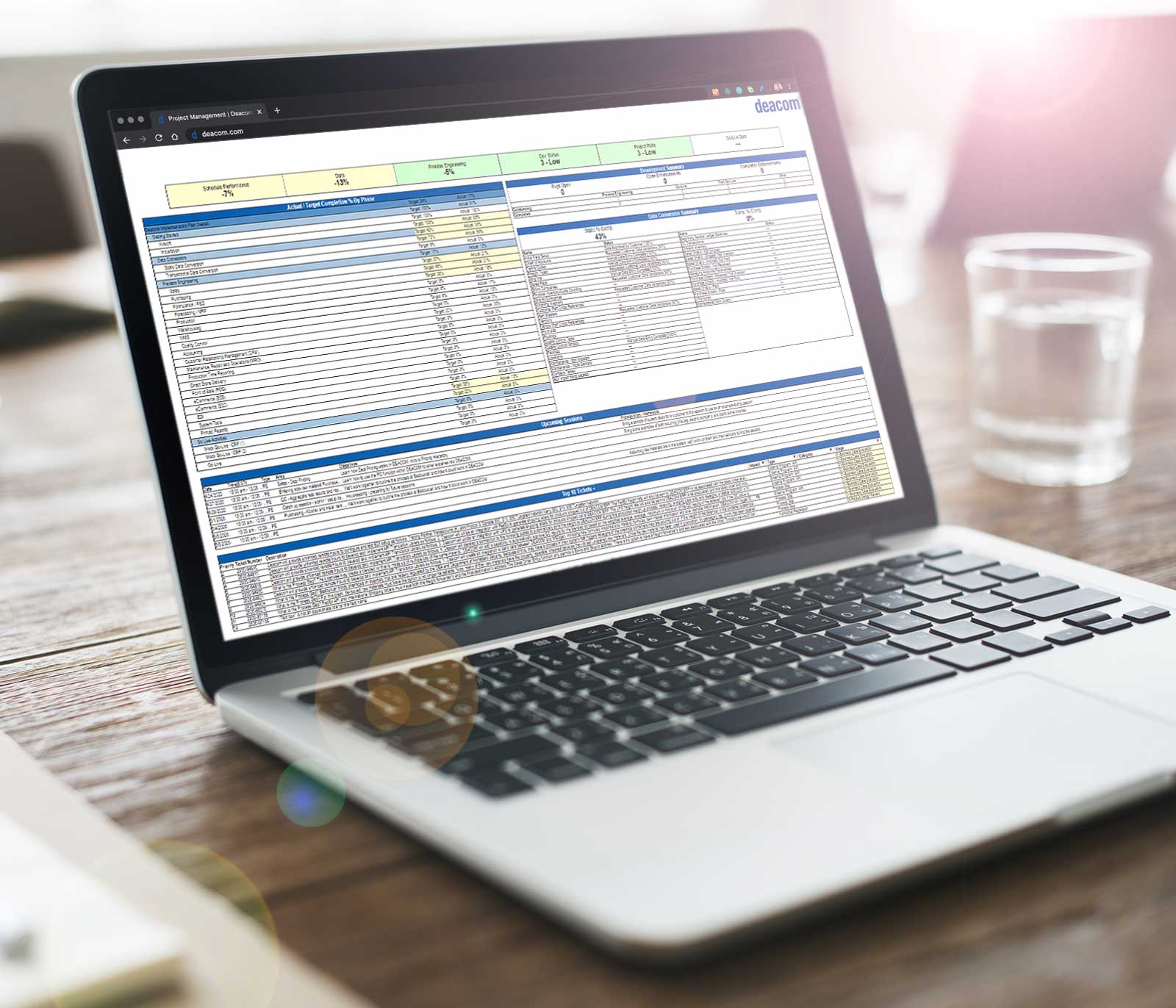 Explore more of our services