Configure
Establish rules for when a mobile alert should be sent and with what information included.

Receive
Get a real-time alert on a situation that needs immediate attention.

Act
Review related information directly through the Deacom mobile app.
Improve your ability to act on business issues with real-time Deacom mobile alerts.

Eliminate the walkie-talkie culture and move to an ERP platform that provides full visibility to business health.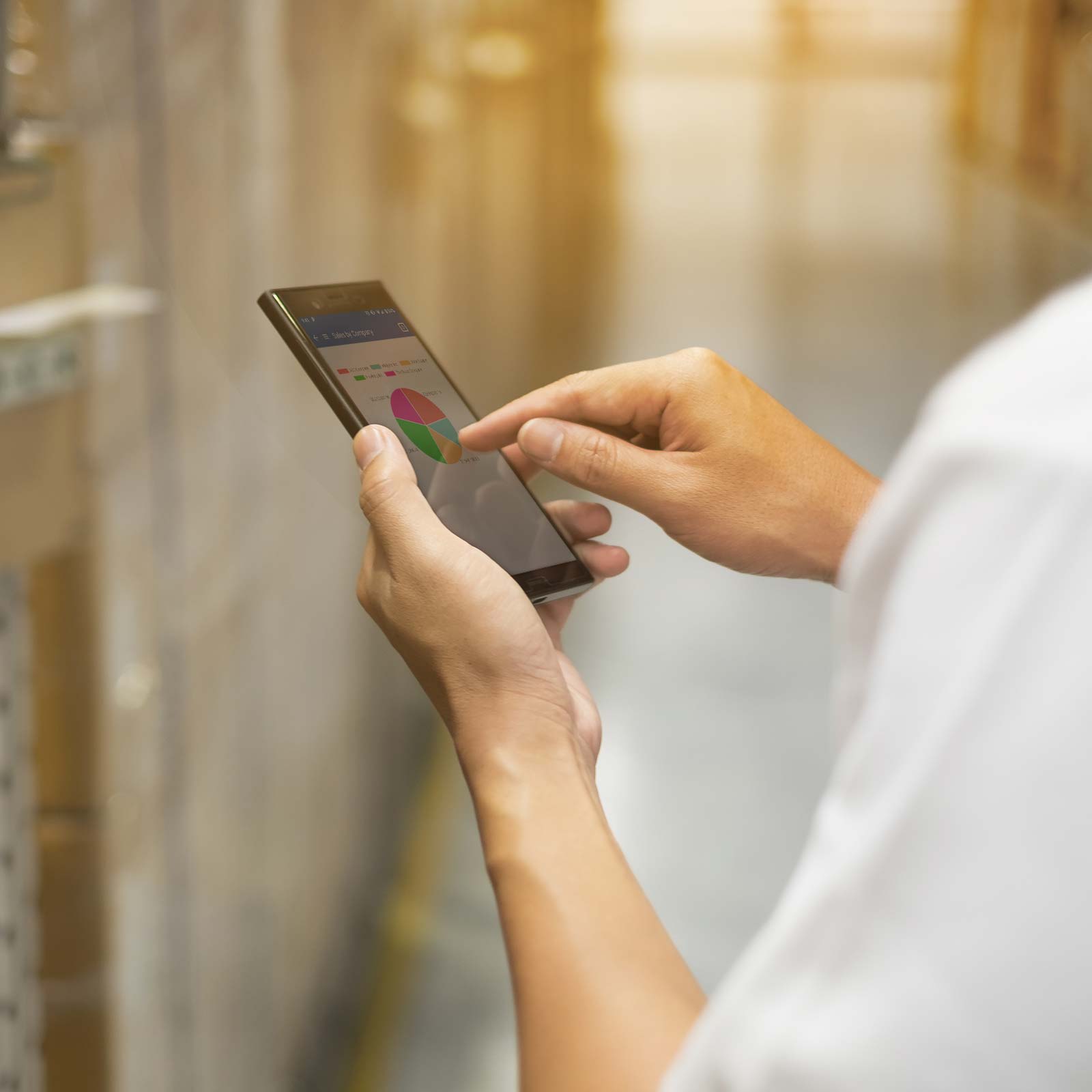 Drill Down
When using an exception report, the Deacom mobile app provides the ability to drill all the way down into the base transaction.

Flexible Reporting
View information related to a mobile alert with Deacom's real-time reporting tool for complete business visibility.

Mobile CRM
Receive real-time feedback from sales reps that are on the road.
Explore more of Deacom ERP software