Creation and Management Support
Deacom's rich set of functionality and highly-experienced team members are able to simplify the creation and management processes of these critical requirements.

Centralized Data Management
Running on a centralized source of data, all information necessary to complete accurate GHS labels and SDS are centrally located for quick access and accurate report generation. This includes all 16 required sections of every SDS.

Convenient Printing
GHS Labels and SDS forms can be printed in multiple places within Deacom including before or during the finishing of a job.
See GHS Document Creation in Action
For manufacturers of hazardous materials, Deacom ERP provides for the creation, management, and printing of Globally Harmonized System (GHS) Labels and Safety Data Sheets (SDSs). In this brief demonstration of the software, we show how these documents, along with examples of Certificates of Analysis, Bill of Materials, and Shipping labels, can all be generated from within the system.
By keeping its large set of functional capabilities native to the system, Deacom is able to fully commit to the continuous improvement of its software to reduce the risk of failed process control.

The ERP's reporting and document management tools enable chemical manufacturers, like Warsaw Chemical Co., to automatically create SDS and GHS labels, eliminating the potential for manual errors.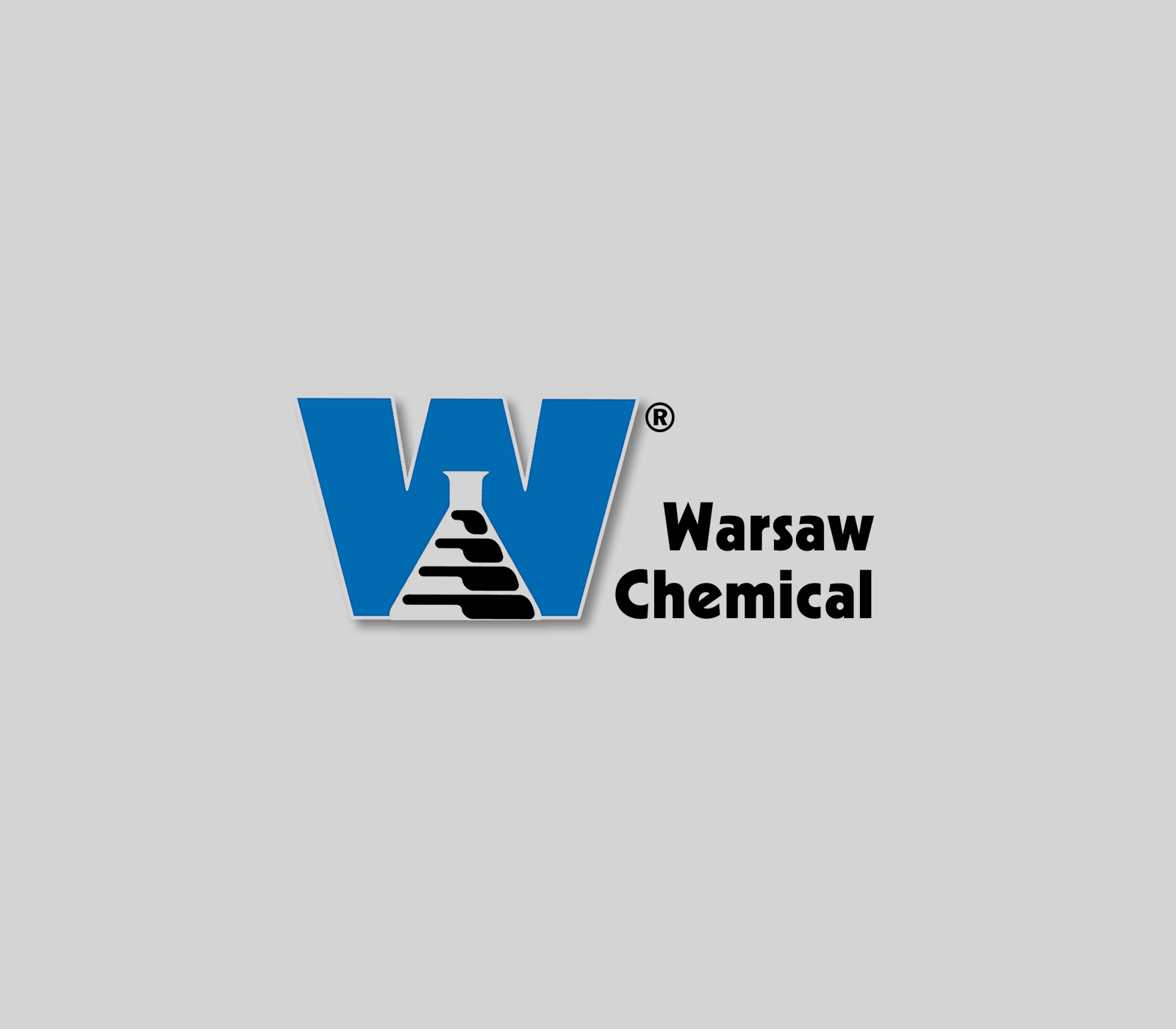 Our approach towards SDS implementation

SDS Implementation
Step 1
The first step is to compare Deacom's generic SDS to a customer's current SDS since not all customers will display in their information in the same manner, regardless of OSHA requirements and guidelines. This identifies if there are special requirements for data entry on the regulatory item, raw material, or finished good.

SDS Implementation
Step 2
In Deacom, user fields, system constants, and user calculations are fully configurable. This information is then used to automatically generate necessary GHS and SDS information that is stored and printed in the ERP software.

SDS Implementation
Step 3
Our experienced data conversion team will work to help manufacturers and distributors map the data from the legacy environment to the Deacom database. If no data exists in the database to map, an import document is provided where all data can be defined and imported using existing processes.

In Deacom, all GHS and SDS information is stored and printed in the software by using Item Master User Fields, System Constants, and User Calculations.
User Fields - Stores data for the regulatory items, raw materials, and finished good.


System Constants - Used for static data and housing all Precautionary Statements designated by OSHA.


User Calculations - Primarily used for Section 2 of the SDS and will calculate the weight percentage of hazardous materials that have classifications which will in turn be used to calculate which classification is reported based on OSHA guidelines.
Explore more of Deacom ERP software