Existing customers in need of support should call
1-877-433-2266
or log into the
Customer Portal
to start a live chat.
Existing customers in need of support should call
1-877-433-2266
or log into the
Customer Portal
to start a live chat.

Submit an unlimited number of support tickets 24x7x365.

Collaborate online with technical support specialists.

Use the Deacom Support Tracker tool to report on and retain visibility on the status of logged issues.
What makes Deacom's ERP support services different?

When it comes to the selection process of a new enterprise resource planning system, the level of ERP support offered by the provider post-implementation is often a major consideration. We strive to have our customers "wowed" by the quality of support they receive from us. There are no tiers to keep track of and that is why we offer only one, simple level of support for all Deacom customers. Our customers call us because they're expecting us to be able to help them… and our goal is to do everything in our power to do so.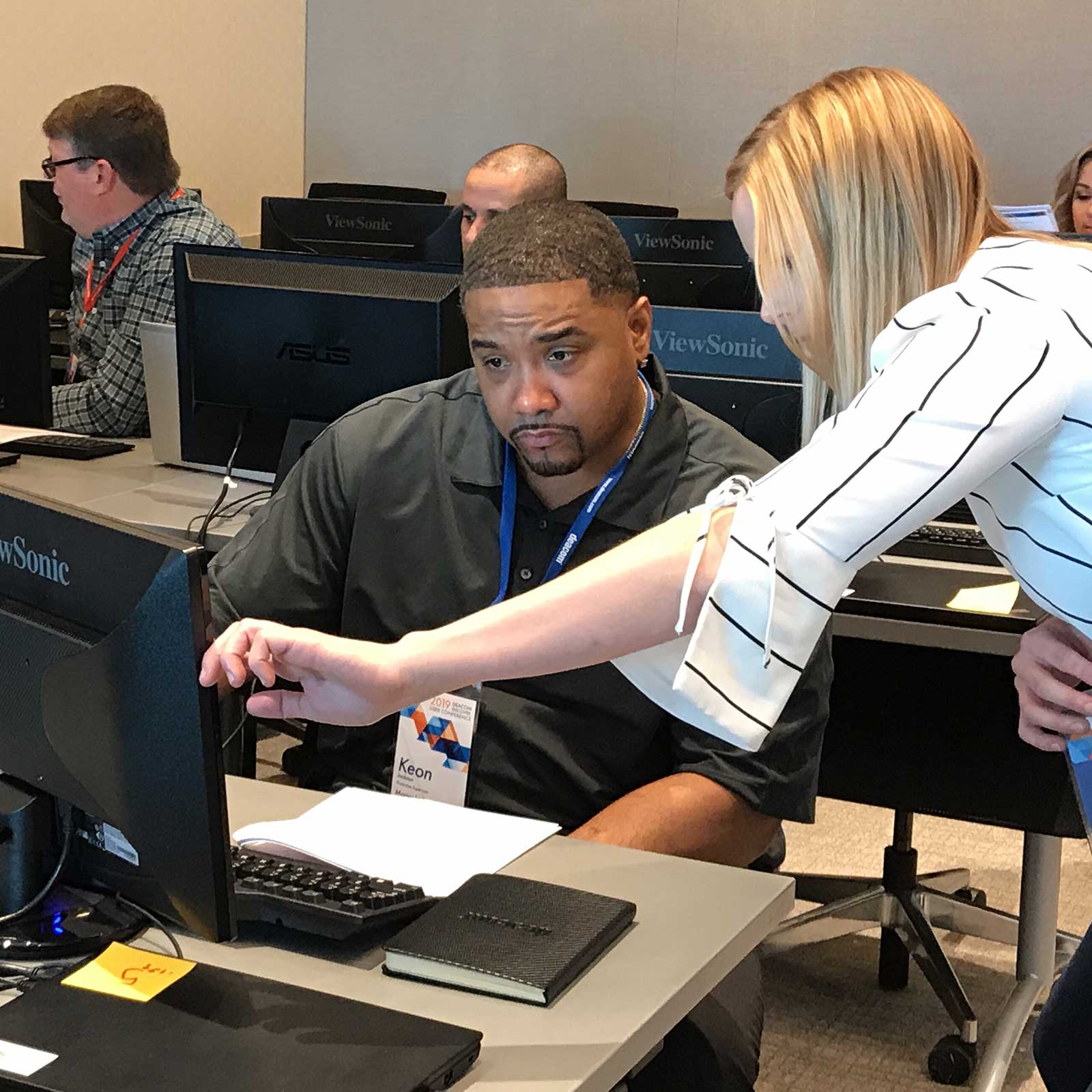 Access process-specific SOPs directly within the ERP system.

Leverage online resources including how-to articles, a system encyclopedia, process-specific best practices, and a discussion forum.

Take advantage of new features and enhancements through regular upgrades.

Engage with our customer success team to generate more ERP value as your business grows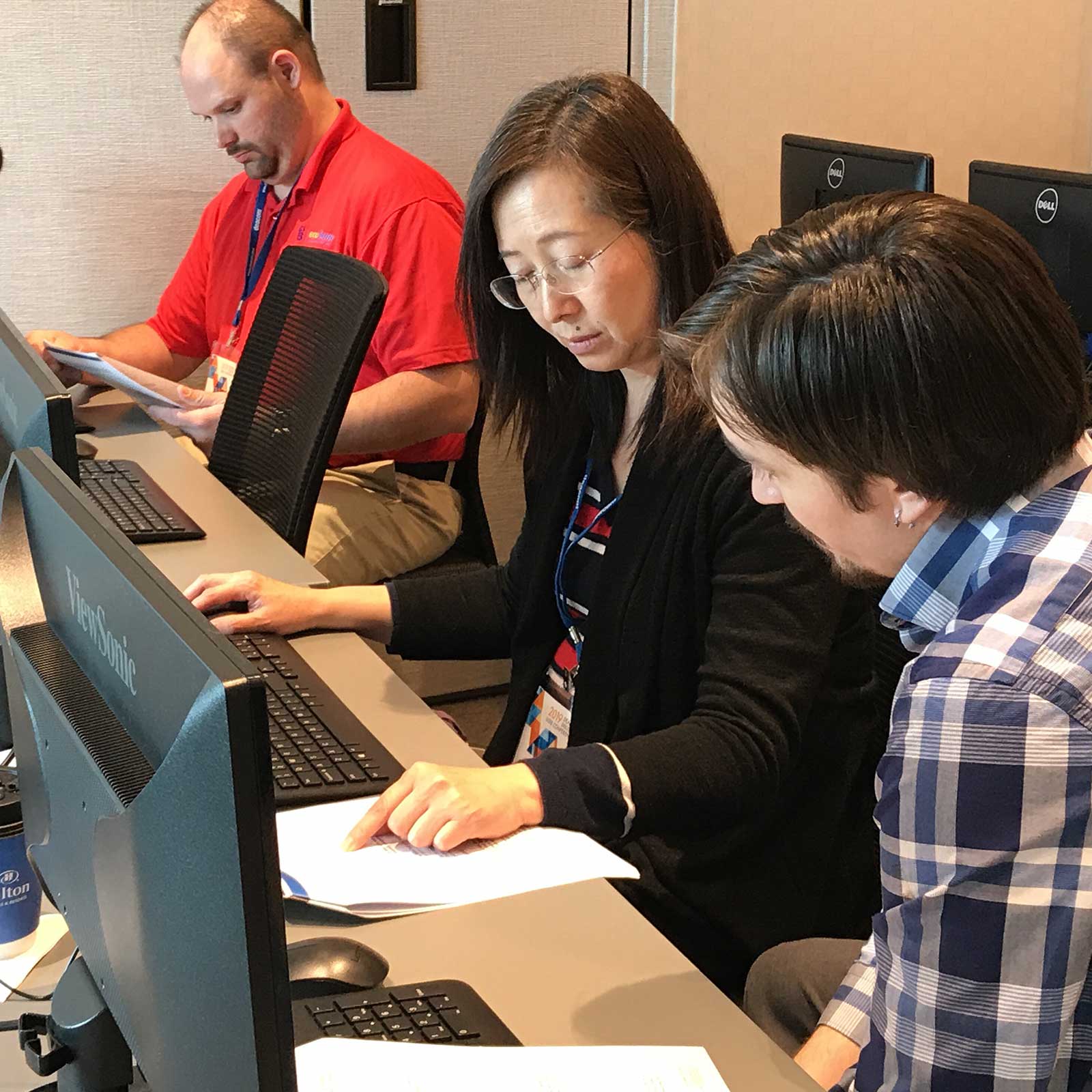 We support it all because we built it all

With all of the functionalities native to the core ERP platform, our support team is able to provide you with assistance across the system. Our ERP support experts will help you in areas such as CRM, ecommerce, and mobile through formulation, production, and warehouse management – and of course, everything in between.
Access to a team with technical and industry expertise

All members of the North American support team are full-time Deacom employees based out of our US headquarters in Chesterbrook, PA. They all undergo continuous and rigorous Deacom training to ensure they always provide you with the best support possible. We do not outsource our ERP system support, use automated attendant systems, or require you to navigate endless telephone directory trees to reach our team. During your ERP go-live transition, customers are introduced to the support team management and are provided with one phone number and direct access to a team of ERP professionals.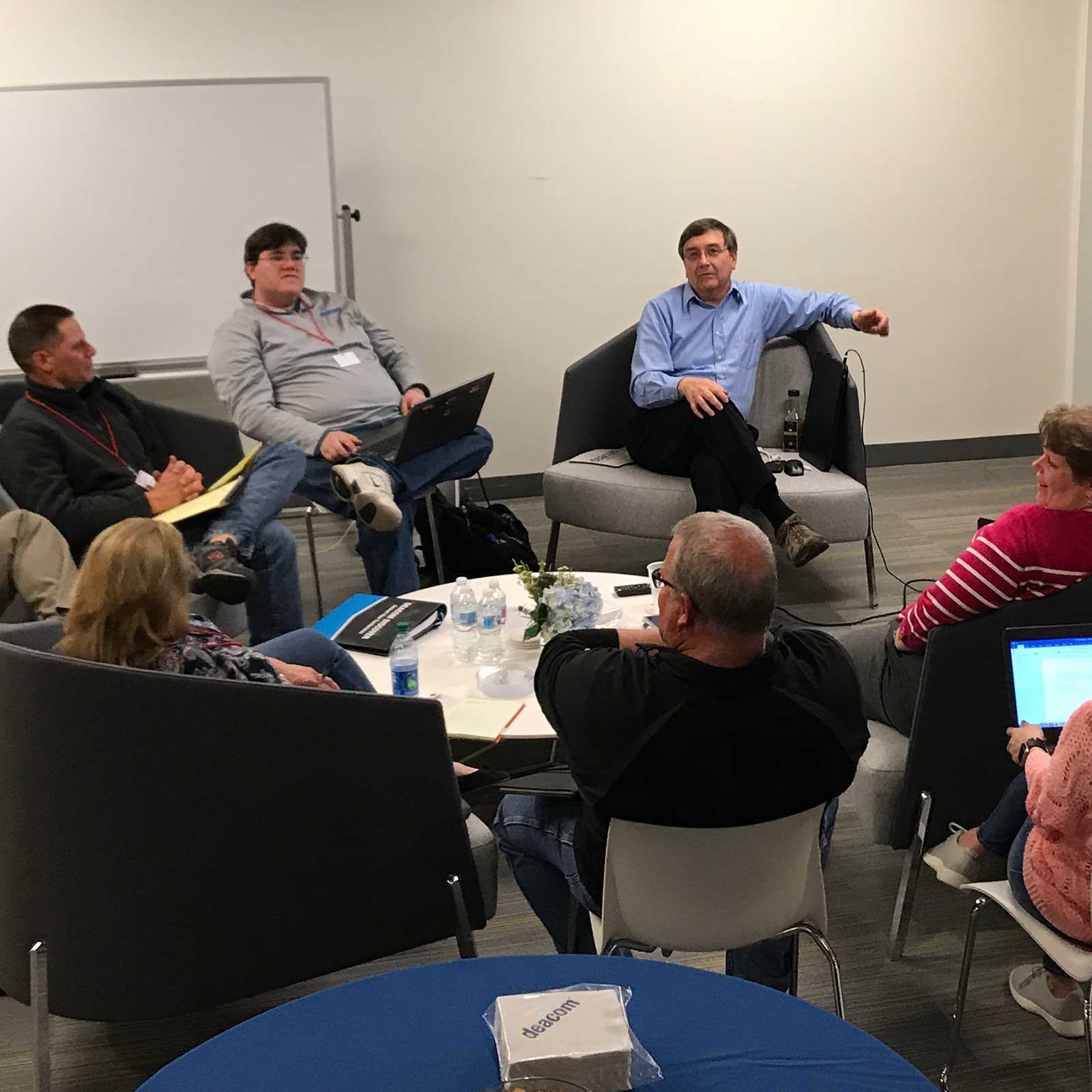 Existing customers in need of support should call
1-877-433-2266
or log into the
Customer Portal
to start a live chat.
Explore more of our services