Deacom's enterprise resource planning system allows for the seamless movement of real-time transactions between the ecommerce application and core ERP platform.

Update
Product changes are automatically updated on the ecommerce site as they are made in the core system.



Manage Orders
Access customer orders in real time within the order management system.



Report
Reports are generated from multiple sales channels to include the most updated information.


Modernize the purchasing experience of your Business-to-Business (B2B) or Business-to-Consumer (B2C) customers.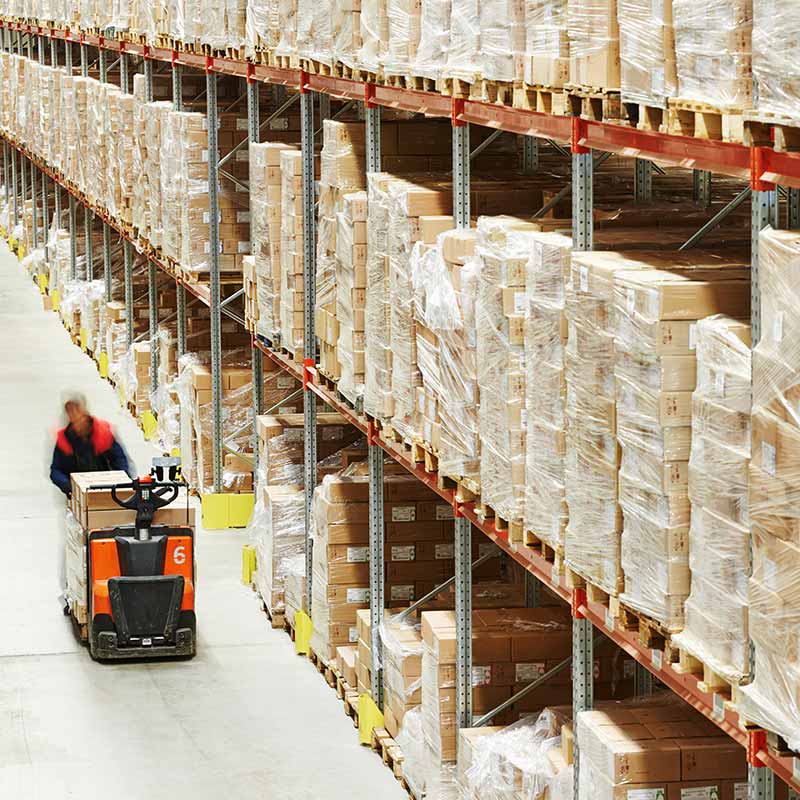 Deacom's ecommerce software includes the features manufacturers need to provide a seamless user experience for retailer and wholesaler transactions.

This includes restricted access, customer-specific pricing, and product categories – all managed from within the full-scale ERP platform.


Built as a native part of the ERP foundation, Deacom Ecommerce can be used as a consumer-facing revenue channel and provide a straightforward shopping experience for your retail products.

Set up special promotions and product recommendations without the need to juggle multiple software systems.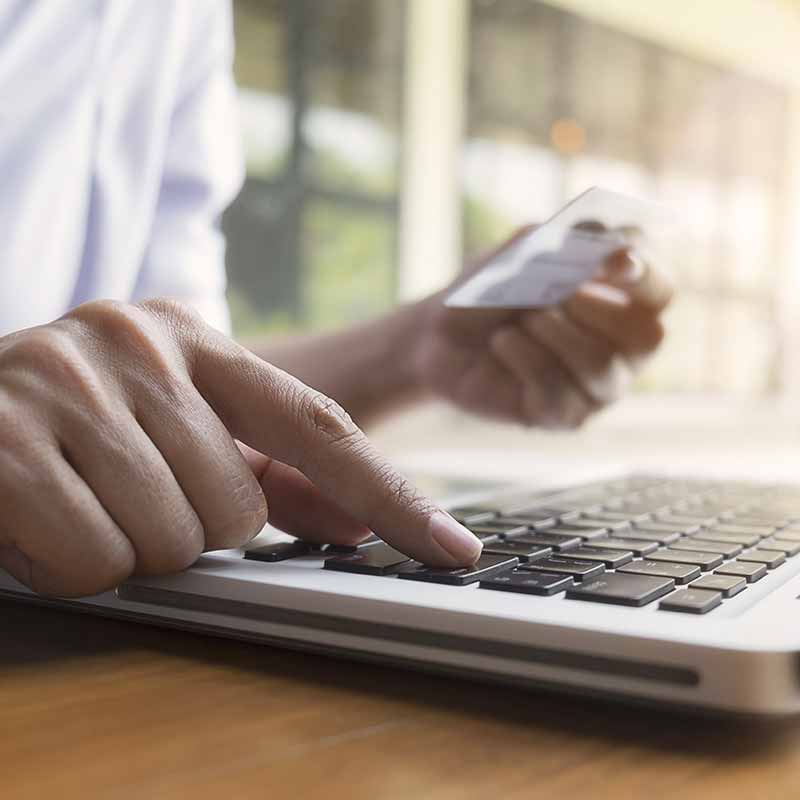 Centralized Data
All business functionality and data, such as customer information, item pricing, taxing, and order processing, are centralized in the core ERP to always ensure data accuracy and availability.



Infinite Scalability
Whether you have 500 or 5000 different products to sell, the Deacom ERP solution provides the tools to manage your master data, along with the front-end ecommerce system to present products to your customers.



Industry Specific
With a specialization in batch process manufacturers and distributors, Deacom's ecommerce solution is well suited to meet the online retail needs of customers in the Food & Beverage, Cosmetics, Nutraceutical, Specialty Chemical, High-Tech, Medical Device, Paint, and Coatings industries.


Accomplish all of this and more with Deacom ERP
Item Availability
Provide real-time inventory levels to customers.
Customer Profiles
Create individual customer logins with contact information and personal preferences.
Order Updates
Access updated data within Deacom instantly when orders are saved or canceled.
Recurring Orders
Allow users to set up order templates for recurring purchases.
Sales Reporting
Consolidate sales reporting across all sales channels.
Product Exclusions
Configure product exclusions for certain customer groups.
Secure Purchases
Ensure secure credit card transactions with AES256 encryption.
Company Branding
Deliver a consistent brand experience using corporate graphics and color schemes.
Modern Responsiveness
Provide a fully responsive site layout that works on any platform and any device.
Explore more of Deacom ERP software