Priority Management

We work with our customers to understand their priorities and ensure we are working on them in the order that makes the biggest impact on their business.

Fix the Headaches

Together, we identify and put solutions in place for some of the issues our customers might be experiencing.

Stay Current

When issues need to be fixed, it often requires updating, which keeps the software up-to-date.
Customers should work with ECI's in-house, non-contracted Support Team to work through their issues. Our method of tackling the top priority tickets first and moving through the list in iterations has proven to be very effective in quickly solving issues. Whether it is software related or a training issue, we are here to assist you.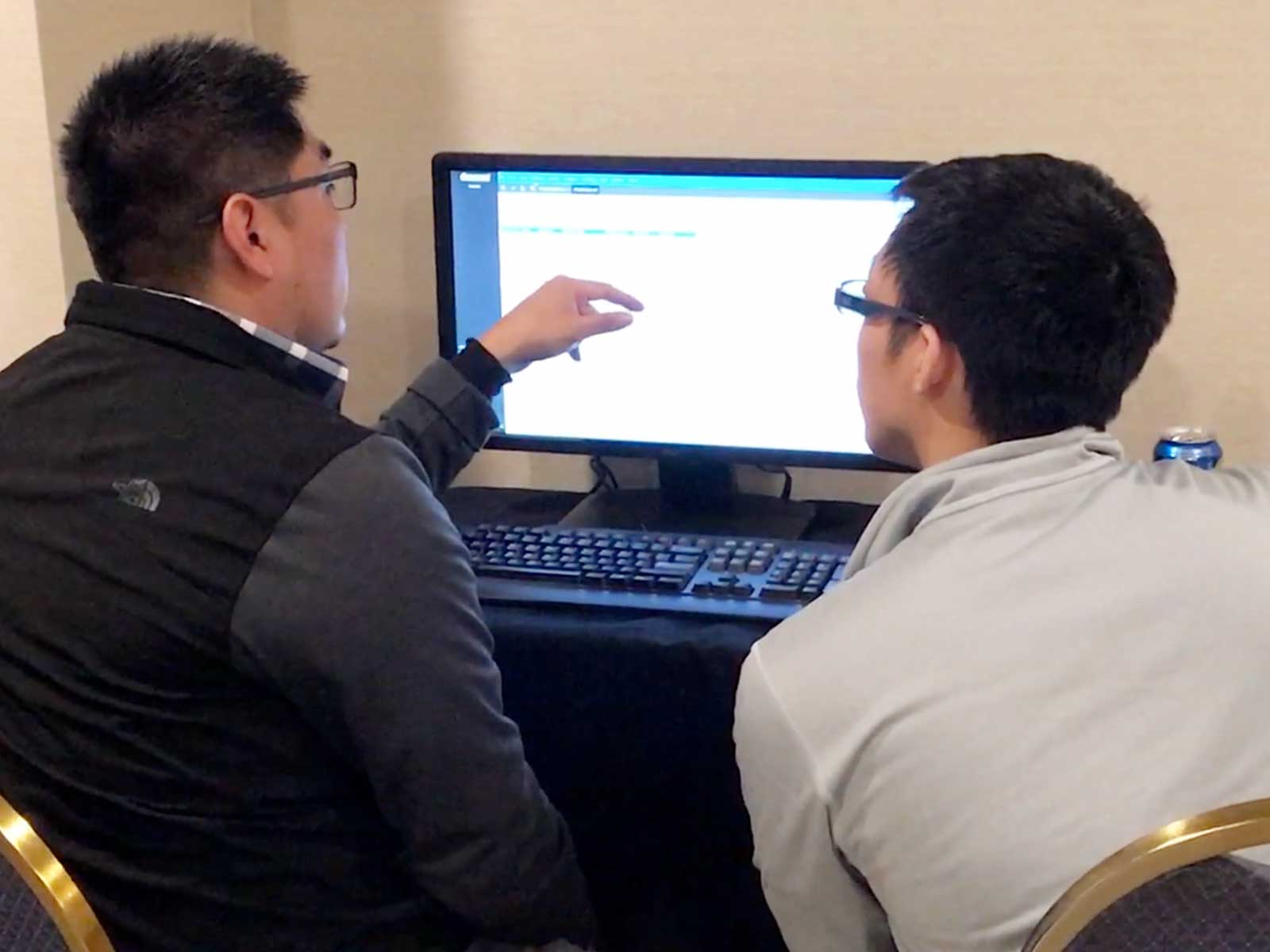 Alleviate frustrations with issues that might arise.

Access on-demand training.
Stay in-the-know with a constant feedback loop.

The Support Team was able to help Raining Rose work through their top ten issues that came up after updating to version 15.02. After the priority tickets were defined, we were able to get fixes in place, demonstrate the fixes for them, and then release a build that included all of their resolved issues.

Our Support Team will meet with customers to determine their priority list.



From there we work with our development team to fix top issues first.



As we resolve these challenges, we meet again with the customer to test and verify the fix.



Lastly, a build is delivered for the customer to test and eventually move to production.


This strategy reduces cycle time since issues are verified before a build is delivered.
Explore more of our services