Evaluate
Analyze purchasing and production costs through easy-to-use sub-ledger reports.

Predict
Change standard current and future costs to understand the impact on your product margins.

React
Update sales prices faster than your competitors as market and business costs change.

Track Costs Across Facilities
Track different material, labor, and burden costs across all facilities within the business.

Formulate with Costs
Show all types of costs during the formulation process.

Mass Pricing Updates
Complete mass pricing updates on quotes or sales orders when costs change.
A building materials company anticipated an increase in the price of plywood at the beginning of the Gulf War. The company acquired 2 million sheets of plywood at $8 per sheet. The bet paid off as plywood costs increased to $16 per sheet.

The pricing structure in their legacy sales system was based on margin. The company's sales reps had a record sales period selling the plywood for $12, below the replacement cost! Had the company been using Deacom ERP, they could have sold the plywood to their customer at a better margin.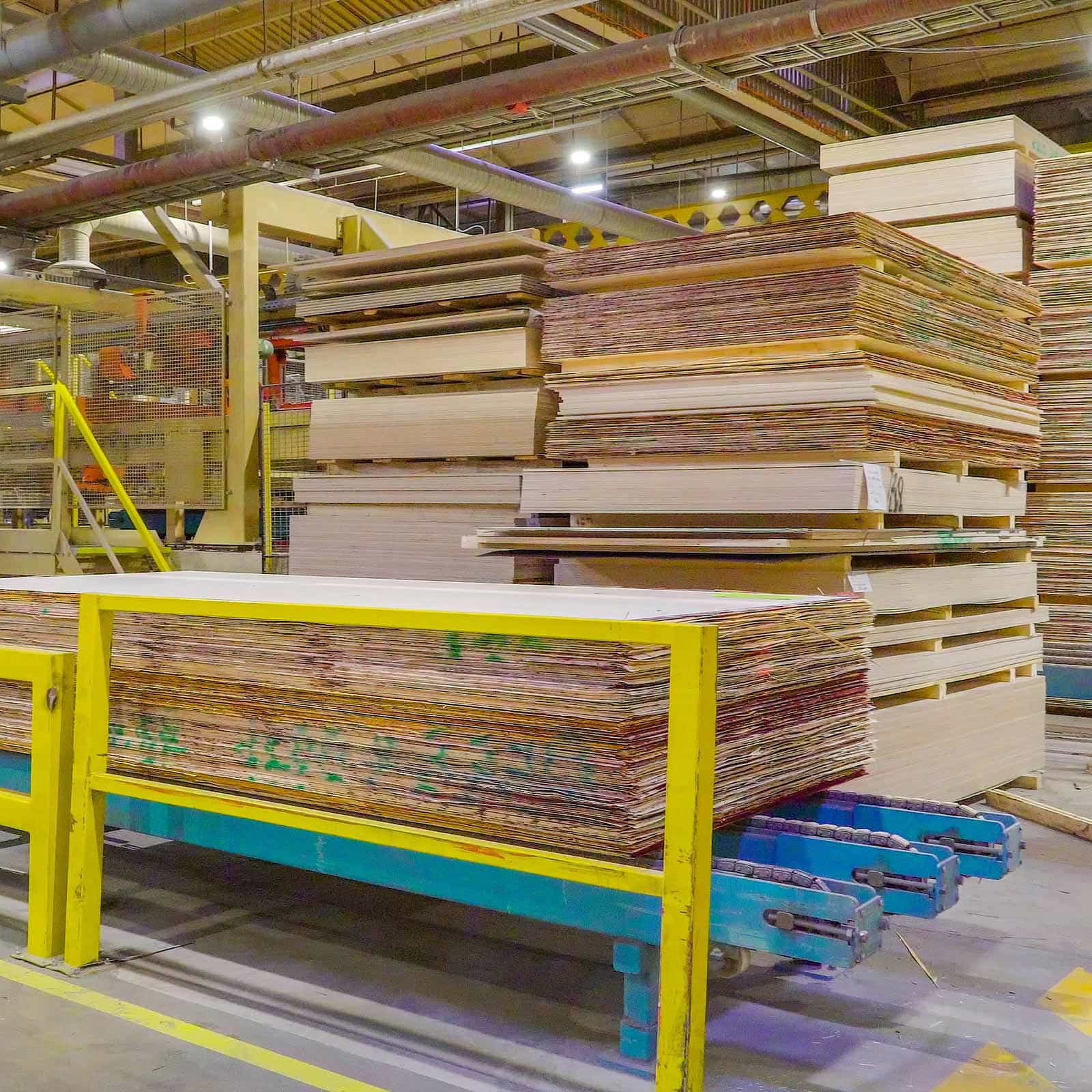 See How Deacom Handles Costing Methods
Deacom ERP provides three different inventory costing methods for postings: Standard Cost, FIFO (Actual) Cost, and Average Cost. In this demonstration of the software, we show the various methods for identifying and understanding the full cost of a particular product.