Connecting existing services

Deacom can help seamlessly transition all of your API integrations from your legacy system to DEACOM ERP.

Finding new opportunities

Customers can integrate software with DEACOM to allow for new growth in their business.

Saving time through automation

Deacom's API Integrations Team can help automate imports and exports of data between other systems, or other processes, that you are already doing.
Our API Integrations Team is uniquely qualified to connect your third-party software or other solution to DEACOM ERP simply because we understand how the platform already works for our customers.

We also have deep experience in different process integrations, resulting in the most streamlined outcome.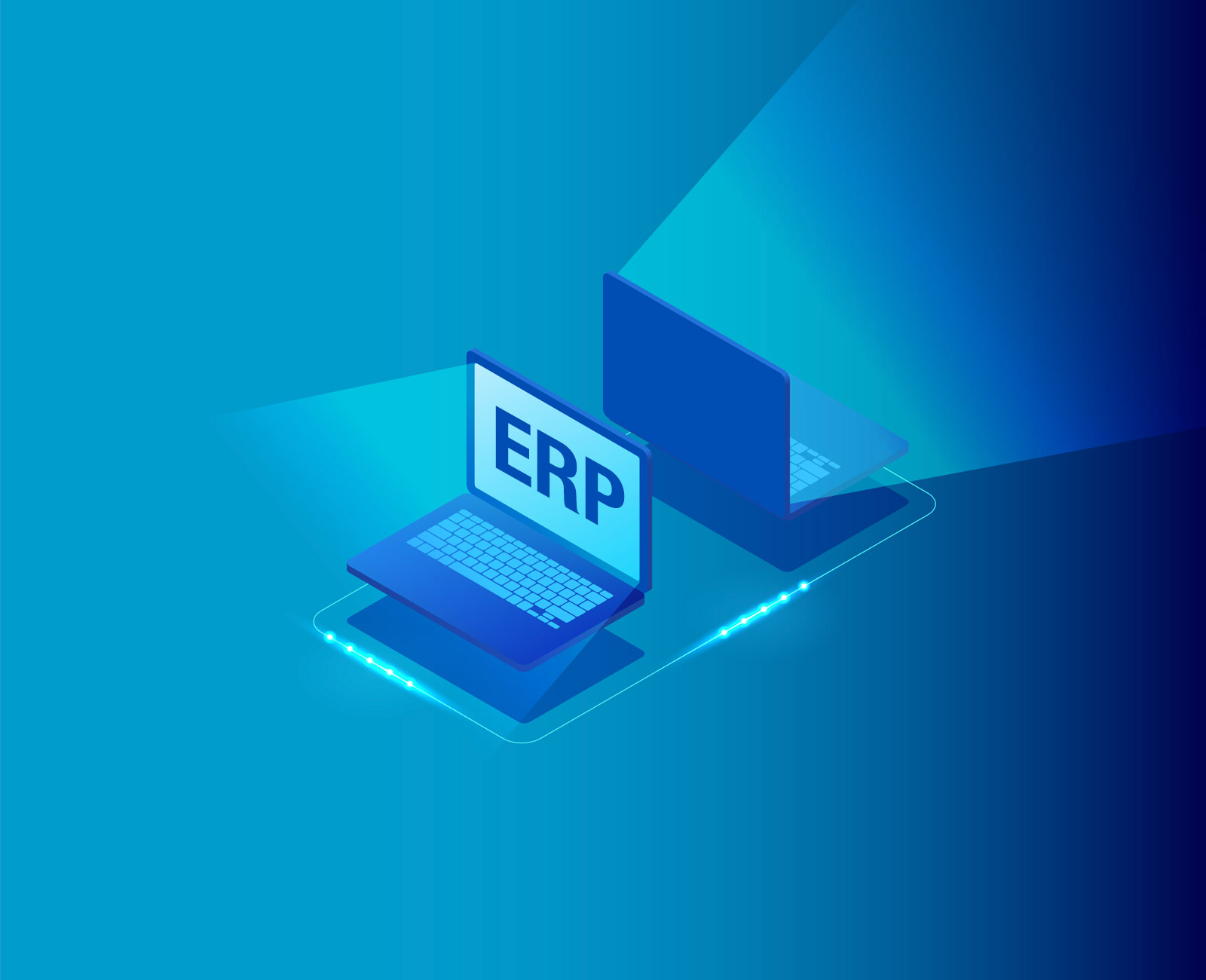 The API Integrations Team will talk with you to discuss your goals with the integration and how they will be completed.

We will work together with your third-party or existing integration to connect them to DEACOM.

We will build the integration or work within existing DEACOM functionality to fulfill those needs.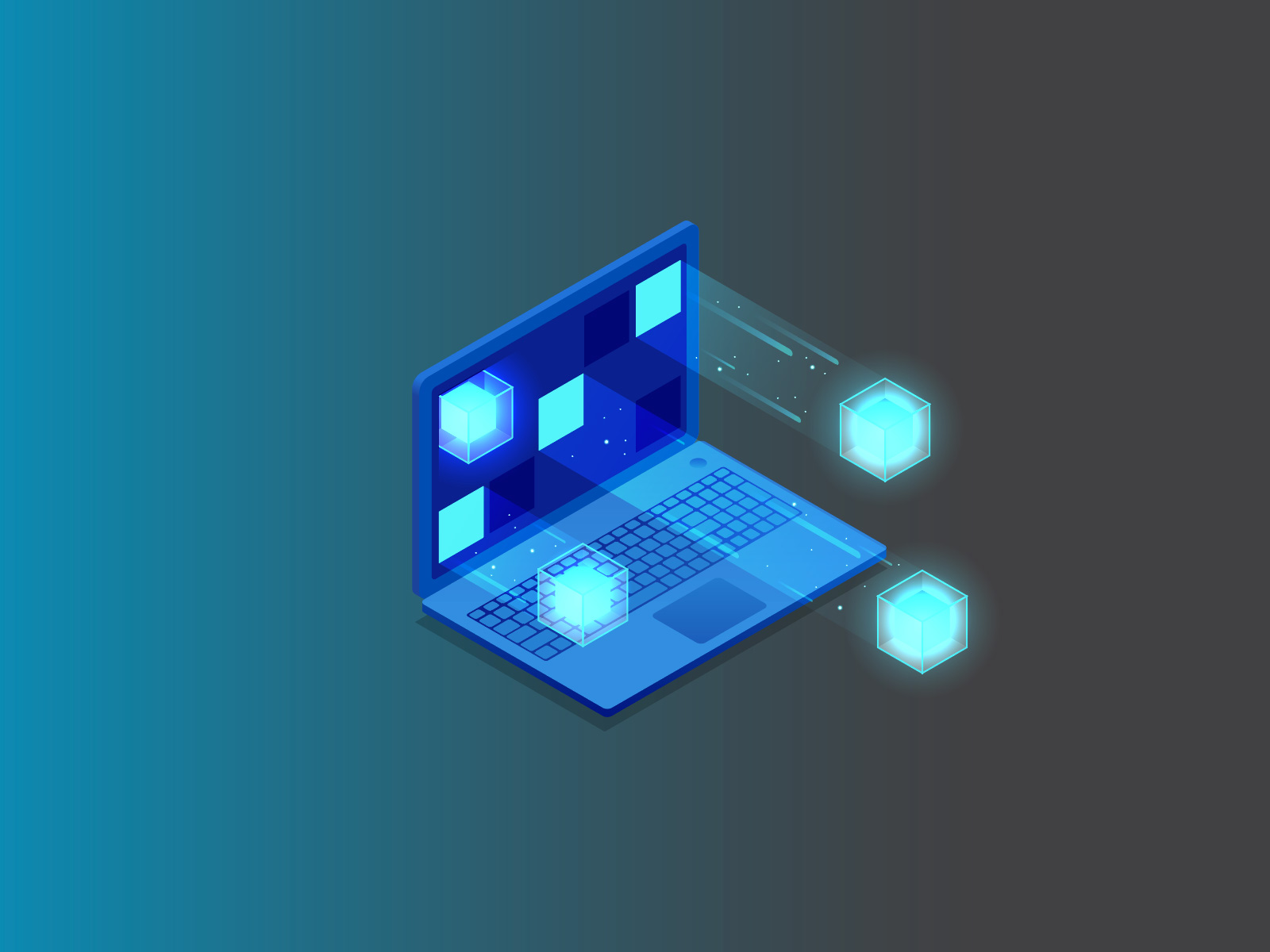 API Integrations can handle many different aspects of the business process.

DEACOM ERP has options to automate the calculation of taxes, connect to common shipping providers or a transportation management system, or to integrate production data via an existing or new MES.
Goulston Technologies relies on an integration between PNC Bank's Invoice Automation tool and DEACOM to handle the receipt of their purchase orders and to seamlessly transition those invoices to the ERP. Our team worked together closely with PNC to help manage the solution and mapped their processes with DEACOM's. This integration automated the invoice receipt and removed the need for manual creation or invoicing of orders.
Explore more of Deacom's services