Ecommerce
Provide B2B and B2C ecommerce sites that are tied directly to the ERP platform.
Learn more +

MRP
Enable the purchasing and production teams to understand current and time bucketed demand and inventory availability.
Learn more +

Inventory Picking
Use snake picking, zones, and anchoring processes to streamline shipment picking.
Learn more +
Deacom will enable you to improve your customer experience with a unique ERP platform that contains ecommerce, EDI, and trade promotion management.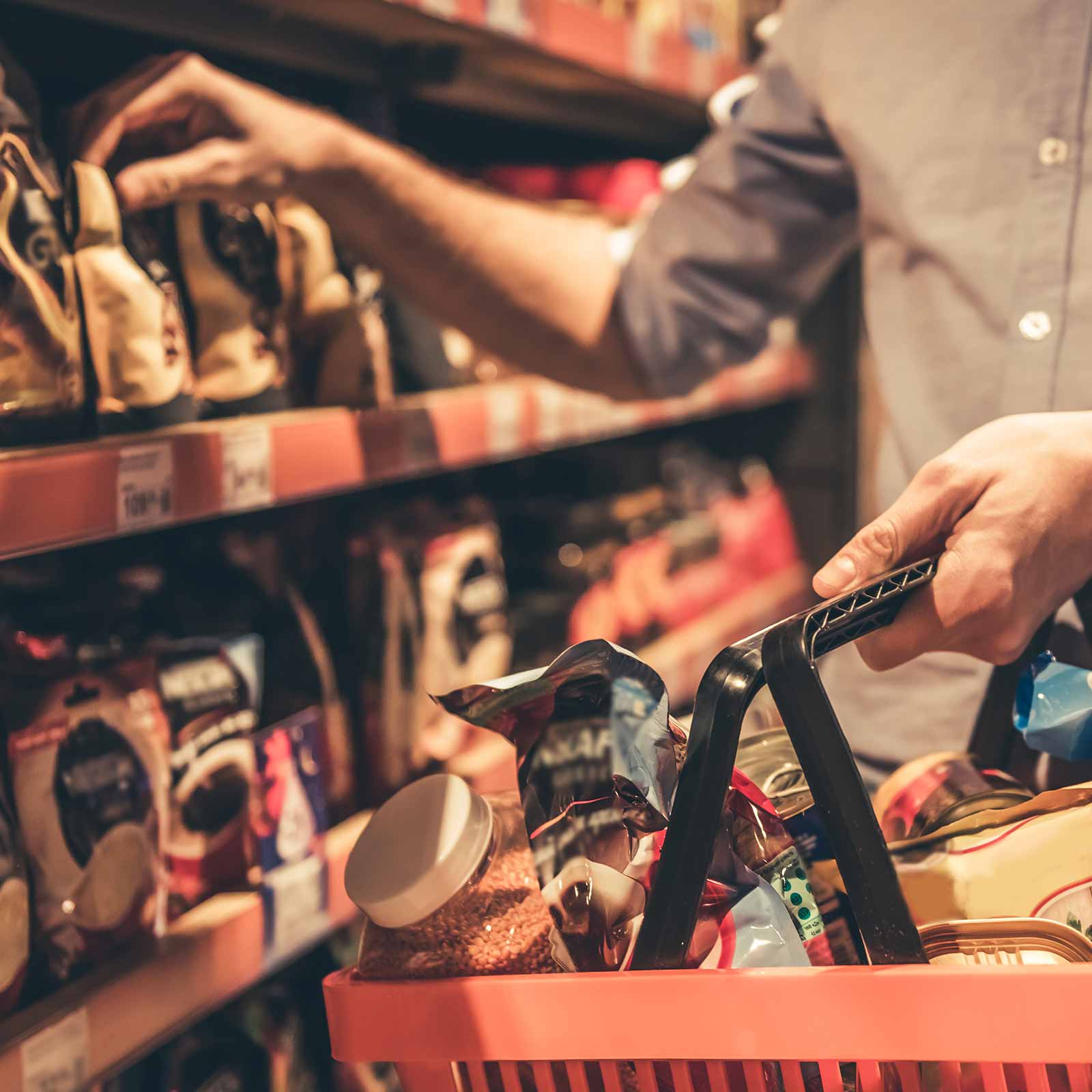 Trade Promotions
Manage trade promotions for customers within the ERP.

FedEx/UPS
Generate carrier-specific shipping labels and tracking numbers on demand.

Dock Schedule
Gain visibility into dock schedules for use in shipping and receiving.