Proactive Inventory Counts
Be more proactive in inventory counts with an efficient series of audits on smaller subsets rather than the dreaded year-end count.

Accurate and Flexible Reporting
Provide highly accurate reports with real-time visibility into inventory. Deacom's flexible reporting capabilities offers three types of reports to choose from and pull data for: Worksheet Summary, Worksheet Detail, and Last Completed.

Take Back Control
Minimize the high stress environment and employee overtime costs often associated with traditional year-end inventory counts that often occur during holidays.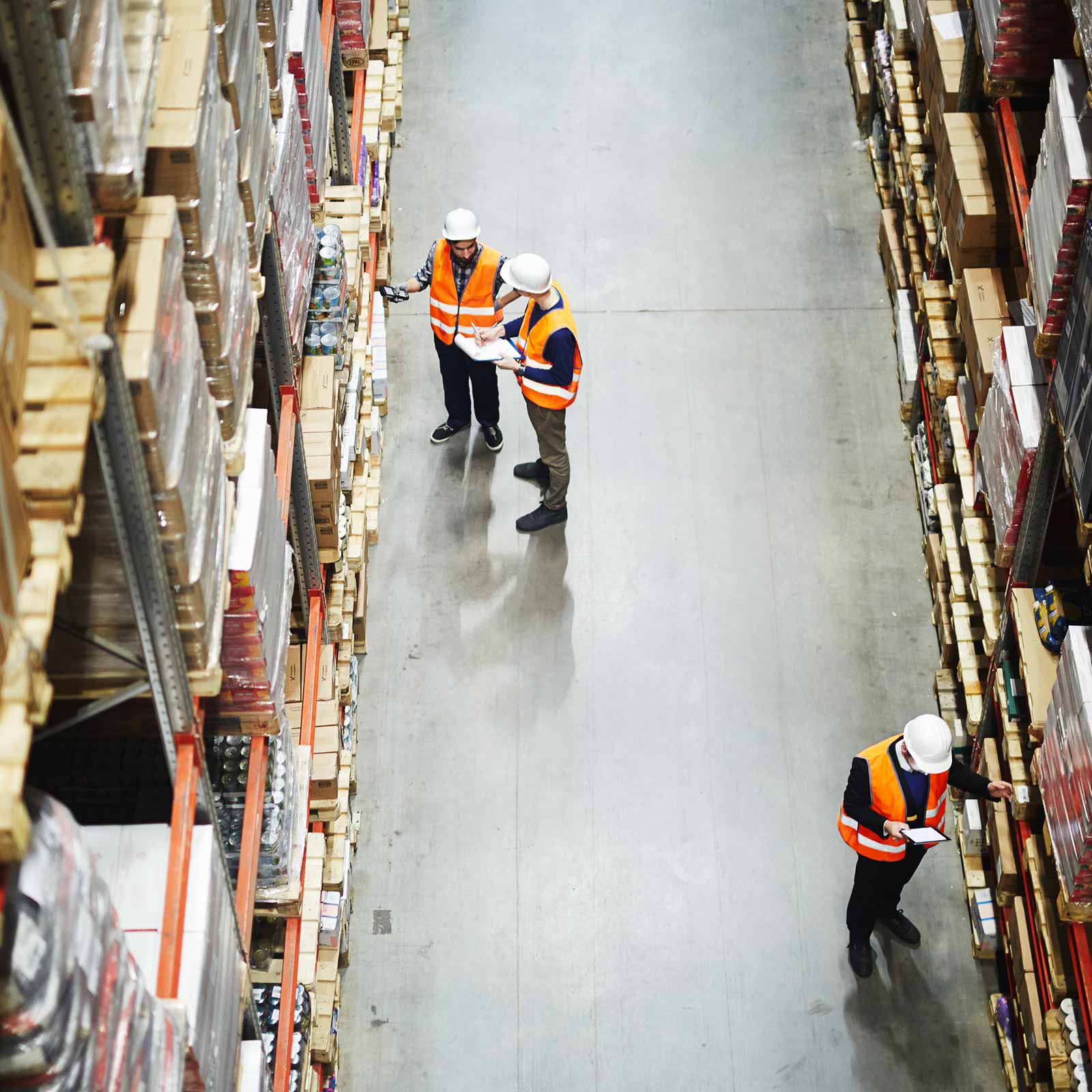 Stop waiting until the end of the year to complete the dreaded inventory count. By implementing cycle counting practices that are done throughout the year, you can mitigate unnecessary stress, overtime costs, and rushed mistakes while generating more accurate data for stakeholders and decision makers.
Accomplish all of this and more with Deacom ERP
Minimize disruption on daily operations and production.
Improve pick times as operators don't need to search for incorrectly placed items.
Gain full, an accurate inventory count at the end of each reporting period.
Leverage warehouse zones to group locations to be counted together.
Conduct and report on counts done by location, part, or zone with flexible reporting capabilities.
Set up sets of zones for situations where one zone is configured for picking and another for counting.
Explore more of Deacom ERP software