Inventory Staging
Utilizing the Deacom WMS, warehouse workers must select the first to expire (FEFO) or oldest lot (FIFO) of material available and move them to the staging area, often referred to as the weigh room.


Weigh Up
By scanning the batch number, the part number and the lot number on the product selected, Deacom will automatically prompt the user with the weight required of the material.


Master Lot Creation
A pallet master lot that contains all the products that go into a batch can be created and moved to the production area through a single scan.


Confirmation Scan Prior to Production
To ensure the accuracy of batches, the system may require the production worker to scan all the individual materials again as they are scooped, pumped, or poured into the production equipment.

Production weigh up is the process of staging and weighing up of materials that are going to be used in the production process. Deacom provides functionality that enables batch and process manufacturers to increase the efficiency and accuracy of this process – especially important for those companies heavily regulated by the FDA.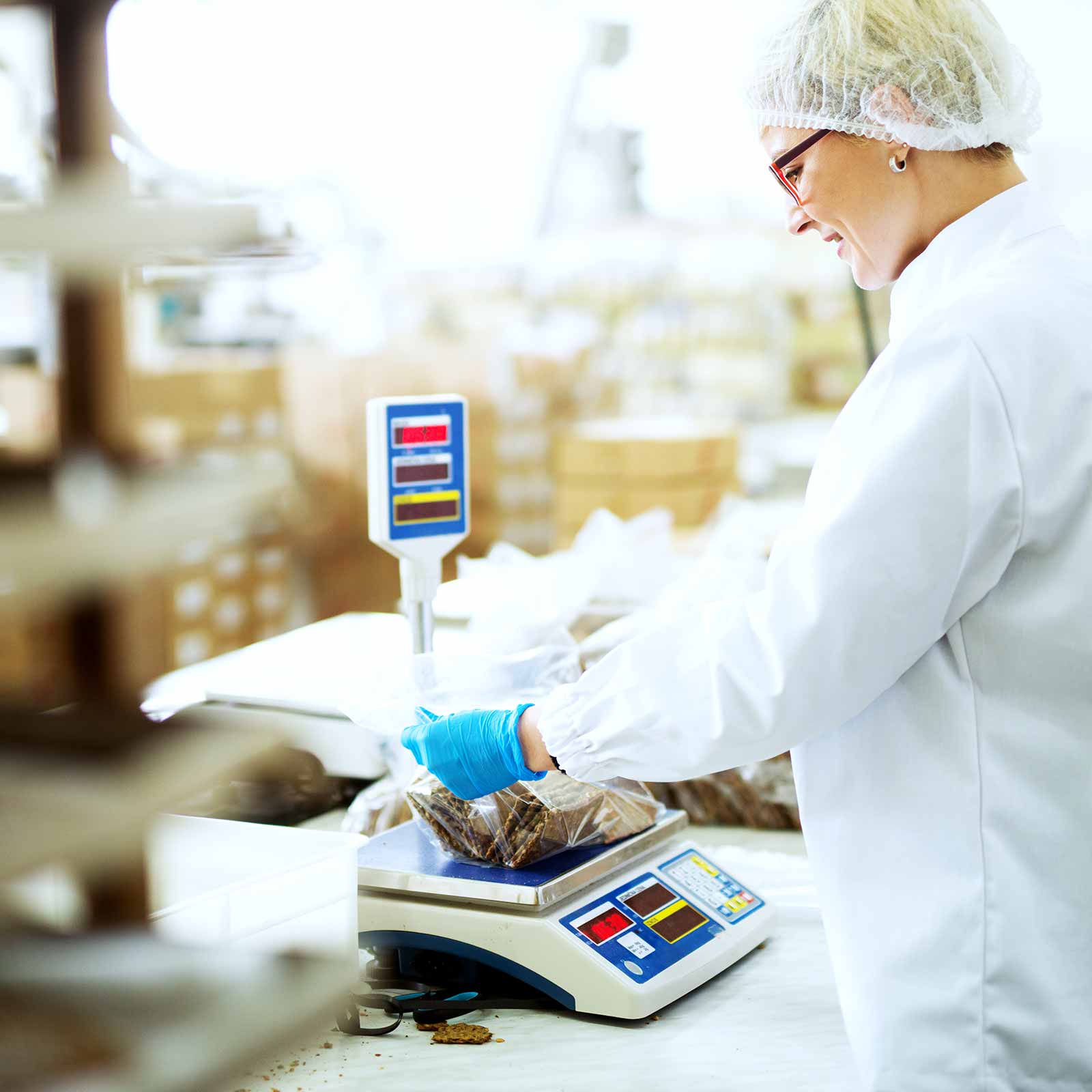 Accomplish all of this and more with Deacom ERP
Generate labels that follow the material throughout the production process.
Prioritize the handling of date sensitive inventory with built-in process controls.
Immediately access system reports detailing which operator has weighed the production materials.
Ensure batch consistency by defining accuracy thresholds within the system that prevent operators from weighing up too much or too little material.
Automatically record the identity and weight of each component used in the batch and make available for lot traceability requirements.
Explore more of Deacom ERP software