Warehouse Management
As a native part of the core ERP system, DEACOM WMS delivers a higher level of data integrity and accuracy than those solutions that depend on separate systems. All transactions are completed in real-time, driving inventory visibility of a growing business.
Learn more +

Process Control
Quality control checkpoints are implemented throughout the product lifecycle to help protect against mistakes. By implementing scalable and repeatable processes, toll manufactures can ensure consistent quality standards are being met.

Centralized Client Management
Detailed customer information is managed in one location but is natively tied to various, critical areas of the business, like billing, production, costing, and shipping.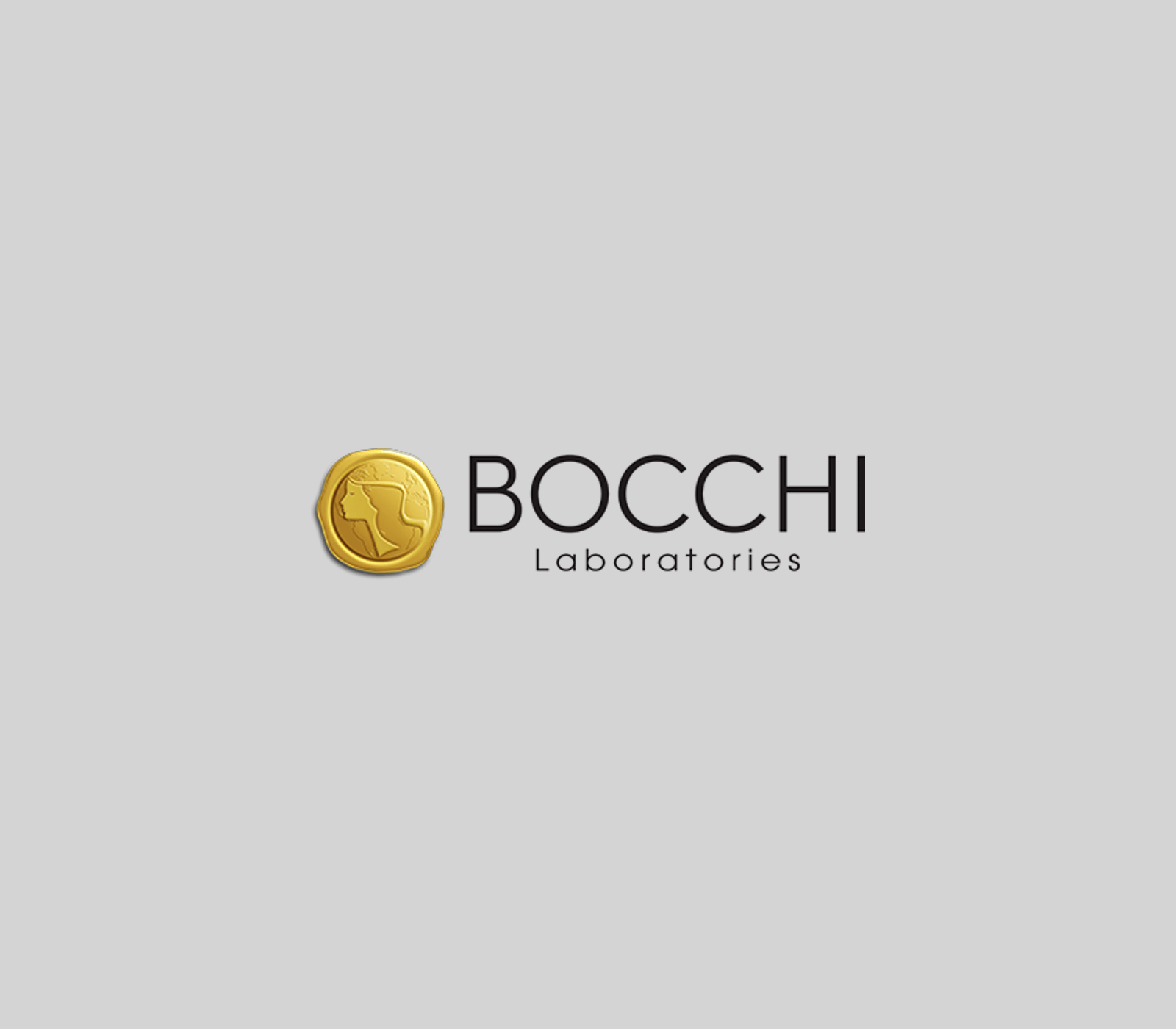 Deacom's comprehensive ERP delivers a robust set of functionality within a single business management platform.

By limiting a toll manufacturer's dependence on independent, 3rd party solutions, data management is centralized so strict process controls can enforced.

Document Generation
Whether it is a certificate of analysis, invoice, or SDS form, DEACOM provides the means to automatically generate documents directly from the core ERP system.
Learn more +

Production Labor Tracking
Track machine and labor data to determine production costs while gaining a thorough understanding of actual vs standard costs.

Quality Control
Built-in tools ensure quality control steps are never ignored and the customer requirements are always met.
Learn more +
Why Deacom Exists
In this whiteboard session, Jay Deakins, Founder and CEO of Deacom, discusses the approach that DEACOM ERP software takes to address the specific, often complex needs of batch and process manufacturers.


Accomplish all of this and more with DEACOM ERP
Certificate of Analysis
Configure COA documents to include any number of customer required data points.
Learn more +
Capacity Planning
Data from product routings, customer forecasts, and production lines provide detailed reports for production capacity.
Learn more +
Lot Traceability
Product recalls can be completed forward and backwards.
Learn more +
Serialization
Unlimited layers of serialization can be managed and generated within the core system.
Learn more +
QC Reporting
Generate real-time QC test results for stakeholders.
Barcoding
GS1-128 barcodes allow users to quickly and efficiently scan information to drive sales and inventory management.
Learn more +
Dock Scheduling
Optimize dock space by scheduling inbound and outbound truck appointments with a real-time dock calendar.
Learn more +
MRO
Minimize disruption by planning and scheduling equipment and facility maintenance.
Learn more +
Explore some of the other industries we serve