Drive data consistency with one set of pricing rules.

Remove batch processing transactions and get to real-time, retail operations.

Simplify sales and accounting operations by moving to a centralized platform.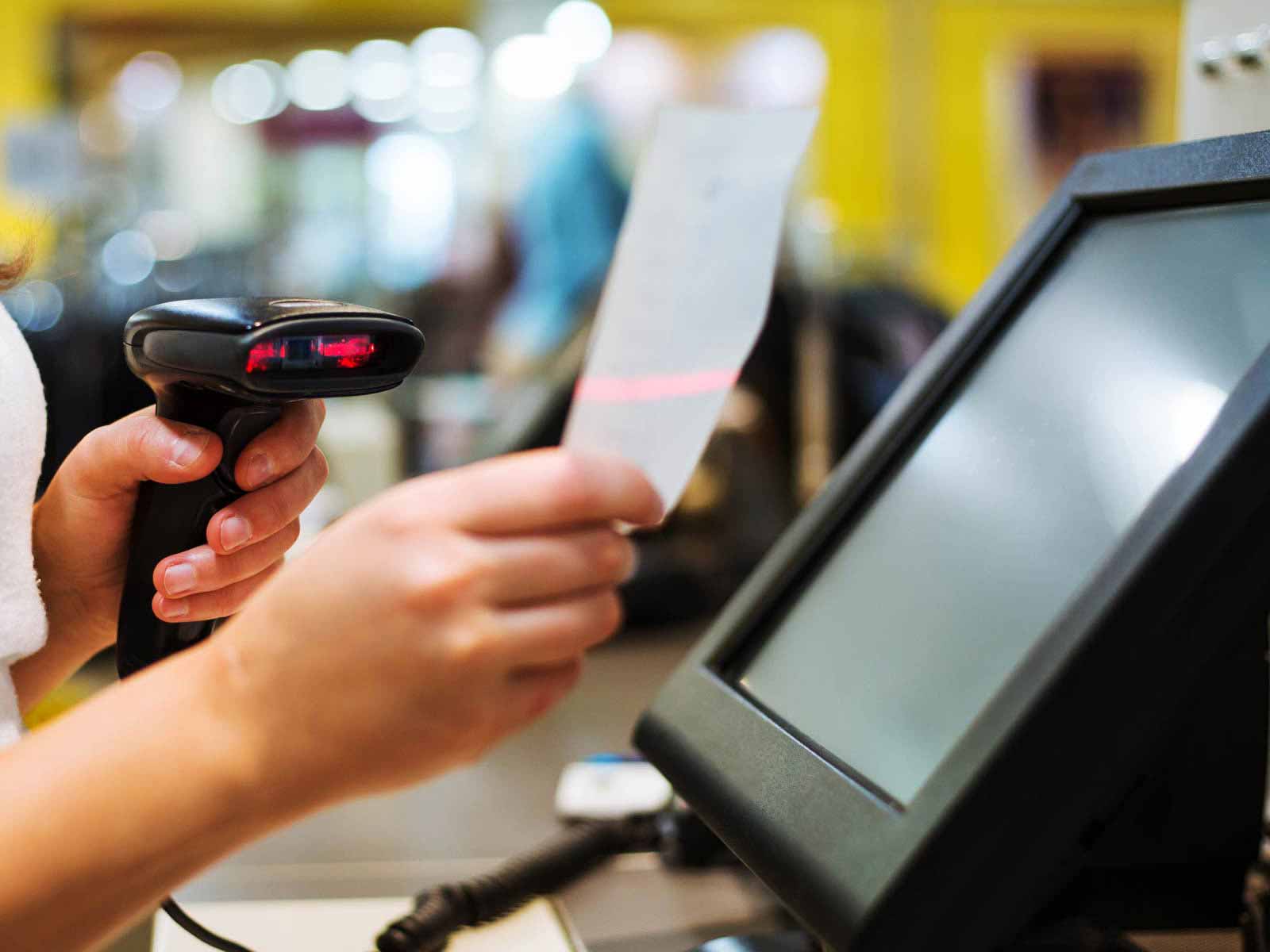 The Deacom POS app can run on a desktop, iPad, or other web-enabled device allowing you to take advantage of the same business rules that are defined within the core ERP foundation.
Yuengling Brewery uses Deacom's POS system to ensure their retail storefront is always running efficiently and has the most-up-to-date sales and inventory information from the ERP. Meet all of your POS needs with Deacom ERP software
View real time updates of customer and inventory records.
Use pricing rules that are defined in a central location.
Apply various pricing options and promotions.
Leverage the same security restrictions as the client software.
Sell lot controlled items.
Reconcile accounts and view corresponding reports.
Explore more of Deacom ERP software