Manufacture
Produce finished goods with inherited labor, material, and burden costs.

Assign
Assign individual expenses to customers.

Report
View profitability reports by customers and/or parts in the sub-ledger to avoid needing individual general ledger accounts.
Stop operating through your sales reps "profitability gut feel" and begin taking a data-driven approach to analyzing and targeting customers and parts based on profit margins.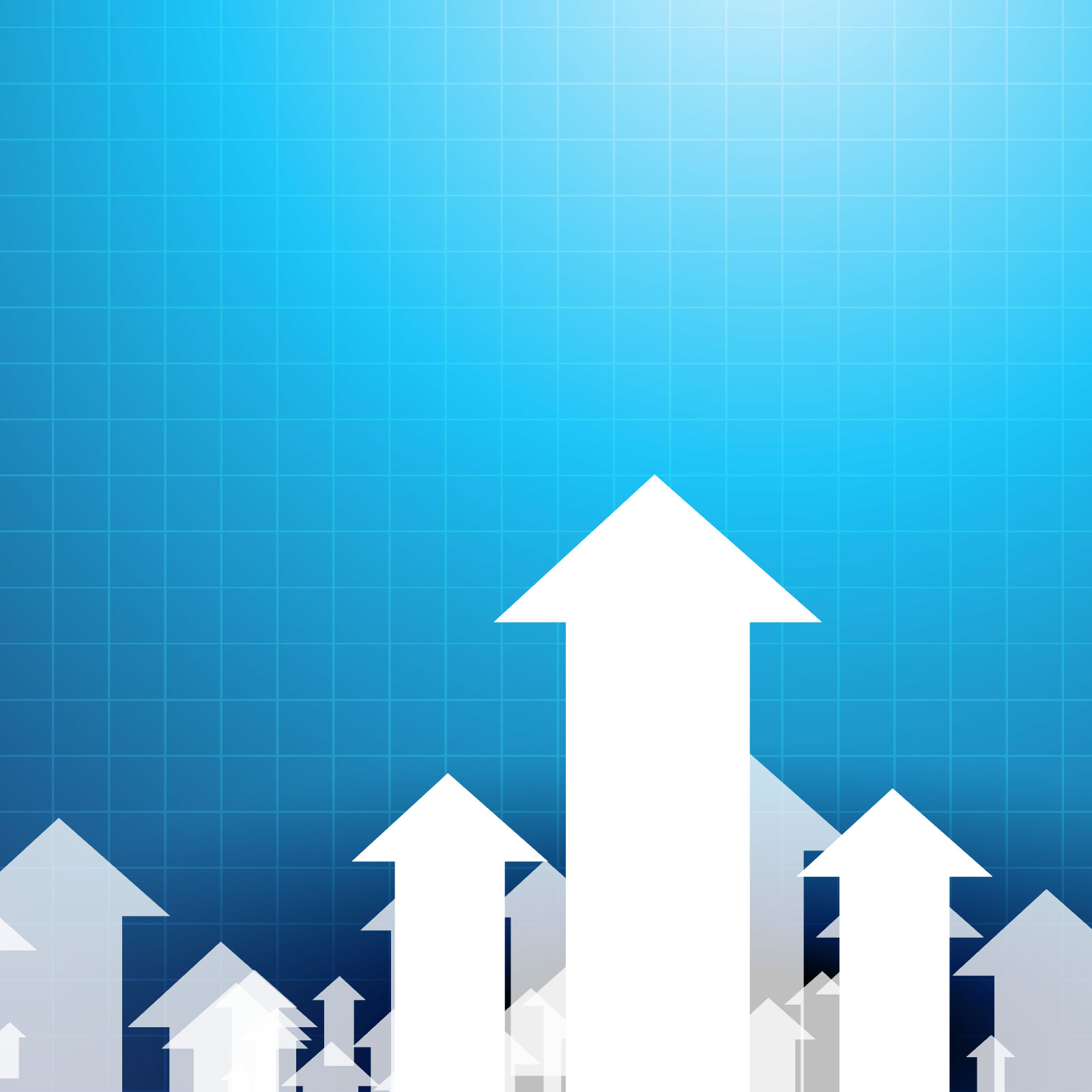 Minimize Ledger Accounts
Eliminate the need for multiple general ledger accounts accounts by leveraging the sales sub-ledger for profitability reporting.

Costing Detail Drill-Down
When reviewing sales margins, drill into production reports to understand specific material, labor, and burden costs on manufactured products.

Take Action on Costs
Figure out how profitability can be improved by bidding raw materials to new vendors and challenging sales reps to increase prices.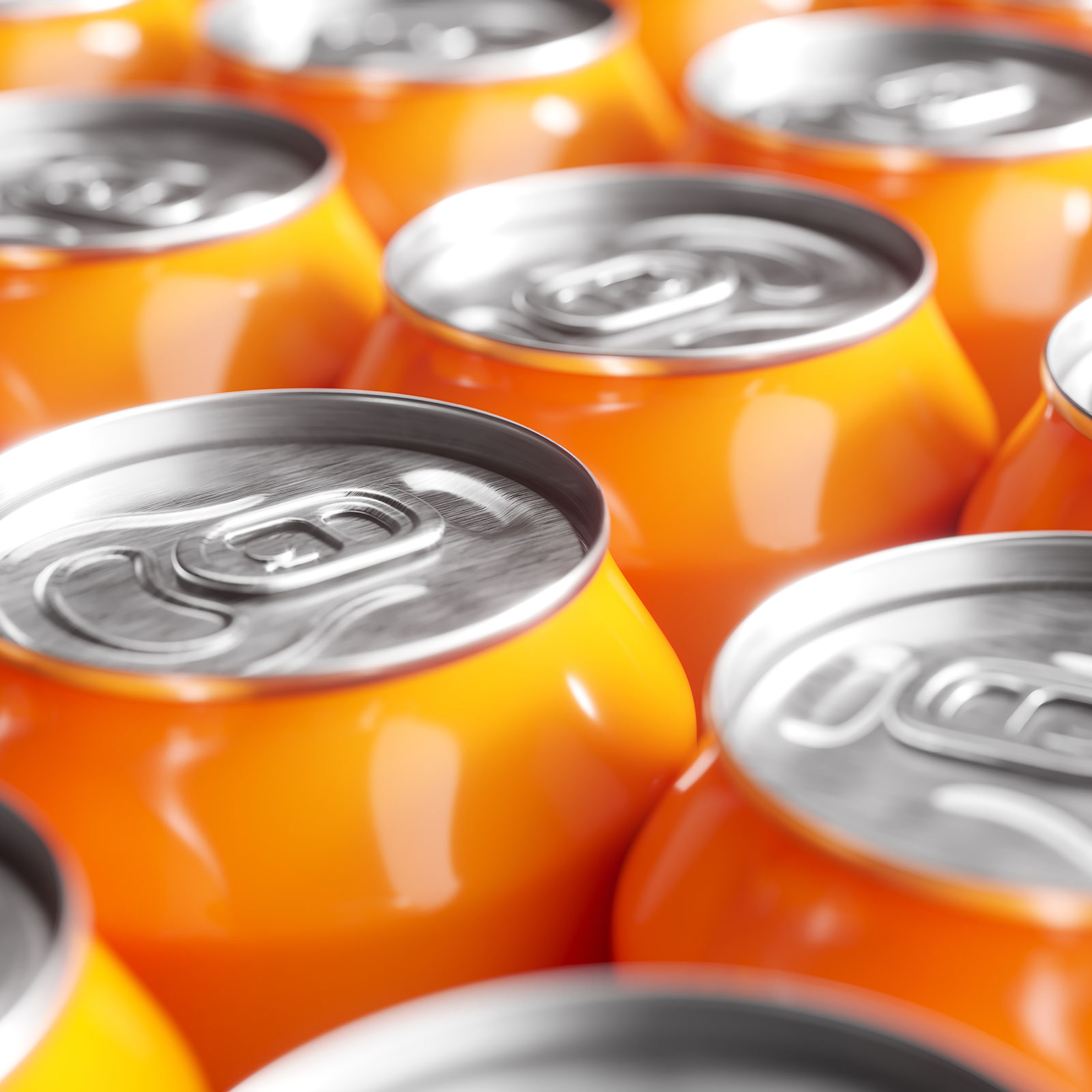 For years a contract manufacturer relied on a "gut feel" for determining the best customers and parts. During the ERP implementation process, the customer realized that their "gut feel" was incorrect as they reviewed their data using Deacom's profitability reports.
Explore more of Deacom ERP software