Deacom's built-in proprietary ETL (Extract, Transform, Load) tool can load or modify your data efficiently.

All customers receive a reasonable number of data loads during implementation.

Dedicated Data Specialist works with you to import your data to maximize Deacom's potential.
What makes Deacom best suited to handle your data conversion?

As a part of your dedicated implementation team, we use actual customer data for training and engineering purposes, all of our process are well documented, and we maintain a historical record through change tracking.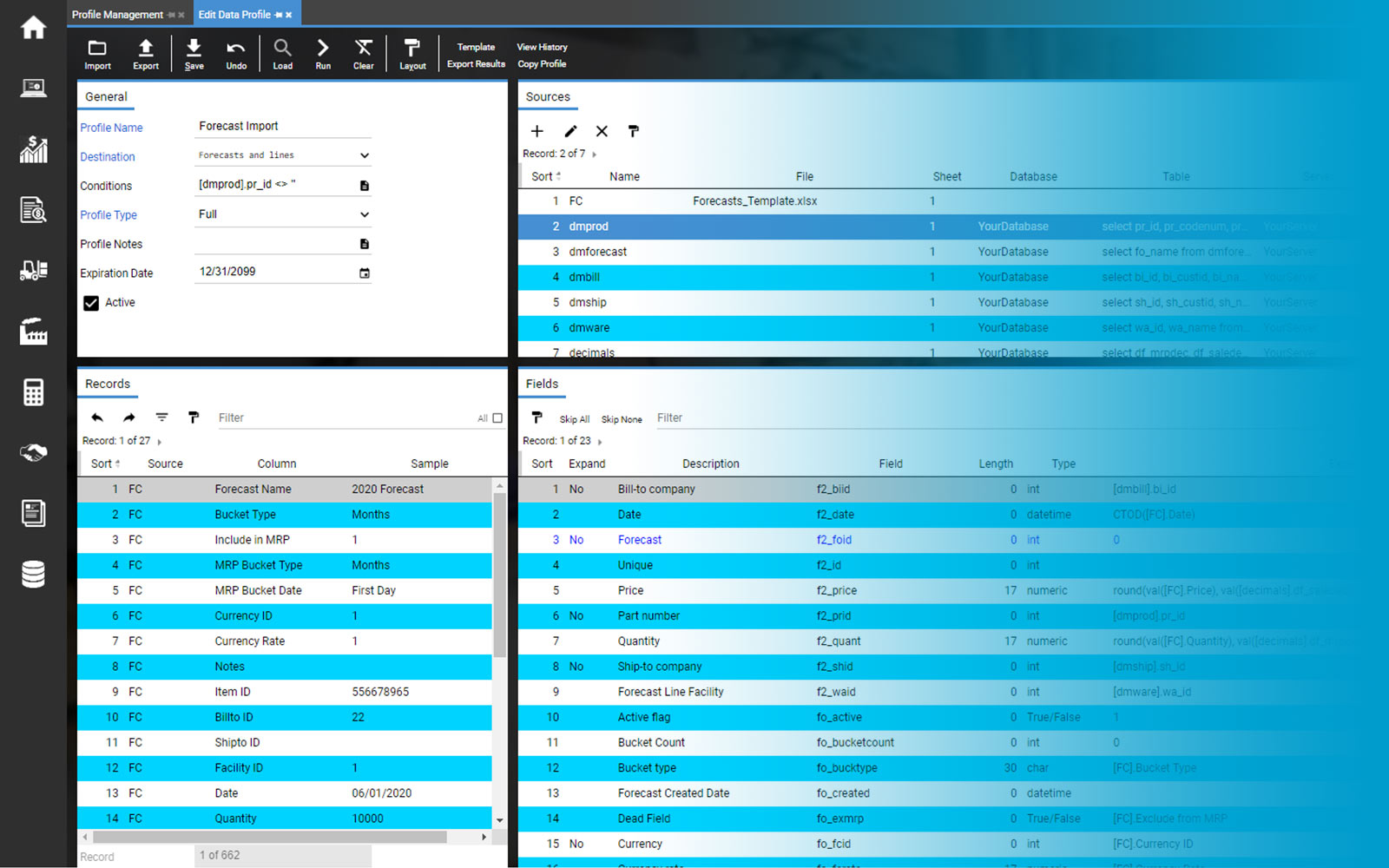 Automate large data changes using consistent load files

Apply proactive data methods to discover data inconsistencies during implementation.

Leverage help system for validation best practices.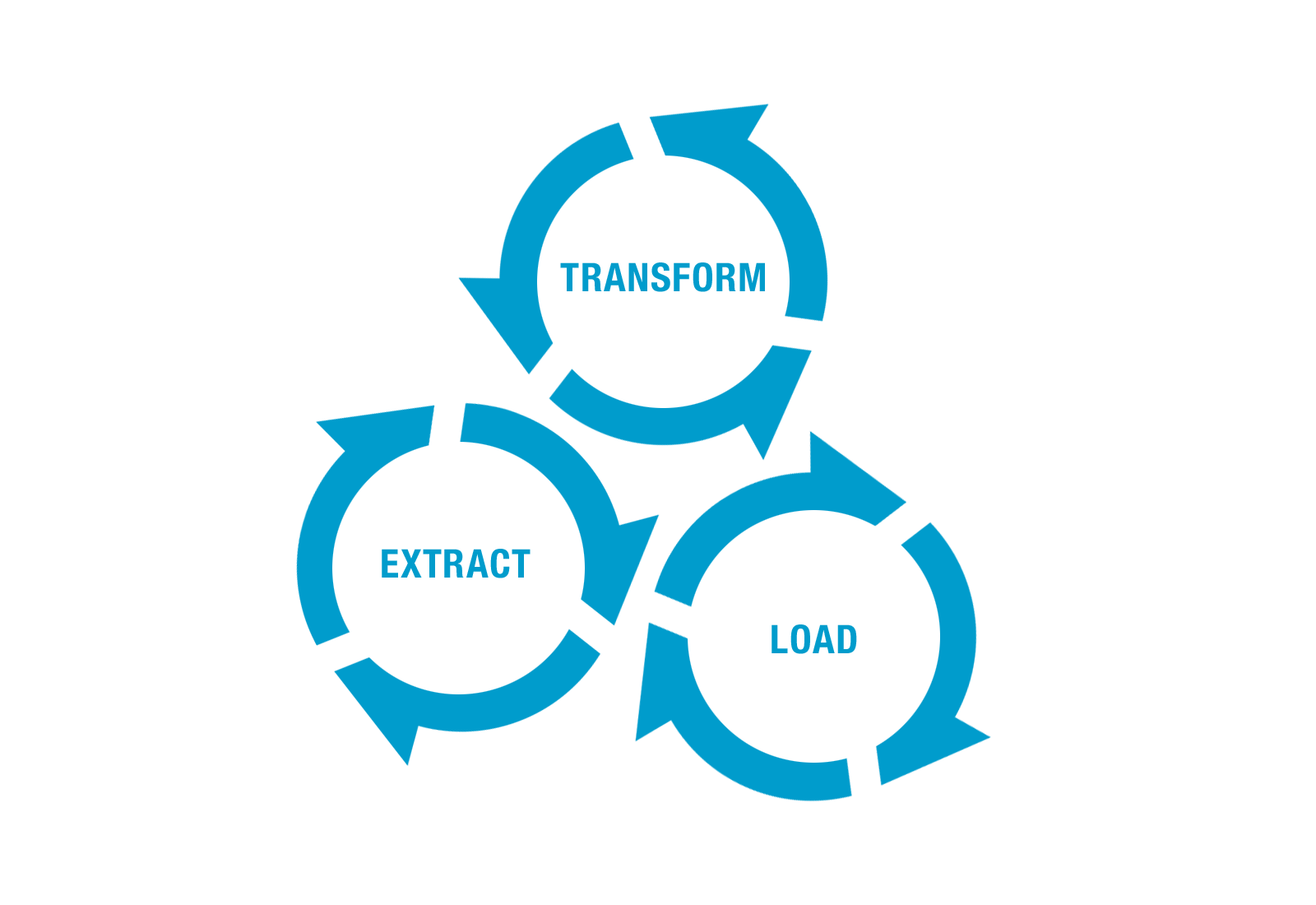 Deacom's data conversion processes provide repeatable and quantifiable results.


Our proprietary ETL Tool is used to enforce precise data relationships.


We rely on robust validation tools to ensure accuracy.
Explore more of our services