Configure
Setup dashboard reports through the main Deacom application.

View
Run your business intelligence dashboards through the Deacom mobile application.

Drill Down
Drill into the detail of any BI graph that exists within the system.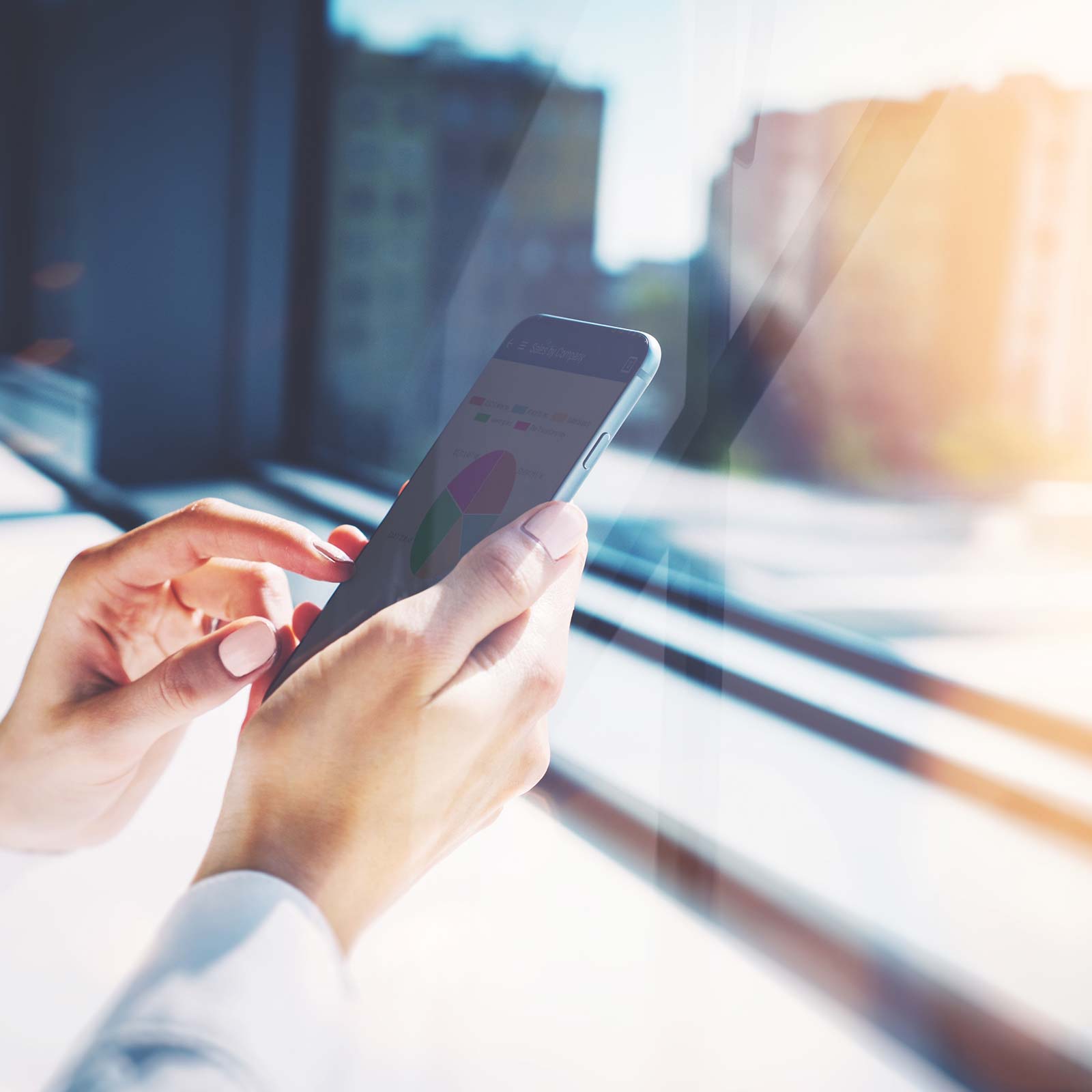 With Deacom's real-time mobile BI reports, you can continuously monitor the health of your business operations.

Multiple Dashboard Types
A variety of dashboard report types exist based on your business requirements.

Single Configuration
Setup a single set of BI dashboards that can be run through the main Deacom application and the mobile application.

System-Wide Reporting
Dashboards can be set up and used for reporting on all areas of the system in Deacom.