MRP
Manage all your production planning, scheduling, and inventory control from a centralized location.
Learn more +



Sales Forecasting
Make intelligent, data-driven demand planning decisions by using sales forecasts to drive purchasing and production activities.
Learn more +



Production Capacity Planning
Utilize forecasting to determine work center usage and run reports to see which work centers are going to be over or under their capacity.
Learn more +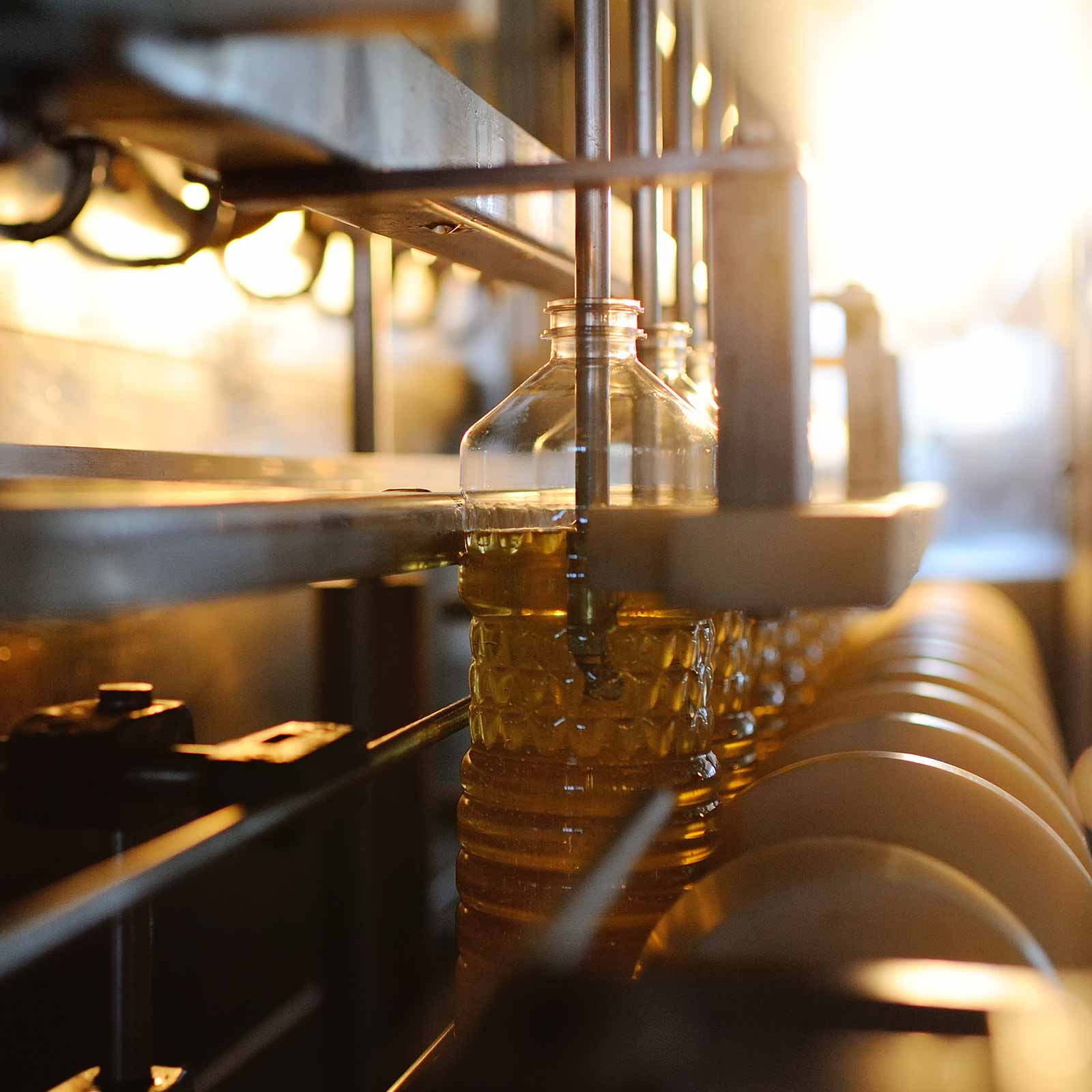 Optimize the use of manufacturing equipment, maximize order-fill rates through inventory and production planning, and centralize business intelligence reporting for purchasing and
manufacturing planning.

Production Line Scheduling
Manage and optimize your production schedule based on job routing sequences.
Learn more +



Dock Scheduling
Schedule all outbound sales, inter-company transfers, and inbound purchase order receipts on available docks.
Learn more +


"MRP allows us to see what our inventories are going to look like in the future by combining actual sales orders and forecasts. You can take different looks at your projected inventory levels so you know what you need to produce and when you need it."
– Steve Miller - Assistant VP and General Manager
Harpoon Brewery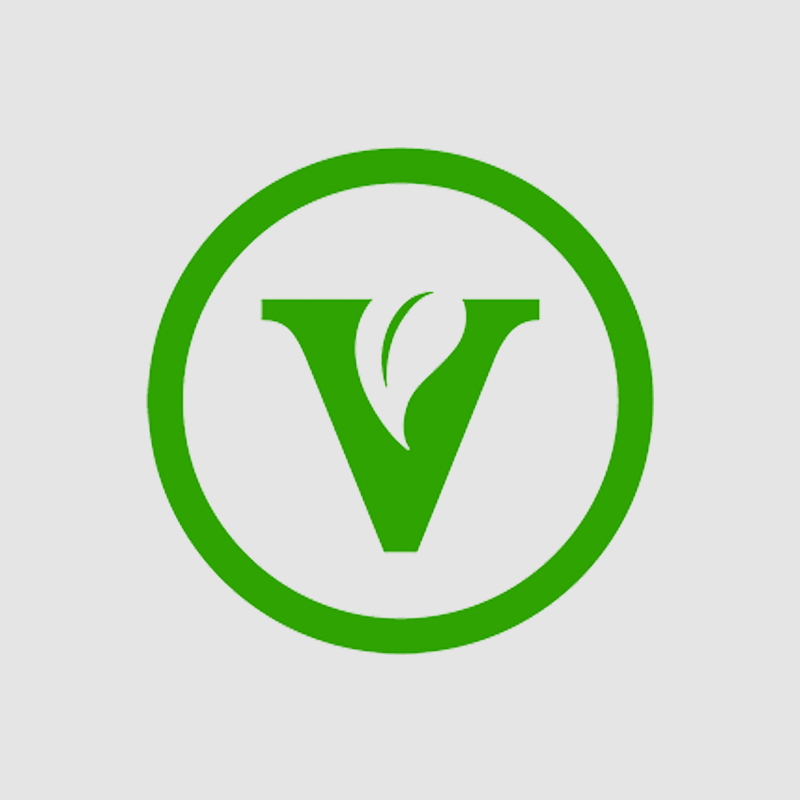 Since implementing DEACOM, Vitality Works has been able to eliminate excess inventory while improving revenue optimization, cash flow, and inventory on-hand management.
Deacom's MRP capabilities have helped drive growth and expansion for Silver Spring Foods by improving their material and production planning as well as minimal capital expenditure.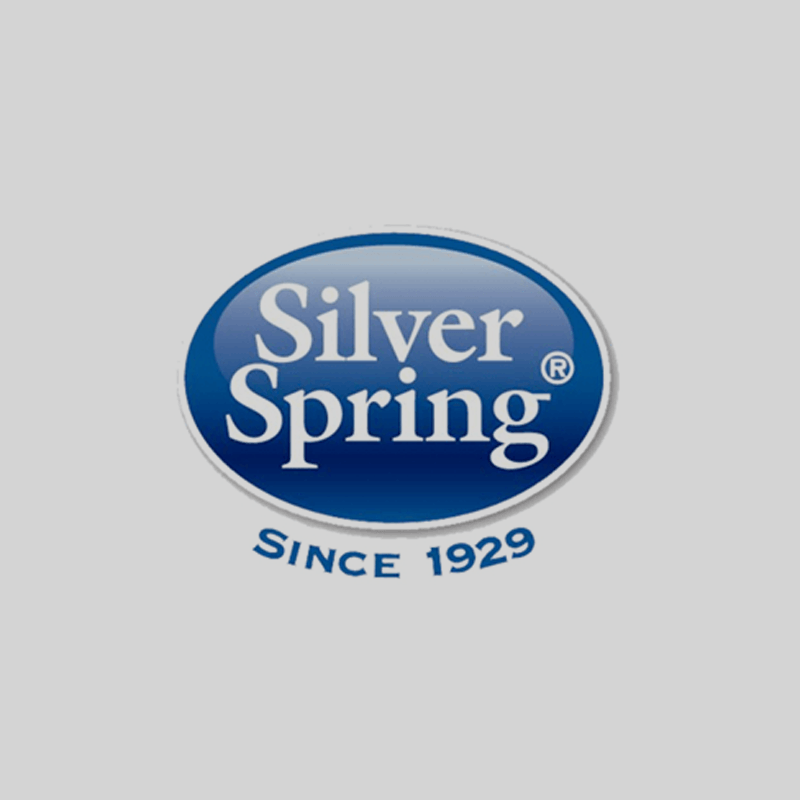 Accomplish all of this and more with DEACOM ERP
Visibility
See real-time, on-hand, and expected inventory in conjunction with forecasts and actual demand.
Production Capacity
Review run rates and demand to set the most efficient production schedule possible.
Just-in-Time Delivery
Schedule inbound trucks to dock as they're needed during production runs.
Dock Calendar
Stay organized on what's coming, understand what needs to go out, and access necessary documents instantaneously.
Explore more of Deacom's ERP software