MRP
Manage all your production planning, scheduling, and inventory control from a centralized location.
Learn more +



Sales Forecasting
Make intelligent, data-driven demand planning decisions by using sales forecasts to drive purchasing and production activities.
Learn more +



Production Capacity Planning
Utilize forecasting to determine work center usage and run reports to see which work centers are going to be over or under their capacity.
Learn more +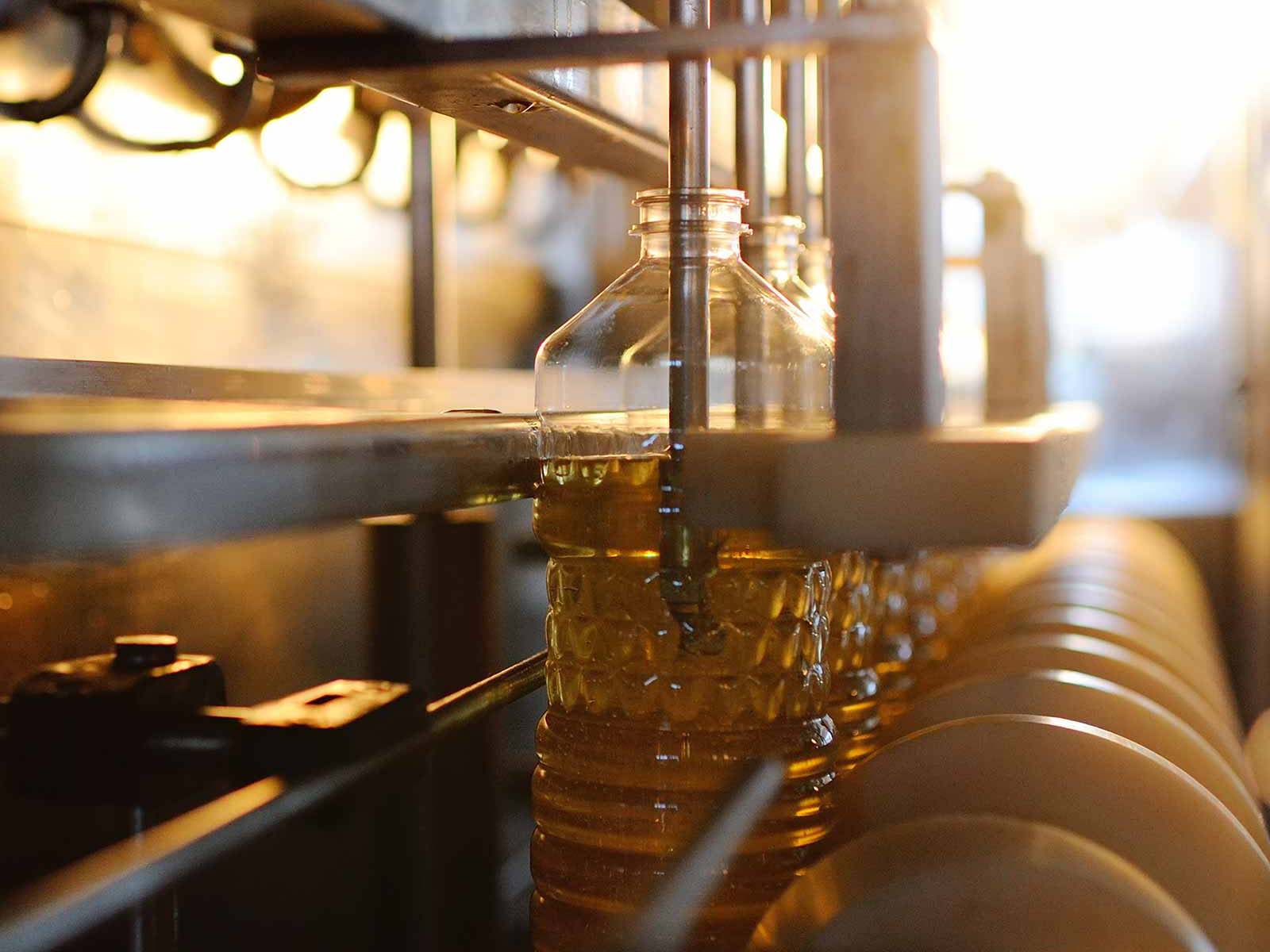 Optimize the use of manufacturing equipment, maximize order-fill rates through inventory and production planning, and centralize business intelligence reporting for purchasing and
manufacturing planning.
The global COVID-19 pandemic, with its disruptive effects on manufacturers' supply chains, has been a wake-up call for many businesses to examine their operations through a different lens. In this recently published whitepaper, we present the factors that impact planning, sourcing, production, warehousing, distribution and sales, and the cutting edge strategies you need to use ERP to bring flexibility, agility, and resilience to your supply chain.
Learn more about supply chain resiliency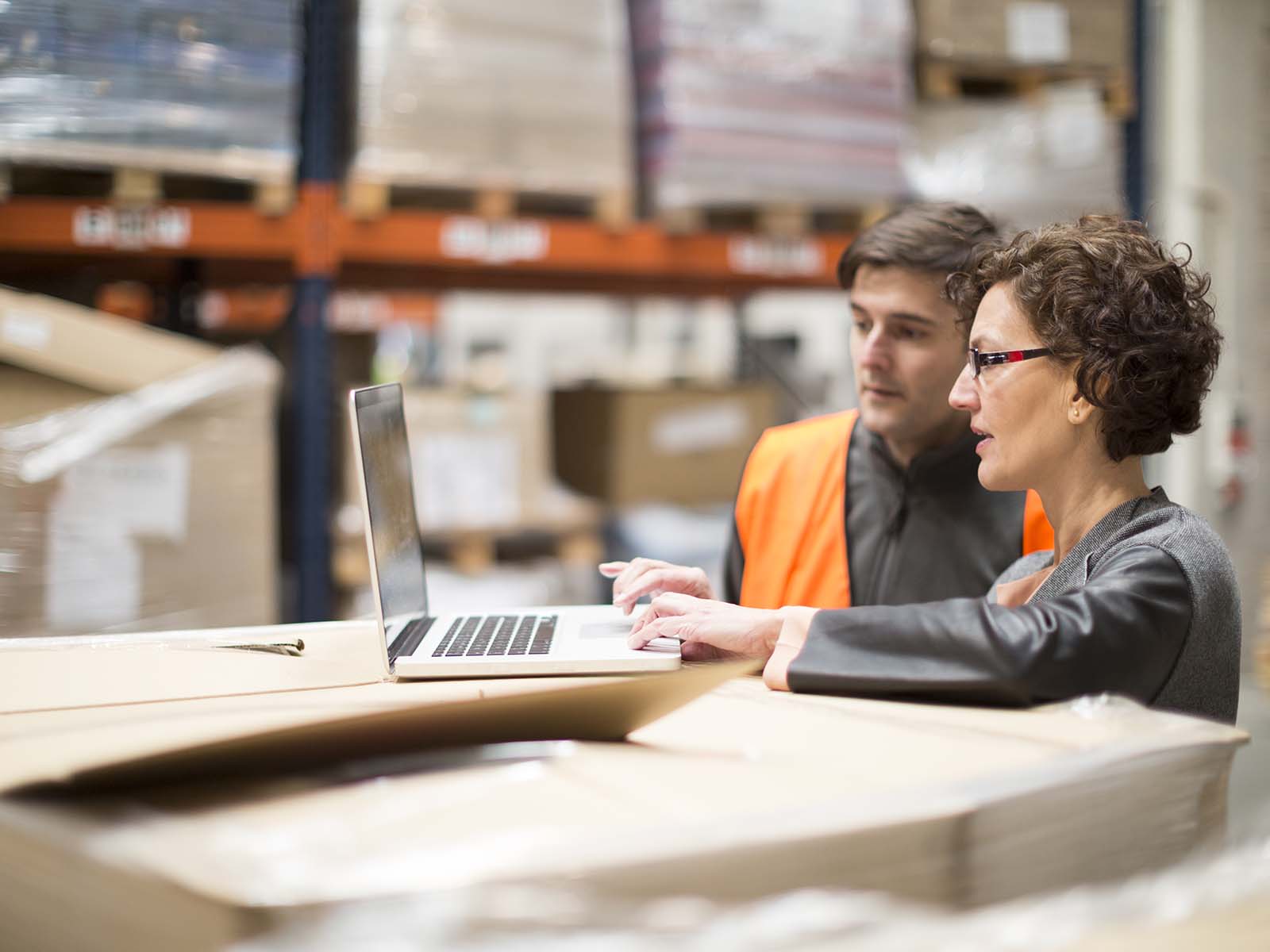 "MRP allows us to see what our inventories are going to look like in the future by combining actual sales orders and forecasts. You can take different looks at your projected inventory levels so you know what you need to produce and when you need it."
– Steve Miller - Assistant VP and General Manager
Harpoon Brewery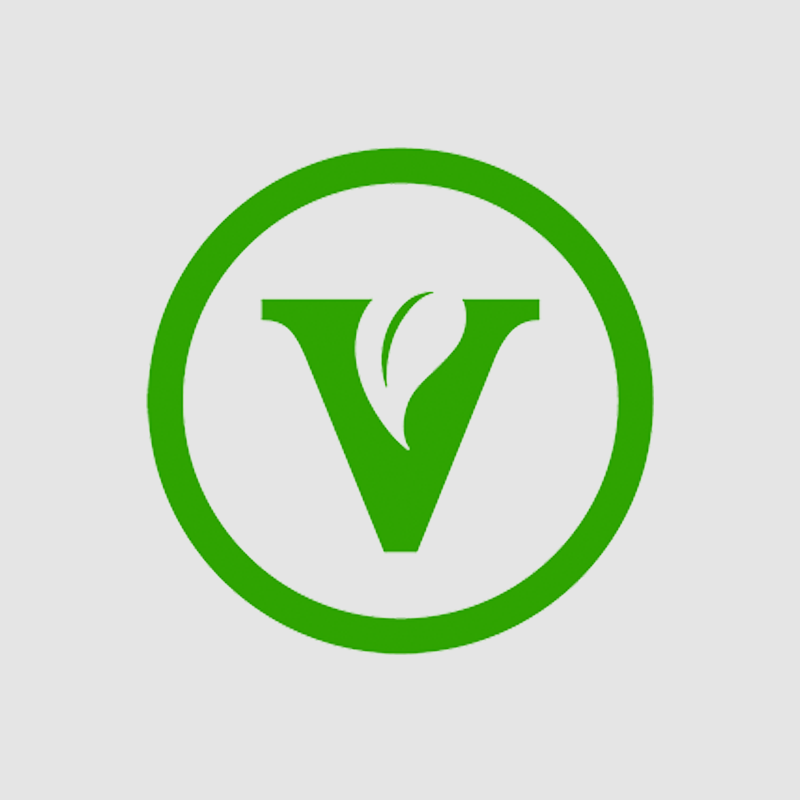 Since implementing Deacom, Vitality Works has been able to eliminate excess inventory while improving revenue optimization, cash flow, and inventory on-hand management.
Deacom's MRP capabilities have helped drive growth and expansion for Silver Spring Foods by improving their material and production planning as well as minimal capital expenditure.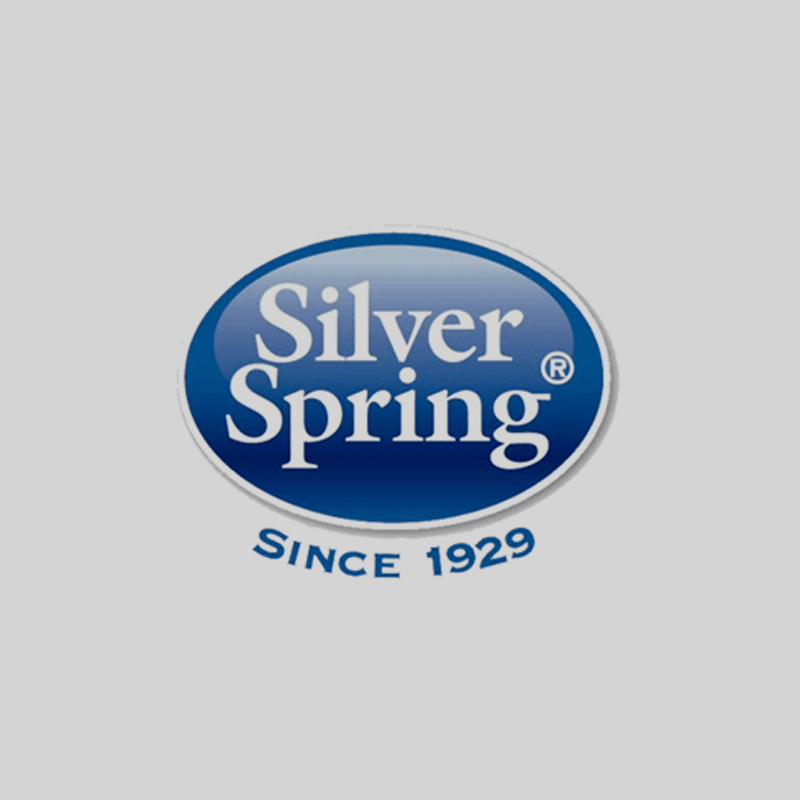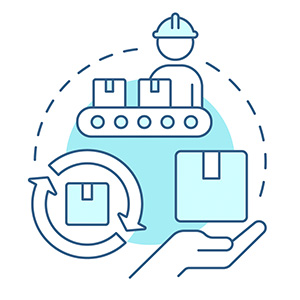 Product Lifecycle Management (PLM)
Deacom software has been meticulously crafted to cater to the Product Lifecycle Management (PLM) needs of your batch and process manufacturing company. This comprehensive ERP platform has been customized to suit the specific requirements of small to medium-sized businesses operating in diverse industries like Food & Beverage, Chemical and Coatings, Cosmetics, Pharmaceuticals, Nutraceuticals, and many others. Deacom goes above and beyond conventional ERP solutions, offering the essential business management capabilities that are vital for addressing the complexities inherent in process manufacturing.

This distinctive software simplifies the intricate process of conceiving, creating, and manufacturing new products and formulations. Deacom ERP software excels in formulation management, enabling you to effortlessly incorporate and maintain bills of material, revisions, associated costs, and even configure overage and degradation factors while defining batch yields. Furthermore, Deacom offers a comprehensive solution for generating, scheduling, staging, and scrutinizing production jobs that are intricately linked to these formulations. In addition to streamlining operations, it also eliminates the need for manual processes, consolidating all manufacturing activities under a centralized hub.
As global economic issues continue, the need of manufacturers to have proper supply chain visibility to make decisions is becoming a critical requirement. Using native MRP functionality within the Deacom ERP system, companies can make better decisions on what they need to purchase and produce, in order to meet those demands.

In this brief video, Amanda Goodman, Lead Product Consultant for Deacom, demonstrates exactly how Deacom ERP helps manufacturers and distributors achieve this required level of visibility and forecasting.