Regulatory Compliance
Generate regulatory documents (GHS/SDS) and regulatory reports (Prop. 65) on demand.
Learn more +

Process Control
Force the end user to pick the appropriate material to reduce blown batches and scrap.

Formulation Management
Provide R&D tools including revision tracking, visibility to costs, and property calculations based on ingredients.
Learn more +
Deacom's large functional footprint is able to meet the unique needs of a bulk chemical manufacturer better than any other ERP platform on the market.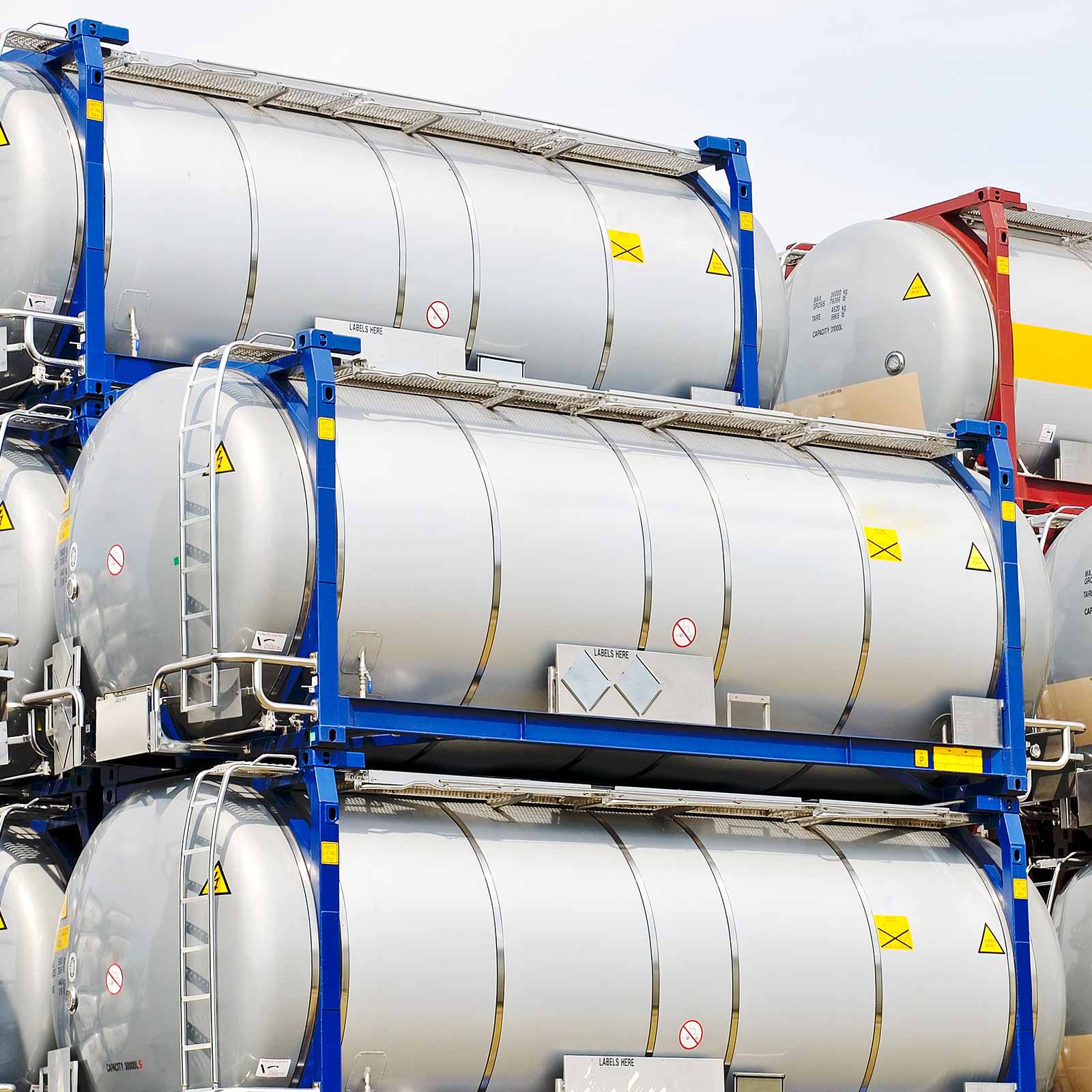 "Our dated legacy ERP system drove us to be very people-dependent as we had to rely on a bit of tribal knowledge and a paper trail of documents. Today, anyone at our company can get the data and answers they need when they need them, without bothering a colleague with endless questions. The software is widely used throughout our operations with approximately 91% of our staff using DEACOM on a daily basis, an increase of 44% over the last two years. We've finally gotten rid of the need for endless paperwork, which has saved us 336.9 miles running around the office, 112.3 hours walking and 43,200 sheets of paper."


– Chris Wood, VP of Operations at Copps Industries


MRP
Reduce the holding cost of your inventory and ensure stock is on hand to meet your production and sales requirements.
Learn more +

Quality Control
Prevent use or shipment of product unless it passes QC inspection.
Learn more +

Maintenance
Reduce production downtime through maintenance scheduling tools that work in conjunction with production scheduling.
Learn more +
Why Deacom Exists
In this whiteboard session, Jay Deakins, Founder and CEO of Deacom, discusses the approach that DEACOM ERP software takes to address the specific, often complex needs of batch and process manufacturers.


Accomplish all of this and more with DEACOM ERP
Container/Tote Tracking
Serialize totes and track them at your customer's locations until returned.
Production Scheduling
Provide a visual production schedule with color codes for individual jobs based on inventory availability.
Forecasting
Establish product forecasts or import customer forecasts to use in the MRP planning process.
Machine APIs
Connect your production equipment to the ERP to provide a real-time view to operations.
Labor Tracking
Record labor against specific jobs to track actual versus standard labor costs.
Production By-Products
Track by-products and co-products during the production process and through the re-work or work-off process.
ASHTA Chemicals leverage the maintenance planning functionality within DEACOM to minimize production downtown for their continuous flow operations.

Explore some of the other industries we serve