Ecommerce
Enable retailers and distributors to place orders, view inventory availability, and report on unpaid orders via a B2B ecommerce platform.
Learn more +

DSD
Utilize a mobile route accounting application to complete deliveries, capture receipt signatures, and accept payment.
Learn more +

Regulatory Management
Support regulatory requirements such as Federal Excise Tax (FET) calculations and Alcohol and Tobacco Tax and Trade Bureau (TTB) reports.
Deacom simplifies the unique requirements of wine and spirits producers with a unified technology platform that combines ERP, DSD, and ecommerce functionality.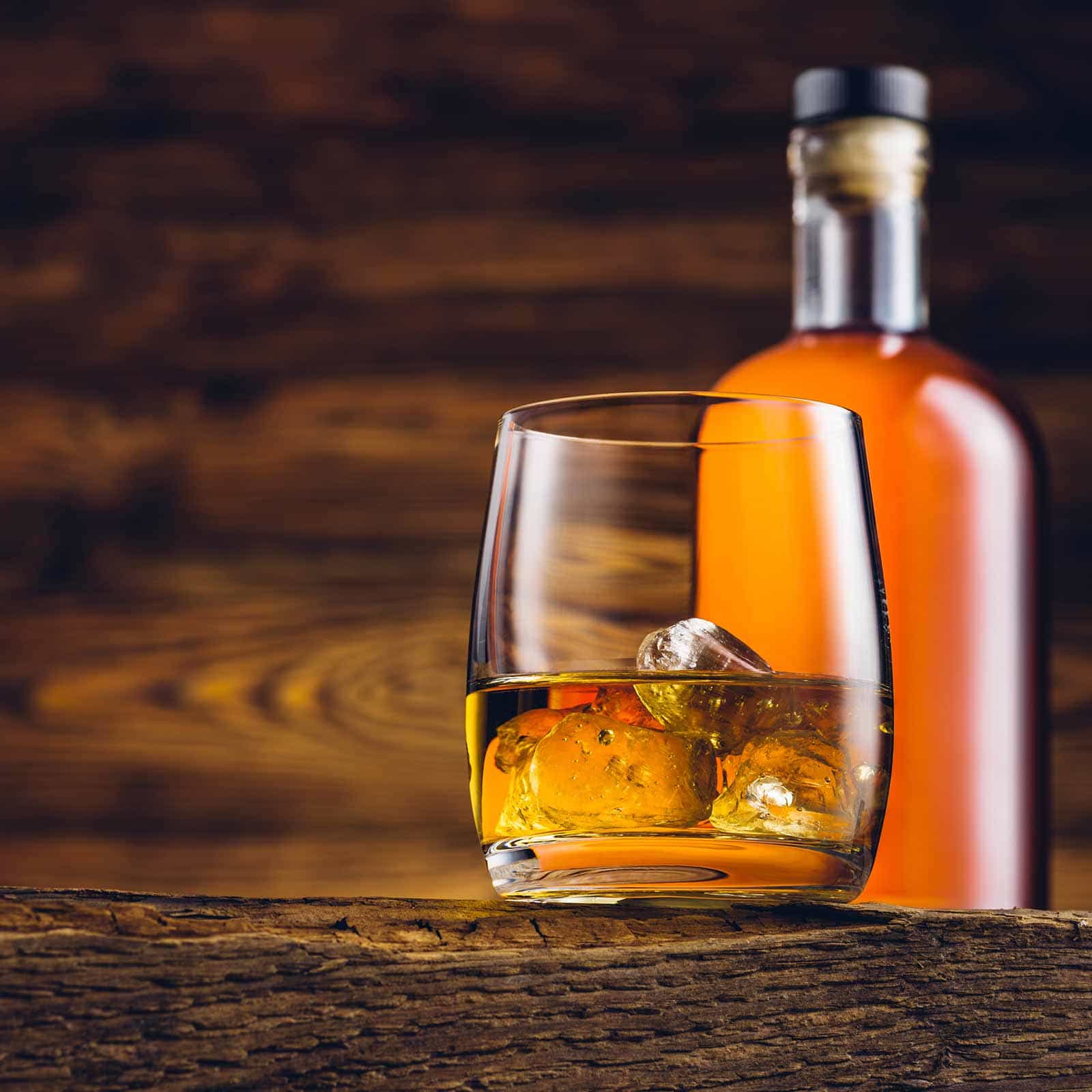 Consignment
Manage consignment and bonded warehouses with full visibility to inventory availability at these locations.

Product Aging
Track inventory aging and utilize MRP to support packaging efforts.

Pricing
Automatically determine the cost of product based on volume and proof.
Why Deacom Exists
In this whiteboard session, Jay Deakins, Founder and CEO of Deacom, discusses the approach that DEACOM ERP software takes to address the specific, often complex needs of batch and process manufacturers.


Accomplish all of this and more with DEACOM ERP
Forecasting
Establish product forecasts or import customer forecasts to use in the MRP planning process.
Learn more +
MRP
Enable the purchasing and production teams to plan operations using a time bucketed MRP tool.
Learn more +
Production Scheduling
View a visual production schedule with color coded jobs based on inventory availability.
Learn more +
Warehouse Management
Enforce strict lot control with the WMS, quality control, and document generation all within one system.
Learn more +
Quality Control
Ensure that only the highest quality product is used in your production and sales processes.
Learn more +
Lot Tracking
Retain a record of all raw materials that went into a batch and instantly report on any aspect of the inventory history.
Learn more +
Green River Spirits uses DEACOM ERP software to enable efficient resource planning across locations, ease the complexities of government reporting, and provide in-depth inventory maturation tracking.

Explore some of the other industries we serve