Multi-Currency
Complete transactions in any currency and report on realized and un-realized gains / losses in your home currency.
Learn more +

Multi-Company
Configure accounting rules for multiple companies and view consolidated or individual financial statements.

Multi-Lingual
Use Deacom's data-driven multi-lingual structure to support your business's different language requirements across the globe.
Learn more +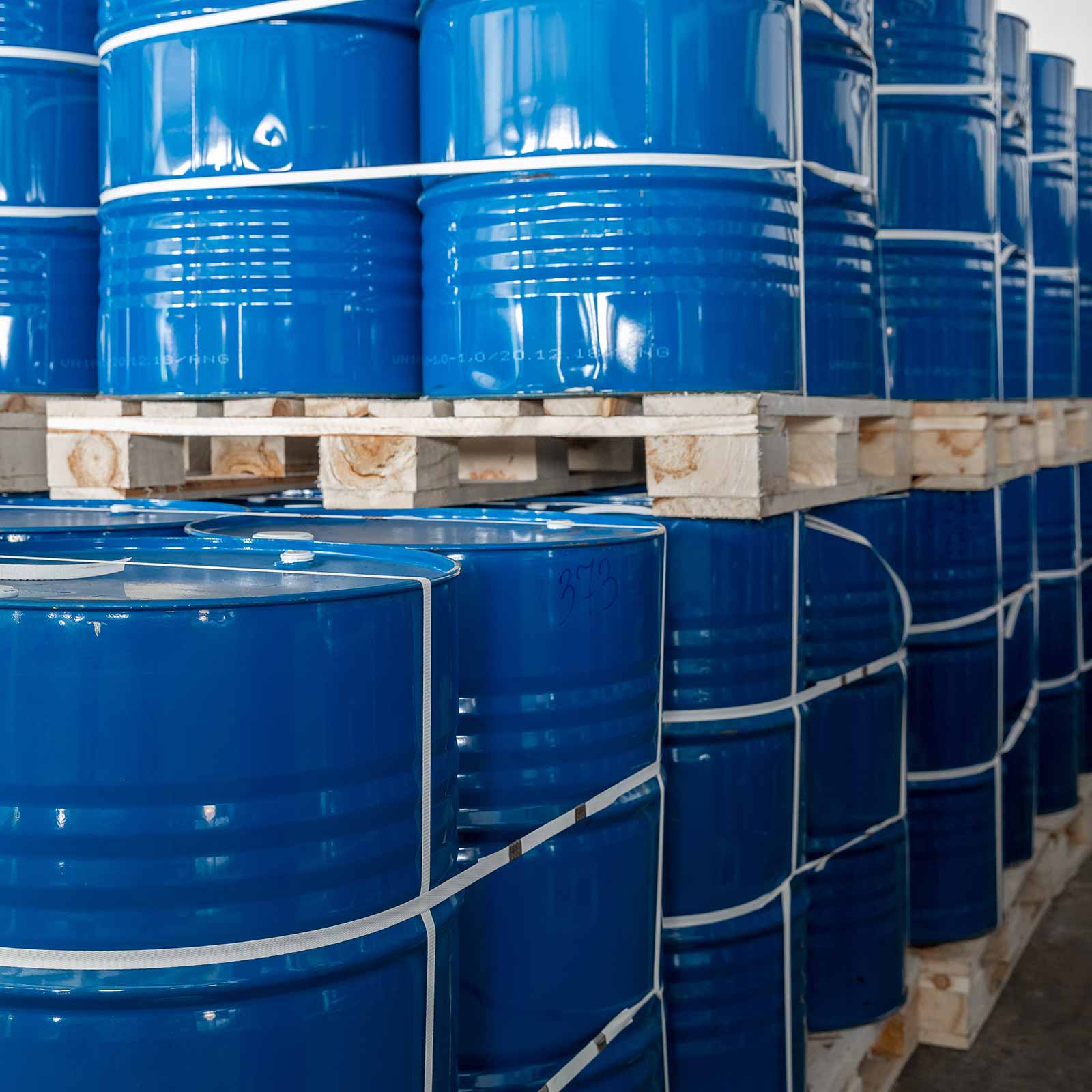 Manage shipping restrictions, handle foreign currencies and tax, and generate the necessary international compliance documents all from within Deacom ERP.

Localized Tax Rules
Configuration rules enable companies to support unique local tax requirements.

Multi-Company Security
Restrict users to transact and/or report on individual companies as needed.

Regional Compliance Rules
Build business processes to support regional compliance rules such as GDPR and IFRS.
"We have successfully implemented Deacom in a number of our locations, including the U.S., Germany, and Ireland. By centralizing the ERP software, we are able to standardize MAGNI's processes globally and follow through on our many continuous improvement initiatives."


– Paul Sheffer, Chief Information Officer, Magni Industries

Explore more of Deacom ERP software