Deacom's ONE ERP system does away with bolt-ons and simplifies the complex requirements of manufacturers and distributors.

User-friendly
Deacom started with a strong foundation and then steadily functionality was added to the ERP software using the same set of base objects. We are also fanatics about making things as simple as possible. This strategy drives consistency and usability throughout all of the ERP solution.

Ubiquitous
As a Web application, Deacom ERP can be run anywhere on a device with a browser. Whether you are running a ChromeBook, a MacBook or your Tesla's onboard computer, Deacom ERP software is at your fingertips.

Scalable
Deacom's ERP foundation provides the extensibility needed to scale your business as requirements change and evolve. The platform also enables strong process controls to be implemented in support of your business's growth.
Industry-Specific Features and Functions
Deacom Enterprise Resource Planning Software is always evolving. Our rapid development cycle ensures the technology continues to grow with industry demands.

For batch and process manufacturers, discrete manufacturers, and distributors, Deacom ERP software provides the largest set of native capabilities that are critical to your business needs.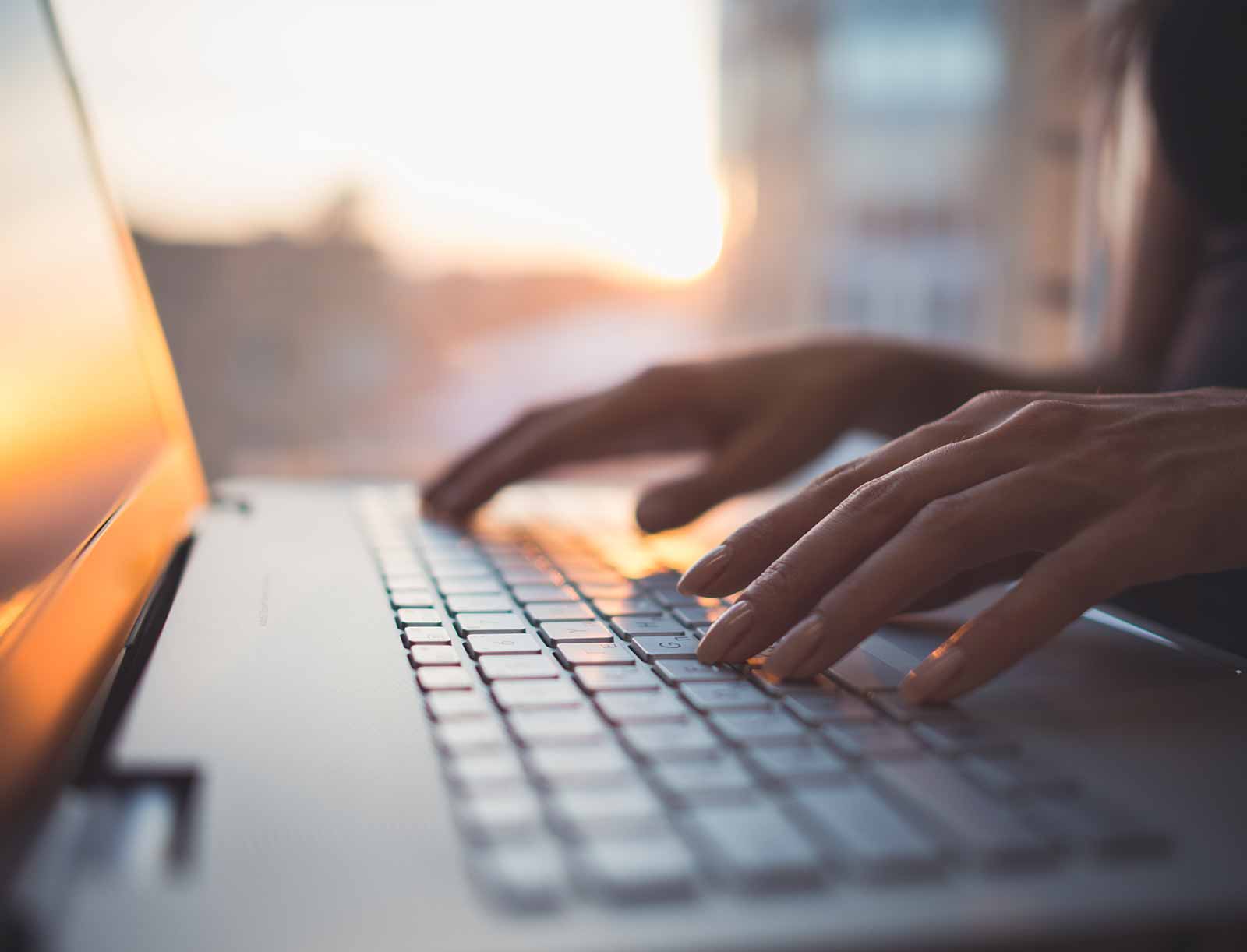 The Deacom ERP system helps manufacturers and distributors within these industries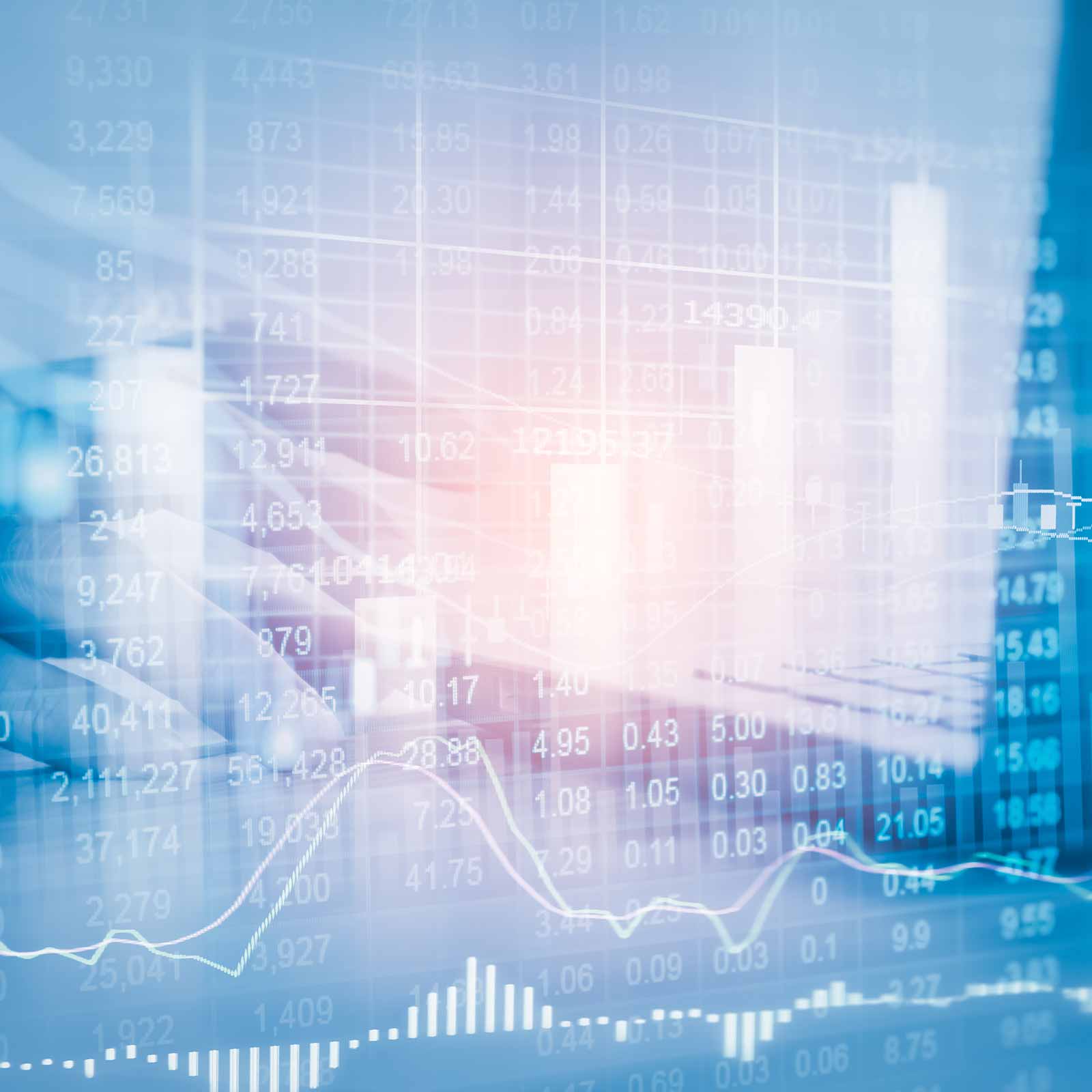 Keeping the finance people happy, one CFO at a time
One of the common obstacles in ERP implementations is cost overruns. We avoid this altogether by providing you full pricing transparency going into the project. In addition to software license and product costs, we paint a clear picture up front as to what the implementation costs will entail. This predictable price gives you full visibility into what your total cost of ownership will be and allows you to plan for the growth of your business.
Giving CIOs control over the IT landscape
Our team's approach to software development enables businesses to capitalize on some of the newest technologies available on the market. Efforts can be focused on advancing the technology that runs manufacturing and distribution businesses rather than fixing it. Deacom ERP provides a unique opportunity for IT departments to take back control of software management by consolidating the volume of outside systems being used.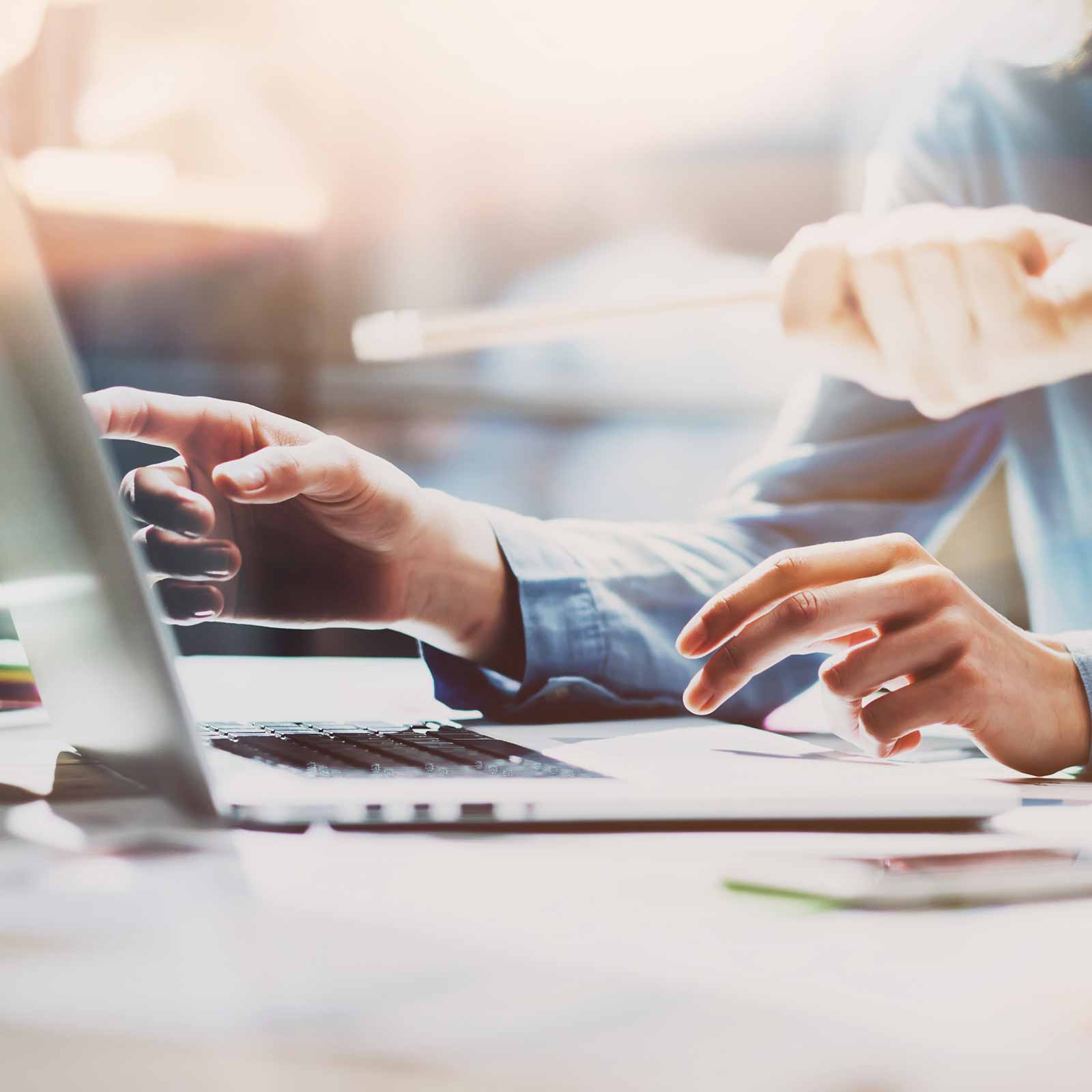 Explore the many business processes improved by Deacom Enterprise Resource Planning Software
Real-time postings allow instant access to financial results
Drill down to transactional details from accounting summaries and reports
Configurable chart of account structure allows for reporting by profit center, division, locations, or any other business entity
A/R, A/P, labor tracking, inventory control, and job costing all flow directly into the general ledger
Create an infinite number of custom financial statements
View financial data based on any time period desired
Conduct online bank account reconciliation
Create journal entries for requiring and reversing entries
Create budgets and compare to actual results
Manage large projects using progress billing to generate invoices based on percent completion
Store customer credit card information in accordance with PCI (payment card industry) compliance standards for data security
Process credit cards with PayPal
Perform transactions in multiple currencies
Post in real-time to general ledger and accounts receivable
Automatically import orders through integrated EDI (Electronic Data Interchange) tool
Allow products to be sold via a rules-based product configurator
Orders instantly appear on demand in inventory and MRP reporting
Calculate available-to-sell quantities automatically during order entry
Calculate, collect, and pay sales and use taxes for multiple tax regions
Set up deal pricing by customer, salesman, product, product group, cost plus, list minus, and many more
Leverage built-in sales analysis, reporting and commission calculation tools
Print customizable packing lists, bills of lading, pick lists, invoices, and customer statements
Enter notes to print on delivery tickets or invoices
Sell from multiple warehouses and view inventory on hand for each warehouse
Create intercompany transfers to ship items between facilities

Purchasing
Access purchasing analysis and reporting tools
Perform price optimization based on user pricing rules with capability to automatically create POs for materials based on these prices
Purchase the same item from multiple vendors with pre-defined pricing
Convert vendor units and quantities to your units' quantities automatically
Buy items with internal SKU or vendor part number
Purchase to multiple warehouses and view inventory on-hand at each warehouse
Create Printouts that can be grouped with like items on a single line with multiple size descriptions
Automatically generate 1099 forms
Automatically generate backorders when required
Make changes to formulas that instantly impact inventory, production requirements, and planning
Set up formulas once, then scale to any batch or package size
Complete lab functions in your own style with infinitely configurable, user-definable calculations and user fields
Set customer specific status filters prior to shipping inventory that only show lots that meet the customer's specific QC requirements
Perform QC testing for raw materials received on purchase orders
Configure security groups for who can maintain the quality control tests
Manage the staging and weigh up of materials that are to be used in the production process
Schedule jobs directly through MRP functionality
Create jobs for stock or those directly linked to sales orders
Track accumulated hours on each job, show remaining hours, and estimated completion dates
Take advantage of job scheduling tools for visual production management
Create and manage nutritional fact labels without 3rd party software
Schedule by separate production facilities, different product categories, and other user-defined criteria
Determine bottlenecks based on loading of work centers
Set up job routings for production
Easily calculate actual job costs with materials, labor, machine costs, purchases, and overhead
Directly connect production equipment to the system through integrated APIs
View live data showing each worker's current task
Maintain perpetual inventory costing for all items based on FIFO, LIFO, average cost, or standard cost
Track lots for all items automatically; see where parts came from and where they go
Maintain item locations and location types across multiple facilities
Manage item expiration dates
Maintain and view a permanent part history for all items
Maintain item master file with 30-character, alpha-numeric part numbers
Manage catch weight items
Roll back inventory to any date in time to view quantities and values
Maintain multiple warehouses and track inventory across individual warehouses or across the organization
Manage item costing across multiple facilities
Use materials requirements planning functionality for purchase orders and jobs to be created as needed
Build item forecasts based on historical data or setup manual forecasts
Create multi-level bills of material
View WIP at any point in time
Use Maintenance, Repair, and Operations (MRO) tasks to avoid equipment failures and increase machine productivity
Create maintenance schedules alongside the production schedule to ensure optimal efficiency
Automatically generate requisitions and purchase orders by utilizing minimum stocking levels for maintenance parts and MRP functionality
Create on-demand work requests for facility maintenance tasks and track all maintenance requests to completion
Assign maintenance tasks to worker groups or individual workers for completion
Build reports to analyze the life of machines and track the cost of maintenance across all facilities
Track depreciation on all machine assets
Attach ISO 9000 and OSHA documents for maintenance to all machines
Manage customers through workflows, tasks, and opportunities with the built-in contact management system for sales teams
Track sales commissions
Report on sales rep territories by utilizing the map feature
Utilize notes in conjunction with your prospecting efforts
Define any number of custom user fields to assist in your sales process
Execute marketing campaigns through contact groups
Create and maintain email templates for regularly scheduled customer outreach
Access the CRM on-the-go with iOS and Android Mobile apps
Link contacts to customers and vendors and easily turn a CRM record into a Bill-to company
Create real-time regulatory documents using Deacom's reporting editor
Calculate hazardous materials, gather data, and comply with SARA reporting requirements
Create and print Globally Harmonized System (GHS) labels and Safety Data Sheet (SDS) forms based on actual ingredients used in each formulation
Deliver regulatory compliance data directly to online SDS forms
Automatically generate Certificates of Analysis (COA) documents
Create SDS template forms using shared data groups for ease of maintenance
Create QC test groups with test ranges and target values, permanently store results for reporting
Track revisions to formulas to know exactly how a product was made in each batch
View any aspect of the company with flexible reporting management tools
Access performance reporting in real-time
Display and access the most important information in one location with report previews
Create triggers to automatically send documents and emails after a system process is completed
Utilize scripting to manipulate the data that is available to management reports
Explore more of Deacom ERP software