"When I started the company in 1995 in the basement of my family home, my mission was to create an ERP system that was easier to use than other systems on the market. Every decision made in that basement was made from the perspective of making complex issues as simple as they could be. All these years later, our entire team continues to further evolve and develop our mantra of "Complexity Made Simpler."

Today, that basement has given way to more than 160 Deacom team members in three offices in the US and Europe. Asia will hopefully be home to a fully staffed Deacom office before too long. The Deacom community has also grown dramatically over the years with hundreds of manufacturing companies and thousands and thousands of users depending upon the DEACOM system every day."


– Jay Deakins, Founder and CEO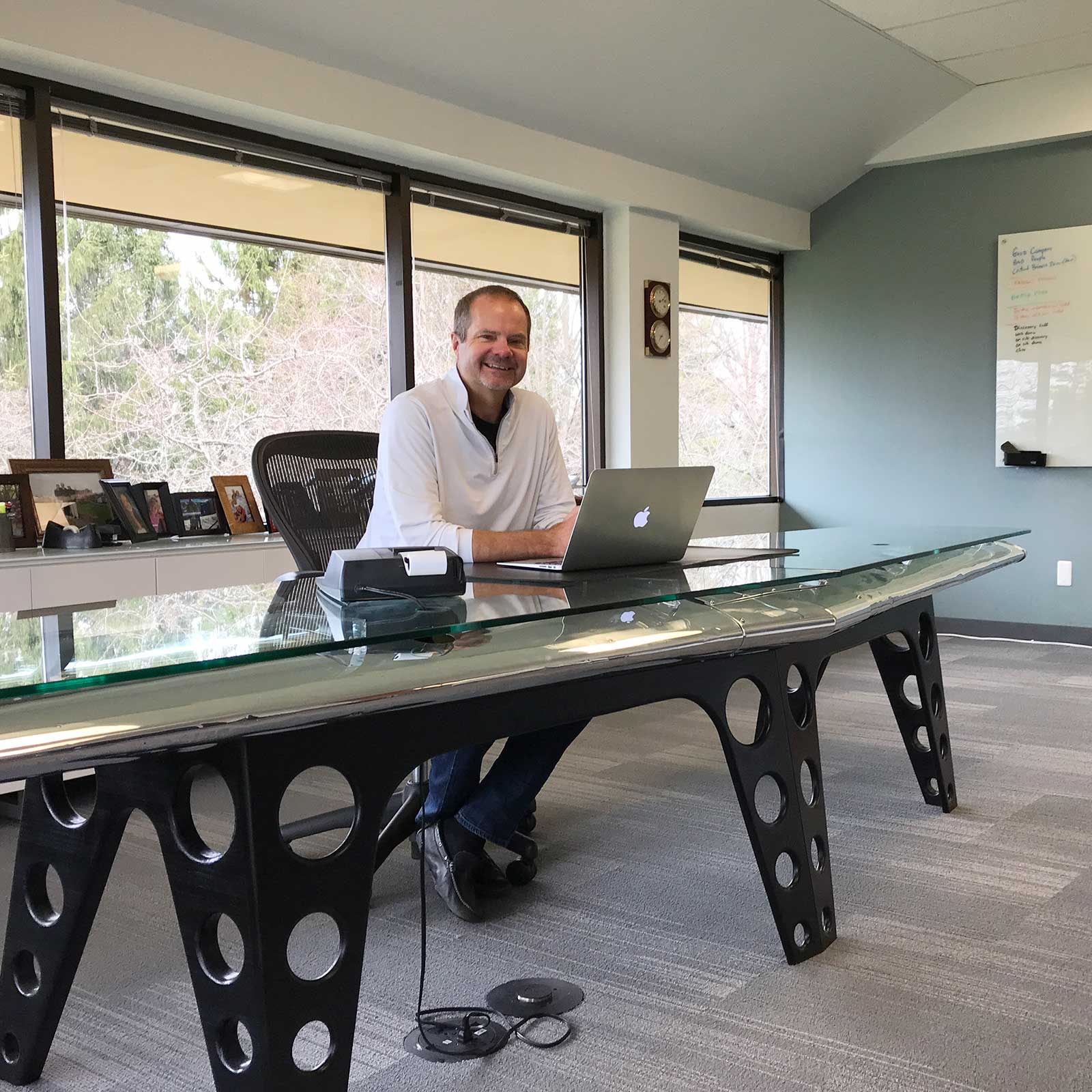 How Did We Get Here? 25 Years of Kaizen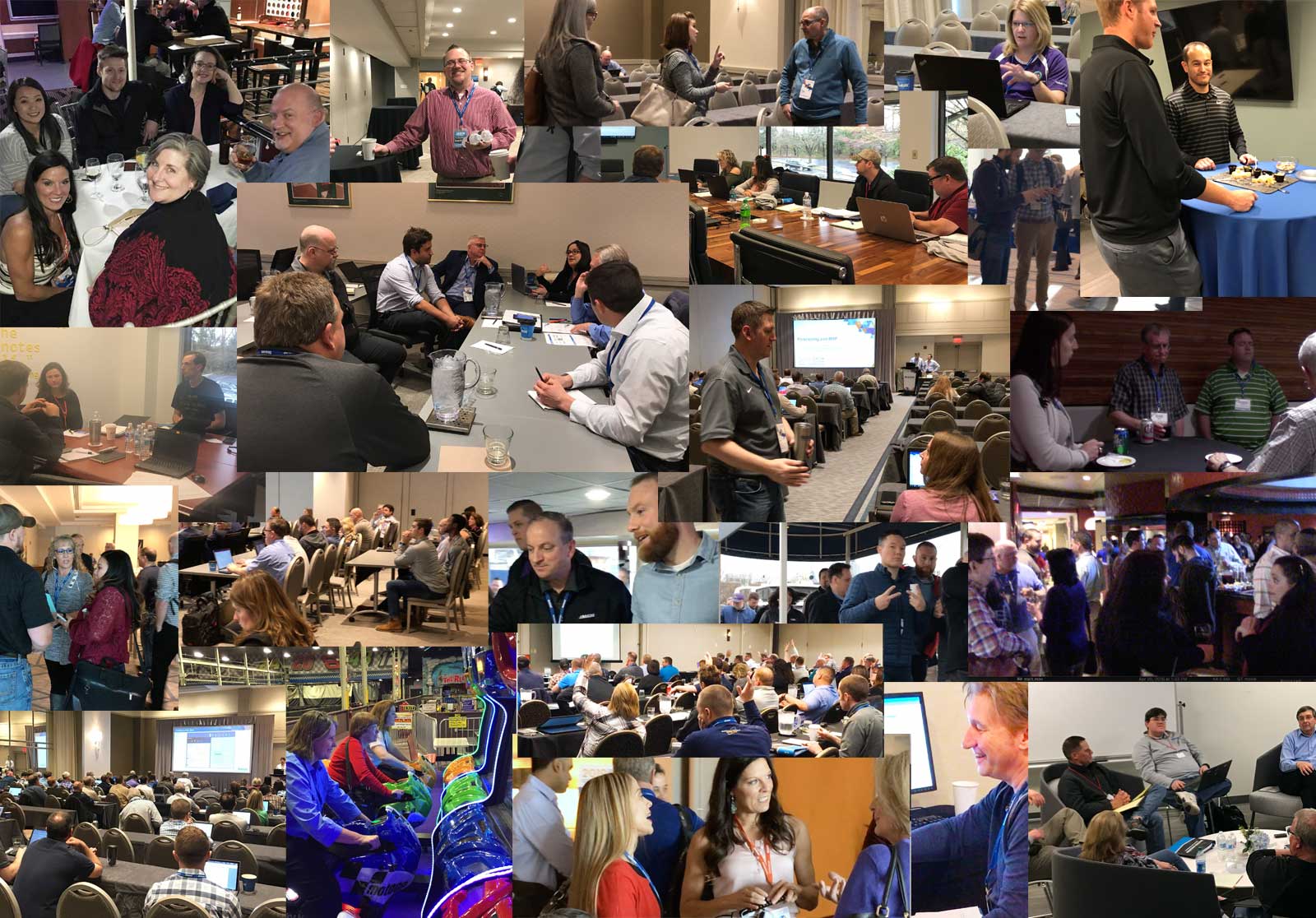 Thank you, customers!

Your loyalty throughout the years have been essential to our success. Some of you have been with us since the very beginning and played contributing roles in the evolution of our software and services. We are proud to share this accomplishment with you.
Here's to celebrating the last 25 years, and many more to come!
Thank you, employees!

Over the past 25 years, Deacom has been able to make a significant impact on the market in large part to you. Your dedication, hard work, creativity, and passion has helped get us here together. It is a true team effort and we thank you for your contribution throughout the years to the company's success.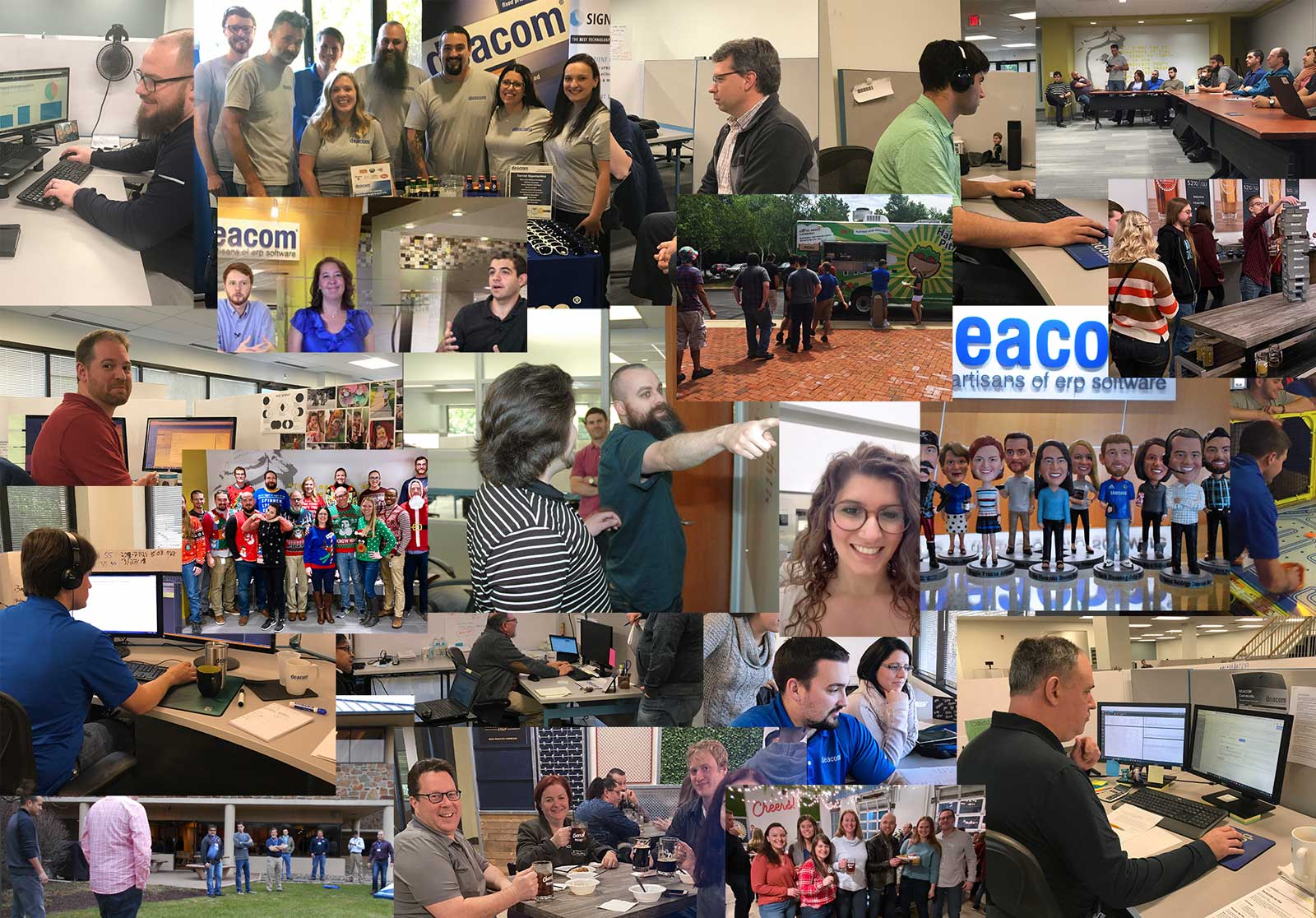 While international growth and system development will be a large focus in the upcoming years, Deacom will carry forward its long-standing philosophy of "Complexity Made Simpler." To achieve this, we will follow the ONE mantra:

ONE Solution for Your Industry
Deacom's comprehensive ERP platform is developed specifically to meet the unique needs of manufacturers and distributors.

ONE Fixed Price
Pricing transparency and no surprise charges for the software, process engineering, enhancements, and training during the implementation – Guaranteed!

ONE System
DEACOM has the largest set of native software capabilities that combines industry-specific functionalities and processes with functional depth within one system – on premise, managed cloud, or hybrid.

ONE User Experience
Intuitive and consistent working experience across all departments, all platforms, and all devices with DEACOM ERP.

ONE Team
Deacom is the single partner for everything you need: software, implementation, training, service, and support.