Deacom is dedicated to providing simple solutions to a complex industry
Whether you private-label, contract manufacture, or produce your own products, Deacom's ERP software gives process manufacturers in the cosmetics industry the capability to:
Create, maintain, and promote formulations for different customers
Prepare shipments, maintain inventory levels, and facilitate transfers from your warehouses
Ensure proper labeling requirements with data sourced from a centralized location
Keep track of all actuals and budgets for expenses, revenue, P&L, and cash flow statements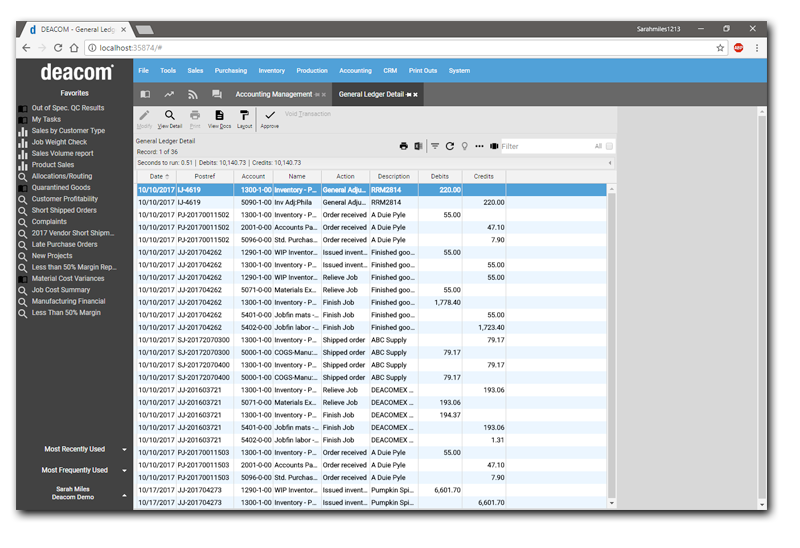 Why Deacom Exists
In this whiteboard session, Jay Deakins, Founder and CEO of Deacom, discusses the approach that DEACOM ERP software takes to address the specific, often complex needs of batch and process manufacturers.


Proper Inventory Management
The process controls built into Deacom's warehouse management system allow cosmetic manufacturers, like yours, to utilize cycle counting as part of your inventory management processes. These proven capabilities have shown to deliver inventory management efficiencies across our customers' entire business.
Centralized Data Source
Keep your R&D processes moving forward with Deacom's built-in formulation management tools. Scale formulations and components, view regulatory materials, and manage quality control requirements directly from our comprehensive ERP platform.
Comply with Regulations
Deacom can help you comply with GHS, cGMP, and other FDA requirements. The centralized approach to Deacom's technology enables effective process control and data reporting to make compliance simple.
What our customers are saying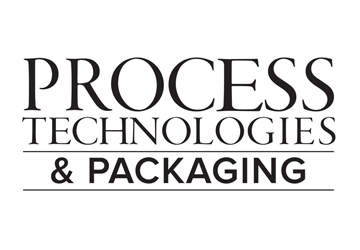 Process Technologies had previously been running three different systems to cover our needs for MRP, CRM, and accounting. By moving these and all areas of our operations onto Deacom's ERP foundation, we are able to capitalize on the provider's innovation and robust functionality.
Steve Levine, President
Process Technologies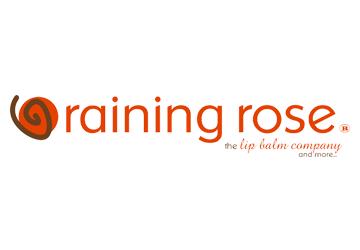 Partnering with Deacom has resulted in far more than we expected. They took the time to learn exactly what our company needed and committed to delivering it - and that's just what they did. Deacom has pushed us to get better in every area of our business. The configurator and reporting have moved us to the next level. They had exactly what we needed at a time that was very critical to our growth. We look forward to using more and more functionality in the future.
Judy Lubben, CFO
Raining Rose, Inc.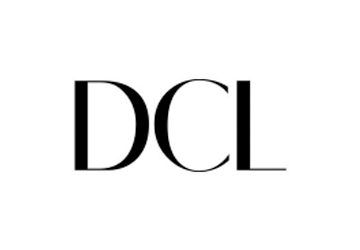 DEACOM offered the best functional fit for us and the best partner we could find for the implementation process. The software will handle all aspects of sales, warehousing, manufacturing, quality control, purchasing, product management, and accounting. The user-configurable interface will grow with us and allow our associates to focus on producing and marketing innovative and quality skin care products.
Susan Lamar, CFO
Dermatologic Cosmetic Labs
A comprehensive ERP platform designed to help customers overcome their critical business issues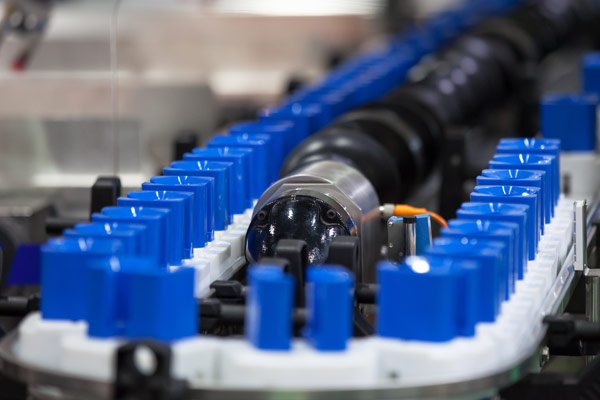 Deacom's ERP software is preferred by cosmetic manufacturers and distributors because of its native features and capabilities which are required by this complex industry.


We specialize in serving industries just like yours