Learn why modern food and beverage companies are turning to Deacom ERP
Those in the food and beverage industry face unique challenges so their ERP solution should be specifically designed to handle those specific needs. In this webinar, we will dive into the complexities that these manufacturers and distributors face and how Deacom ERP is able to answer those requirements while reducing complexities.
Unlike traditional ERP systems, Deacom writes all functionality – from accounting and sales to lot tracking and direct store delivery – in-house and directly into the base code. This removes a manufacturer's dependency on customizations and third-party bolt-ons, making it simpler for them to manage daily operations and scale their ERP environments alongside their business.
During this webinar, you will learn how the ERP solution specifically handles the unique requirements of those in the food and beverage industry. This includes:
Recipe Management – How Deacom handles calculating unit of measure conversions as well as nutritional calculations of finished goods.
Planning – How purchasing requirements are determined by using forecasts, sales orders, production, and min/max demands as well as how production requirements can be determined for make-to-stock and make-to-order planning processes.
Scheduling – How using a combination of routings, sequencing rules, inventory issues, and drag-and-drop functions within Deacom ERP can drive efficient scheduling.
Production Inputs – How using production inputs can help strengthen lot traceability through the issuing of materials and creation of finished goods, and how they can impact quality results using in-process checks and finished good specifications.
Order Fulfillment – How to effectively pick orders based on customer specific requirements, create pallets with labels, and automatically generate necessary documents.
Financials – How to streamline the process of consolidating financials in a multi-company / multi-facility environment with drilldown to source transaction capabilities for audit trails.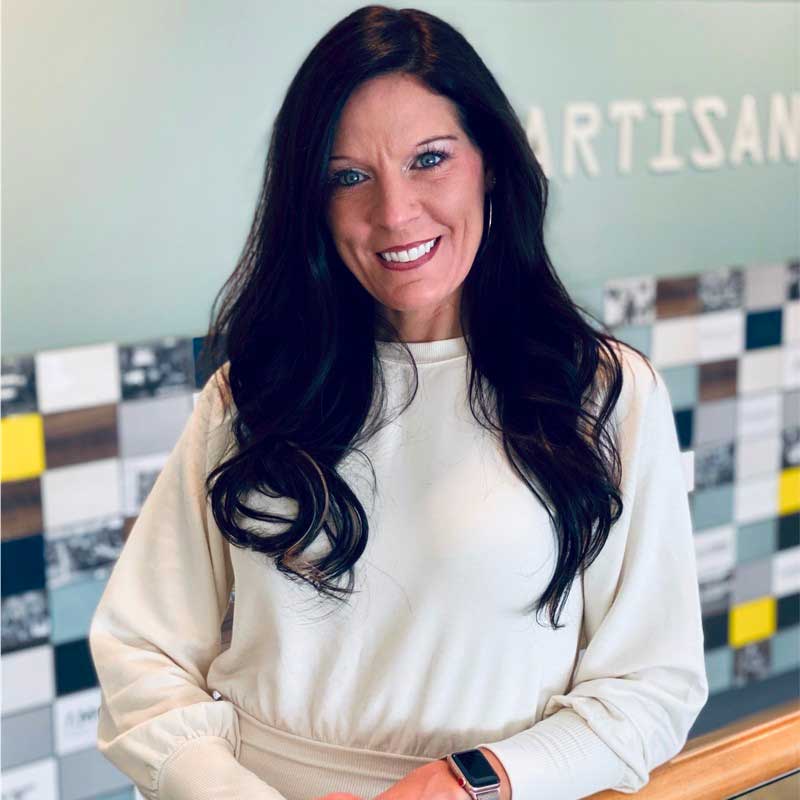 MEET YOUR PRESENTER
Amanda Goodman
Lead Product Consultant
As an industry expert – both in process manufacturing and ERP software – Amanda has an impressive ability to dive deep into a manufacturing business and identify strategic solutions through Deacom that tackle their critical business issues. No project is too large or complex for Amanda who rises to every challenge with tenacity and endless energy. She is one of the most knowledgeable "go-to" resources and a true asset to the Deacom team.