Press Release: Kahiki Foods Chooses DEACOM ERP to Support the Growth of their Branded Business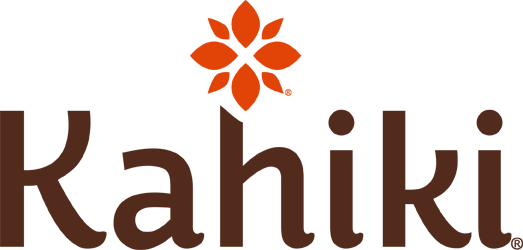 Chesterbrook, Pa, January 26, 2017: Deacom, Inc., the developer of a single-system Enterprise Resource Planning (ERP) solution, has been selected as the ERP of choice for Kahiki Foods, a manufacturer of 100% natural, frozen Asian meals and appetizers. The implementation of DEACOM ERP will help the food manufacturer seamlessly scale its branded retail and private label businesses to drive revenue growth.
"Our investment with Deacom is more than just a software purchase. It's a long-term, development strategy," said Matt Szerencsits, CFO of Kahiki Foods. "Deacom's unique business model and innovative approach to software development provides a flexible, yet strong software foundation to grow with us well into the future."
Deacom's software development is primarily focused on the process manufacturing industry where operational complexities constantly challenge business growth. All functionality of the single-system ERP solution is built within the same set of business rules removing any dependence on 3rd party applications. This centralized structure will simplify how Kahiki Foods prepares, runs, finishes, and reports on production jobs for both its brand and private label clients.
Committed to the Kaizen business philosophy, Deacom is continuously evolving its software to support, predict, and drive industry developments quickly and efficiently. As system enhancements are made, the functionality is instantly accessible to the entire DEACOM user base so customers retain their competitive advantage.
For more information about Deacom, visit deacom.com or call 1-877-4-DEACOM.