Press Release: Food Logistics Names Deacom to 2016 FL100+ Top Software and Technology Providers List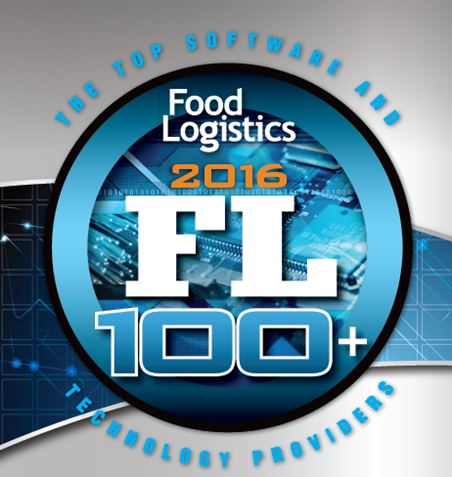 Chesterbrook, Pa, December 16, 2016: Deacom, Inc., the developer of a single-system Enterprise Resource Planning (ERP) solution, has been acknowledged by Food Logistics as a Top Software and Technology Provider. Inclusion in the publication's elite 2016 FL100+ list illustrates Deacom's expertise in the global food and beverage market and its dedication to delivering a premier ERP solution tailored to this specific industry.
As changes to regulations and consumer demands become more aggressive, the traditional, module-based ERP architecture is failing to deliver the flexibility that manufacturers require to respond quickly. Deacom disproves this cumbersome model by eliminating the need for 3rd party bolt-ons and customizations from the platform structure. Instead, an in-house development team is dedicated to crafting functionality – like formulation, production forecasting, lot traceability, and regulatory reporting - that are specific to food and beverage companies.
By writing all functionality into a single piece of software, Deacom is able to improve data accuracy, encourage scalability, and unite all departments under one interface.
"The software and technology sector continues to generate new and exciting opportunities for growers, food manufacturers, grocery retailers and the many logistics providers that support them," notes Lara L. Sowinski, editorial director at Food Logistics. "Today's solutions and mobile connectivity are helping create tools that are more flexible, affordable and responsive, making software and technology even more valuable to those in the global food supply chain."
Companies on this year's 2016 FL100+ Top Software and Technology Providers list are profiled in the November/December 2016 issue of Food Logistics, as well as online at www.foodlogistics.com.
For more information about Deacom, visit www.deacom.com or call 1-877-4-DEACOM.