DEACOM ERP to Deliver Process Control for Riverbend Foods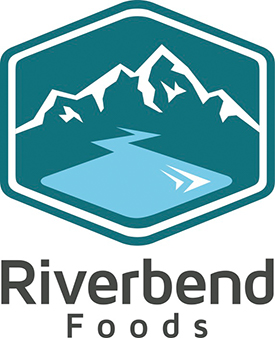 Chesterbrook, Pa, September 6, 2017: Deacom, Inc., the developer of a single-system Enterprise Resource Planning (ERP) solution, today announced that Riverbend Foods, a contract and private label manufacturer of soup and baby food, is implementing DEACOM ERP to lay the foundation for rapid growth. Insight Equity, a leading middle-market private equity firm, recently formed the manufacturing company after its acquisition of TreeHouse Foods' soup and infant feeding business.
"We believe there are great opportunities to grow the business through existing categories as well as further acquisitions into similar areas," said Tom Lavan, CEO of Riverbend Foods. "Therefore, it is critical that the right business management software is put in place to do so effectively which is why we selected DEACOM ERP. Since the solution is designed specifically for manufacturers like ours, we are confident in its ability to help us manage the unique challenges of our contract and private label manufacturing business."
According to Riverbend Foods, the amount of manual processes currently in place is not able to provide the team with optimal inventory control and operational visibility. Deacom's single-system solution will introduce more automated practices without third party modules and customizations. The centralized ERP environment and Deacom's guaranteed fixed-price implementation will ensure the company stays within budget throughout the project.
With strong process controls in place, Riverbend Foods will be able to strategically identify significant expansion opportunities based on a cohesive set of data. Access to historical and real-time data from one software interface, will provide the business with valuable insight into trends, performance, and forecasts.
"With DEACOM ERP, we are able to create a strong foundation for operational growth, while still maintaining our commitment to delivering superior quality and excellent customer service," continued Lavan.
For more information about Deacom, visit deacom.com or call 1-877-4-DEACOM.