Security
Maintain anti-virus, firewall and data encryption through SSL.

Maintenance
Management of backup plans, necessary restorations, and commissioning / decommissioning of test environments.

Optimization
Continuous monitoring and optimization of servers and databases with such tools as defragmenting and re-indexing data.

Upgrading
Upgrades performed by Deacom for all minor and major upgrade functions.

Uptime
99.9% guaranteed industry standard uptime and reliability.

Hardware
Simple monthly cost for budgeting - without the surprise of sudden hardware failure or replacement of aging hardware or software.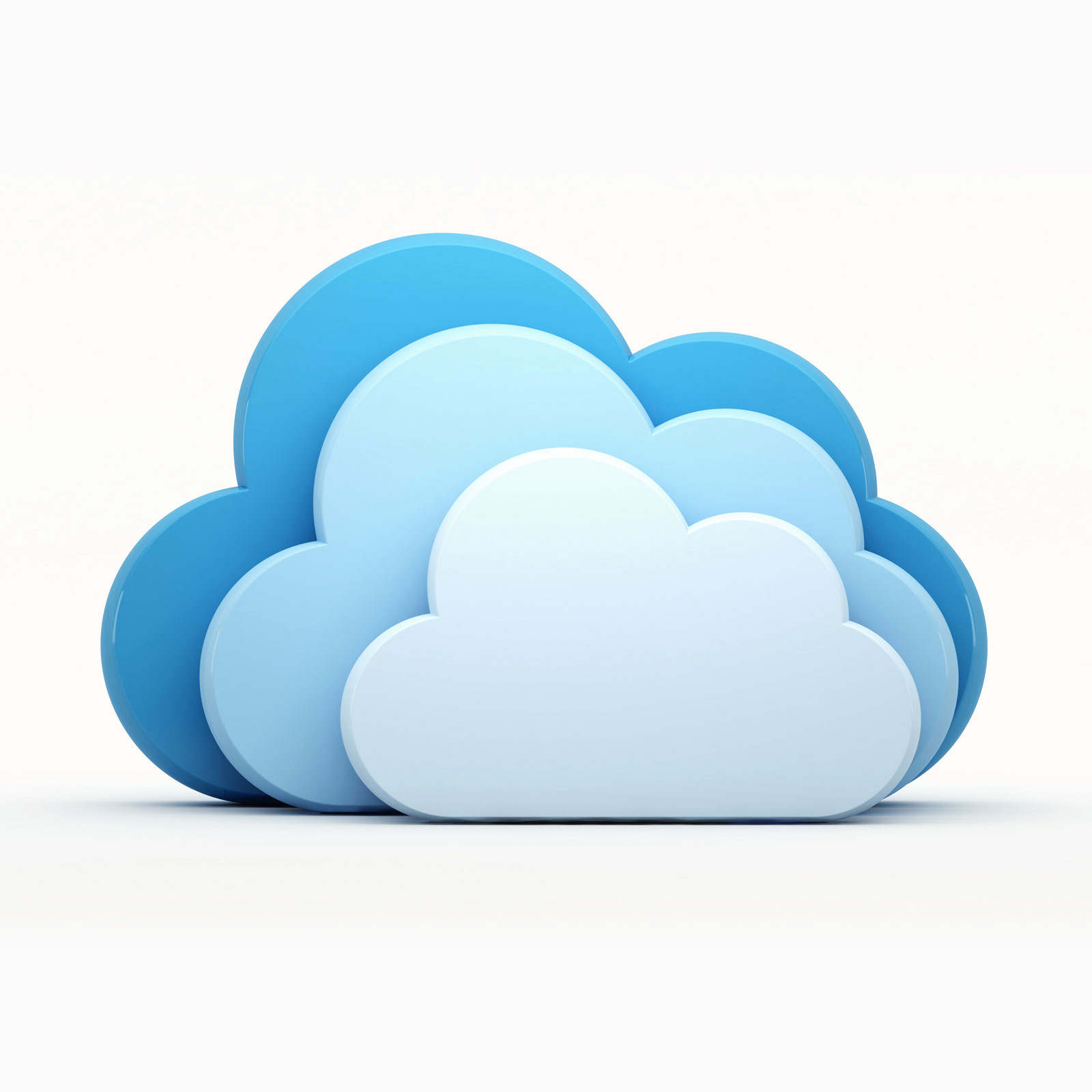 Deacom's Managed Cloud Services enable you to focus on your business rather than your ERP deployment
Avoid the common hardware cost cycle associated with an on-premise ERP installation
Aging Hardware – As hardware ages, it becomes less performant in relation to the industry. Hardware is typically replaced every 5-8 years.


Troubleshooting – As hardware ages companies may see hardware issues causing negative software performance.


Hardware Failure – Hardware failure can cause a significant business interruption with the current reliance on software to power a business.


Cost Cycle – The more internal infrastructure that exists, the more that will need to be replaced long term. Hidden costs and unforeseen issues can result in surprise costs that are not budgeted.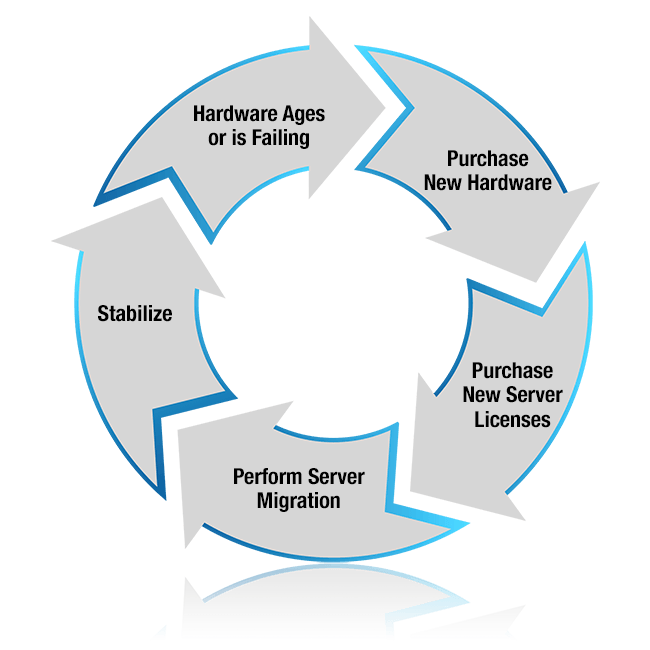 Explore more of Deacom's services