Setup
Configure a chart of account to support a multi-company or multi-facility business.

Evaluate
Run a range of financial reports, analyzing the data through different segment positions in the chart of accounts.

Drill Down
Click right into the detail of any number to find supporting data with the ability drill all the way down to the base transaction.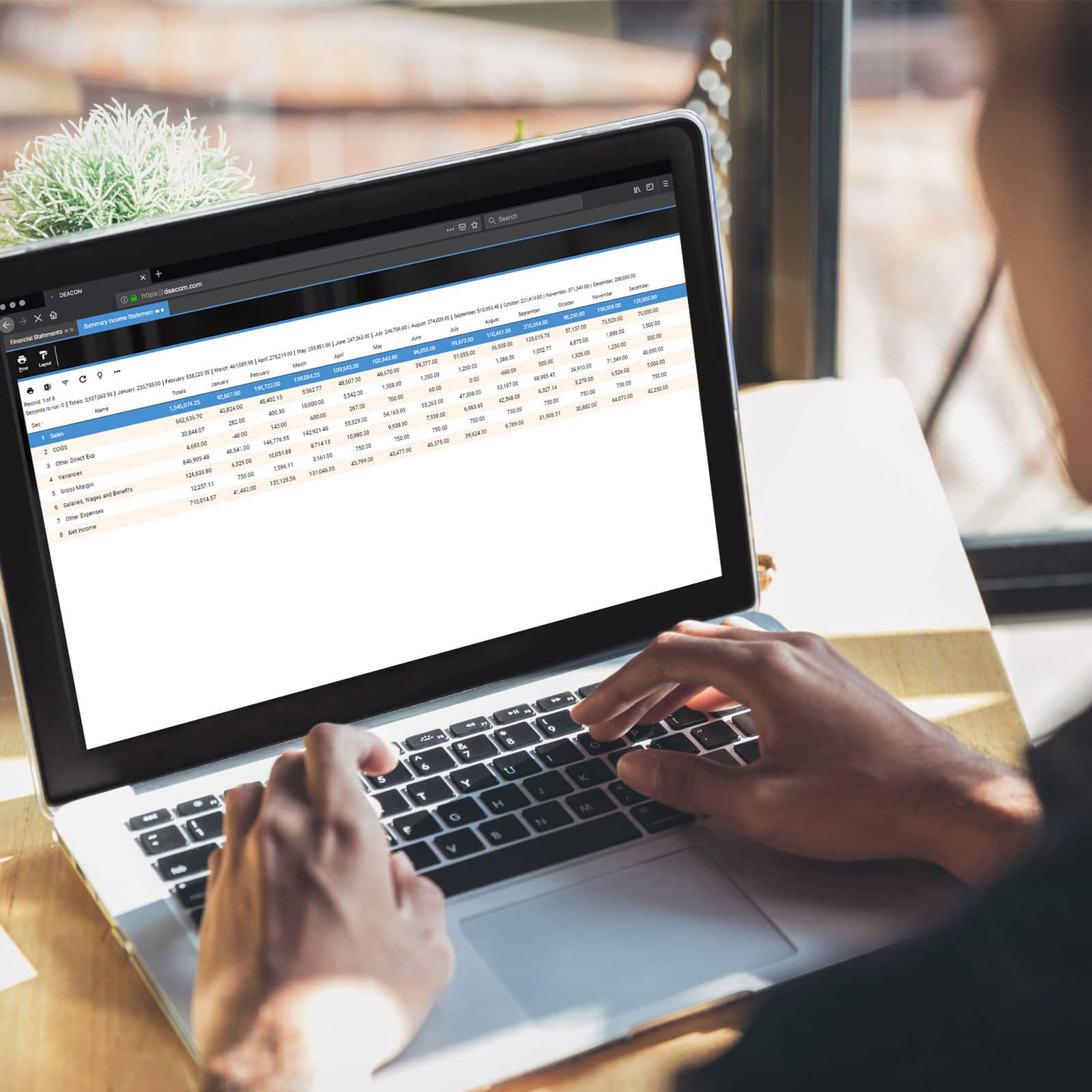 Move to a "rolling month close" process that provides faster business feedback by utilizing the financial tools in DEACOM.

Real-Time Financials
Stay up to date with real-time financial information compared to the financial forecast.

Multi-Company Financials
Roll up data for the entire business or break the financials out by individual companies.

Mobile Financials
View your financials from anywhere with the DEACOM Mobile application.
Learn more +
Deacom's ERP software provides month-end financials to Synalloy's executive stakeholders on a rolling basis. This helps the team make faster, stronger business decisions.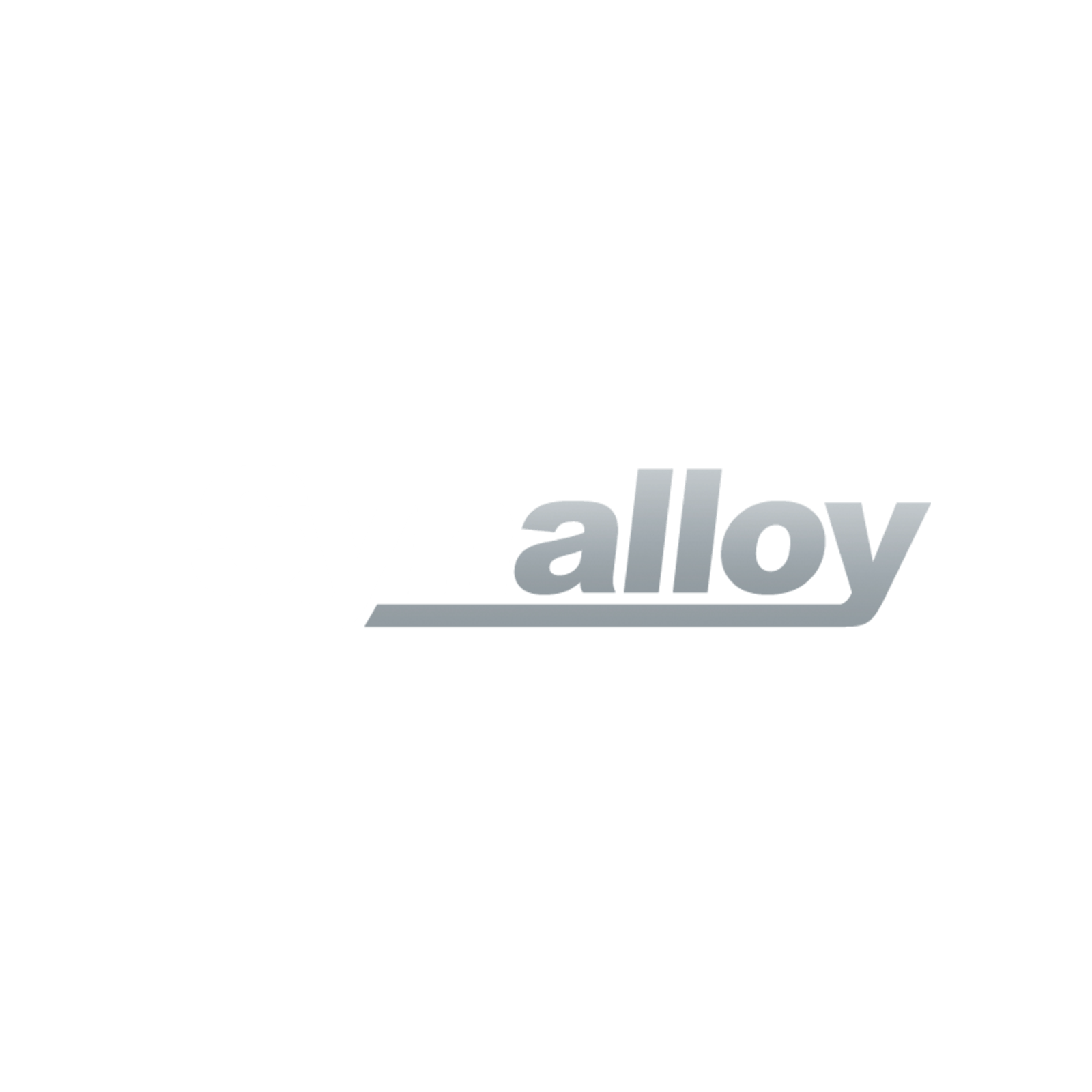 Accomplish all of this and more with DEACOM ERP
Regulatory Requirements
Support IFRS, GAAP, and SOX audit requirements.
Foreign Currency
Manage realized and un-realized gain / loss accounts for balancing financial reports for global organizations.
Budget vs Actual
Build financial projections through budgets and compare the actual performance against the budget in financial statements.
Easily Reconfigure Accounts
Update the chart of accounts structure in real-time without a programmer to support changes in the business.
Chart of Account Security
Restrict user access to specific accounts as required for multi-company or multi-facility configurations.
Explore more of Deacom's ERP software