Create custom orders via Deacom's Product Configurator.
Learn more +

Manage custom orders via electronic work-flow steps.

Store and manage documentations in a centralized location.
Learn more +

Monitor the status of orders with system triggers and alerts.

Manage lead times and multiple facilities within the built-in MRP functionality.
Learn more +
Deacom's largest functional ERP foundation provides candy and snack manufacturers a single system from which to run their entire business.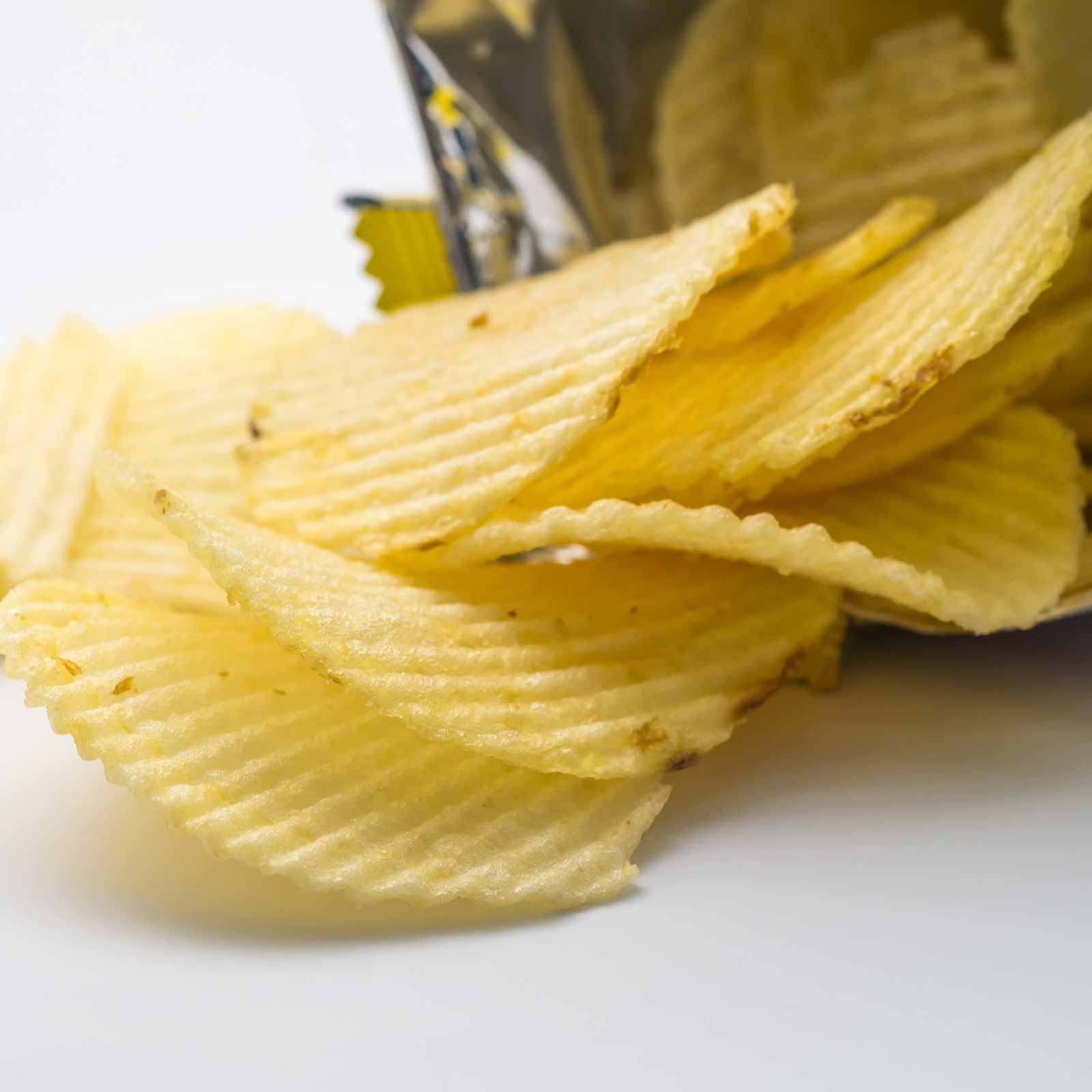 Ship single orders with multiple recipients using the built-in order splitter.

Manage multi-channel sales orders through ecommerce, EDI, mail, and phone.
Learn more +

Efficiently fulfill orders with integrated FedEx and UPS shipping tools.