Challenged with complex industry requirements?
Deacom's largest functional ERP foundation provides candy and snack manufacturers a single system from which to run their entire business.


Manage custom orders via electronic work-flow steps
Monitor the status of orders with system triggers and alerts
Store and manage documentations in a centralized location
Create custom orders via Deacom's Product Configurator
Manage lead times and multiple facilities within the built-in MRP functionality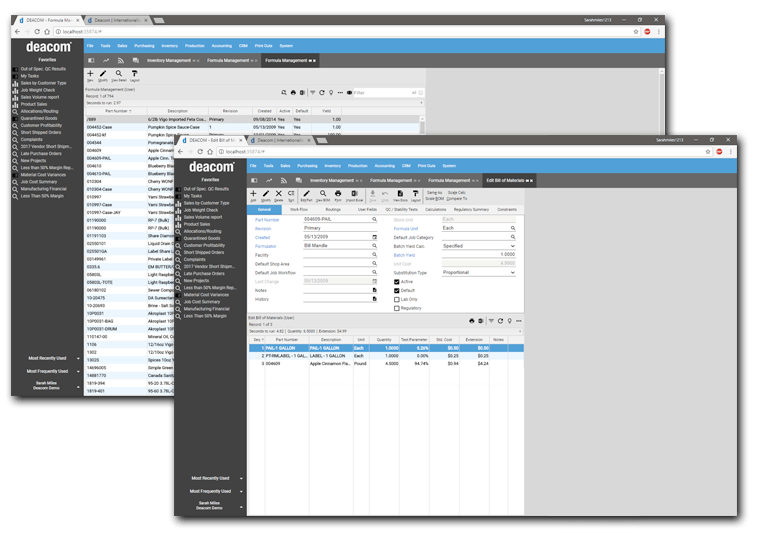 Why Deacom Exists
In this whiteboard session, Jay Deakins, Founder and CEO of Deacom, discusses the approach that DEACOM ERP software takes to address the specific, often complex needs of batch and process manufacturers.


What our customers are saying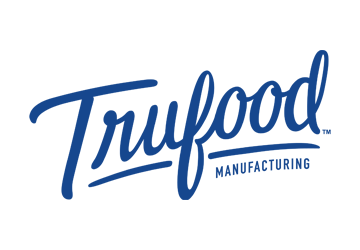 We want a partner that can get our new facility up and running very quickly, provide us guidance throughout the process, and ultimately help us elevate our business to the next level. We have been very impressed with Deacom's unique model, level of industry expertise and genuine concern for the success of our implementation, and we are fully confident that we've made the best decision for the future of TruFoodMfg.
Brian Rosenbaum, Director of Procurement
TruFoodMfg
With specialized features developed specifically for candy and snack food manufacturers, DEACOM ERP software is built to solve your critical business issues.
Manage multi-channel sales orders through ecommerce, EDI, mail, and phone
Ship single orders with multiple recipients using the built-in order splitter
Efficiently fulfill orders with integrated FedEx and UPS shipping tools
Reduce inventory variance with the the built-in warehouse management system
Ensure the highest quality products for your customers using QC holds during production
Improve product safety and traceability across your entire supply chain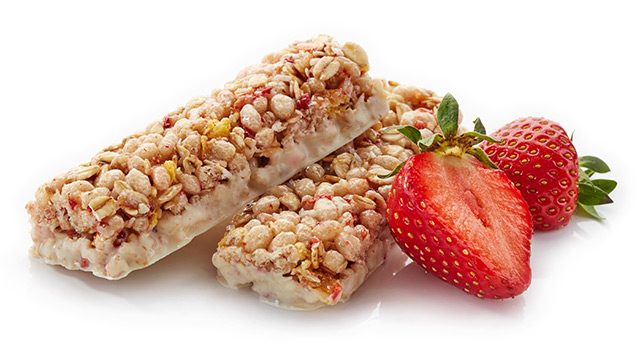 We specialize in serving industries just like yours