ERP Implementation Success - The Deacom Approach
In order to achieve successful outcomes for our customers, we have established a unique approach to implementing our software. This includes:


Guaranteeing a fixed-price implementation
Leveraging an ERP team that has deep experience in process manufacturing
Tackling unique business processes with the industry's largest functional foundation
Understanding the "Why" before we show you the "How"
Utilizing best-in-class project management tools
Facilitating collaboration that is mutually beneficial to customers, project stakeholders, and ourselves
Providing on-demand training through DEACOM University classes and the annual DEACOM Discover User Conference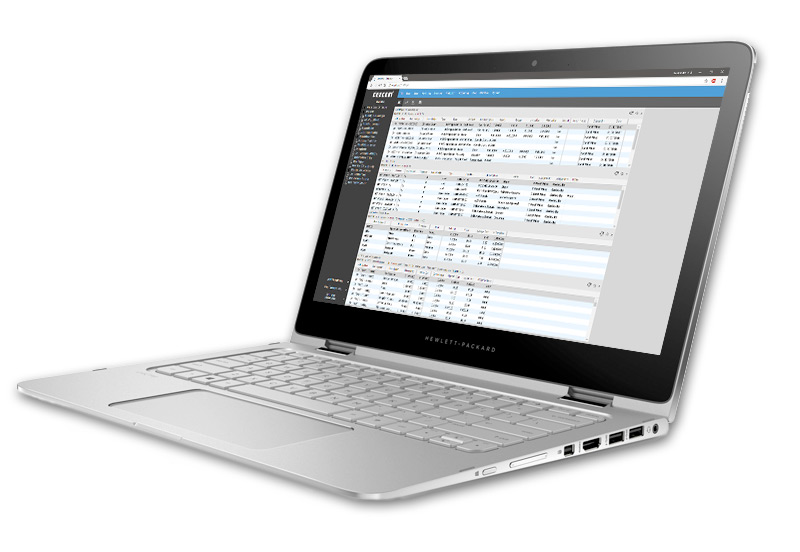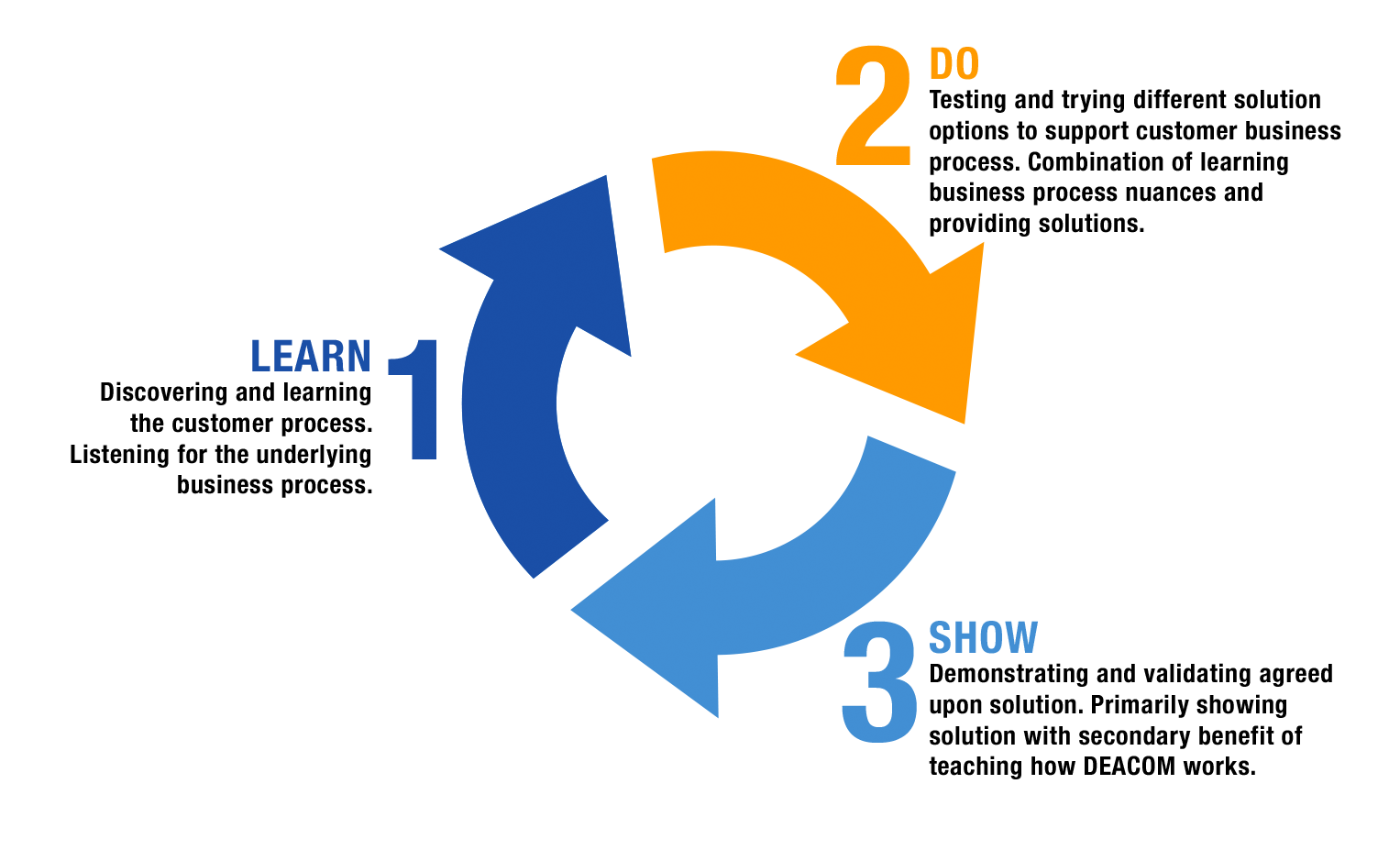 Focused on business processes:
The "Why-driven" approach
Deacom takes a "Why-driven" approach to the ERP implementation process. This means that our focus is on understanding all the different aspects of your business processes first, before ever providing a solution for them in the software. We do this by asking a lot of questions:


What are the problems you have today?
Why do you follow certain procedures?
What are you doing today because your current software makes you do it that way vs. what are you doing because that's important to your business?
What are you doing because you want to do it vs. what are you doing because you have to do it?
These are the kinds of questions you can expect us to ask in order to understand your goals and identify the best methods for achieving them in the software. They become the keys to successfully implementing the ERP system.
What makes the implementation of our enterprise resource planning system different?

Industry's Largest Functional Foundation
Deacom has spent the last 20+ years crafting the most comprehensive business foundation that is built specifically for those in manufacturing and distribution industries. The ERP system's core capabilities allow customers to gain a high level of control over not just their own operations, but their entire supply chain. Keeping critical business areas native to the ERP environment allows for data accuracy and system performance that is unmatched by those with a more limited base functionality. With a team of in-house, industry experts constantly looking for opportunities to advance the platform, DEACOM ERP is well positioned to stay ahead of technical and market trends.

Utilizing best practices with our industry expertise
Deacom focuses exclusively on manufacturers and distributors. It is one of the reasons our customers choose us when they require new business management software. As a result, our experienced teams have deep industry knowledge to help your business take advantage of best practices, while also maintaining your unique business processes that differentiate you from your competitors. We provide continuous guidance throughout the implementation of the ERP system and help you solve any number of business problems along the way.

Providing a guaranteed fixed price
Anyone who has been through an ERP implementation in the past knows the impact that cost uncertainty can have on the project's success. Deacom's unique model and fixed price provide an unmatched level of assurance to our customers going into an implementation. We do not provide cost estimates or ballpark figures for your implementation. Instead, all costs are outlined up front and guaranteed for the implementation. This provides our customers with full visibility into what their total cost of ownership will be and allows them to plan for the growth of their business.
Hear from our customers about their DEACOM ERP implementation success stories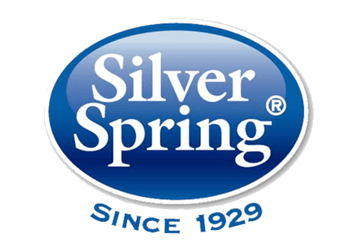 What if you could reduce your physical inventory variance by 99%? Silver Spring Foods, a US food manufacturer, did just that, proving that they had not yet reached their perceived max capacity. In order to scale the business, Silver Spring Foods conducted a thorough evaluation of their needs and requirements in an ERP system, finally settling on a selection.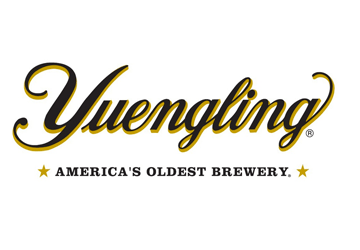 Over recent years, D.G. Yuengling & Son has experienced significant growth as the brand continues its nationwide expansion efforts. In 2010, the brewing empire realized they were just barely "getting by" with two disparate, outdated ERP systems to manage operations in their Pennsylvania and Florida locations. It was clear that it would not be possible to successfully expand their distribution without uprooting that foundation.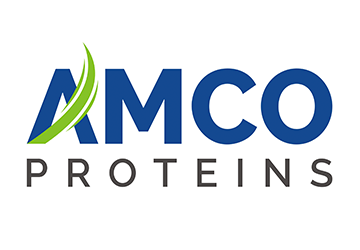 AMCO Proteins, a specialty proteins manufacturer, had been using business management software to run their company much like other manufacturers in the United States: by using a combination of independent pieces of software. While the company was able to operate in this manner for a few years, gaps in their process were becoming more prominent as the complexity of the business developed. Here's their story.
What else can you expect during your implementation?
A dedicated Deacom team that stays with you throughout the entire process. This includes a project management lead, a project manager, at least one lead product specialist, a solutions architect, and a data specialist
Clearly laid out roles and responsibilities both on Deacom's side as well as your business's side
A segmented implementation process that includes a project kickoff, process engineering sessions, training/user acceptance testing, go-live, and post go-live support
Regularly updated syllabuses that outline the schedules, parties involved, and goals over the coming weeks, months, etc.
Full visibility to schedules, project status, open tickets, and risks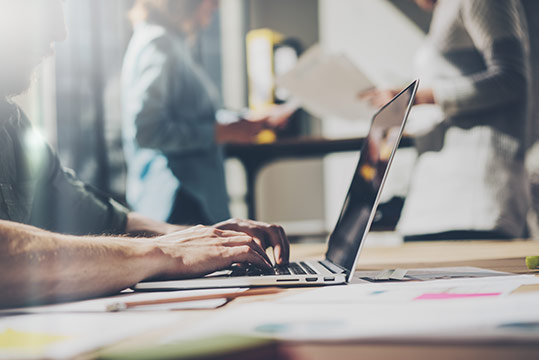 Explore more of Deacom's services