Whether you are a co-packer within the food industry, a private label beverage producer, or a contract manufacturer of pharmaceutical products - the complex requirements of your business dictates the need for an ERP solution that goes beyond just basic accounting. Deacom's software helps contract manufacturers manage their complex businesses all within a scalable enterprise resource planning system.
An extensible ERP platform with a robust functional foundation
Centralized data provides up-to-date information for real-time decision making
Drill-down capabilities provide insight to detailed customer contract information tied with billing, production, and costing
Built-in process controls reduce compliance risks and improve traceability throughout the supply chain
A fresh approach to managing complex requirements
Customer Insights
to hear this CIO explain the breadth of managing complex customer requirements. Each with their unique set of standards and expectations for formulations, QC testing, labeling, and documentation, a centralized ERP platform has helped this manufacturer simplify the entire process.
Contract and private label manufacturers talk about why they chose DEACOM ERP
Switching to a new ERP system has been a topic of ours for quite some time and once we learned about Deacom's model, the other ERP providers could not compare. Our team is looking forward to simplifying daily operations and working with a more efficient set of processes that can be utilized throughout the entire company.
Cynthia Simmons, IT Manager
Nor-Cal Beverage Co., Inc.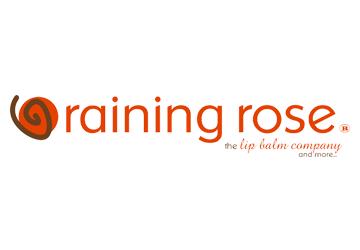 The ability to know where our inventory is at any given time, allows us to give more up-to-date information to our customers. When we have those numbers at the click of a button, we look good to our customers, and we all know looking good to our customers is top priority!
Judy Lubben, CFO
Raining Rose, Inc.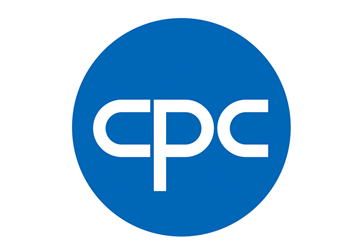 With operations in seven different locations and multiple countries, we need to prepare for the increasing complexities within our business. As we continue to expand our business, it is critical to implement technology that will facilitate growth and impact the bottom line so we can extend these savings to customers.
Jeff Reingold, COO
Contract Pharmacal Corp
ERP system capabilities to meet the most common contract manufacturing challenges
Formulations and Quality Control - Features within the core system provide the ability to scale formulas and recipes, manage quality control requirements of your customers, and enforce process controls for generating samples.
Lot Control and Traceability - From the warehouse through to production and shipping, Deacom's comprehensive software provides end-to-end product traceability.
Serialization – For those in regulated industries, the AutoFinisher tool gives manufacturers the ability to generate and manage unlimited layers of serialization.
Catch Weight Management - Built-in automation tools make sure finished goods adhere to your customers' specific weight specifications.
Production Capacity Forecasting - Among the many reports that provide real-time insight, the details outlined in the production capacity forecast are generated by data from product routings, customer forecasts, and production lines.
Production Scheduling and Planning - The master production schedule and built-in MRP system gives you the ability to track raw material inventory availability, efficiently utilize production equipment, and gain control over purchasing.