Reduce the Cost of Being Wrong with Hyper-Tight Process Control™
It only takes one mistake – one flaw, contaminant or error – to diminish the usefulness of a product or lose customers. In today's marketplace, there are many vendors and distributors capable of offering a competitive product. There is also a historic decline in customer loyalty, which raises the stake for businesses dependent on every customer. The expenses incurred in trying to rectify that one mistake and regain the ground that has been lost is known as the "cost of being wrong."

Batch and process manufacturers, in particular, cannot afford to be wrong in a competitive marketplace, and yet these issues may not be avoidable at all. However, the "cost of being wrong" can be diminished if the right process controls are put into place.

Download this white paper and learn how:


Hyper-Tight Process Control™ is what equips businesses with the ability to identify quality issues within the supply chain as soon as possible and fix or eliminate them before they become genuine problems downstream.
With Hyper-Tight Process Control™, businesses can improve visibility and control with quality checkpoints and ensure that specifications and compliance standards are met consistently – even if the entire process must come to a halt during the journey.
Hyper-Tight Process Control™ is what empowers enterprises to circumvent unnecessary mistakes and maintain the level of quality that customers have come to expect.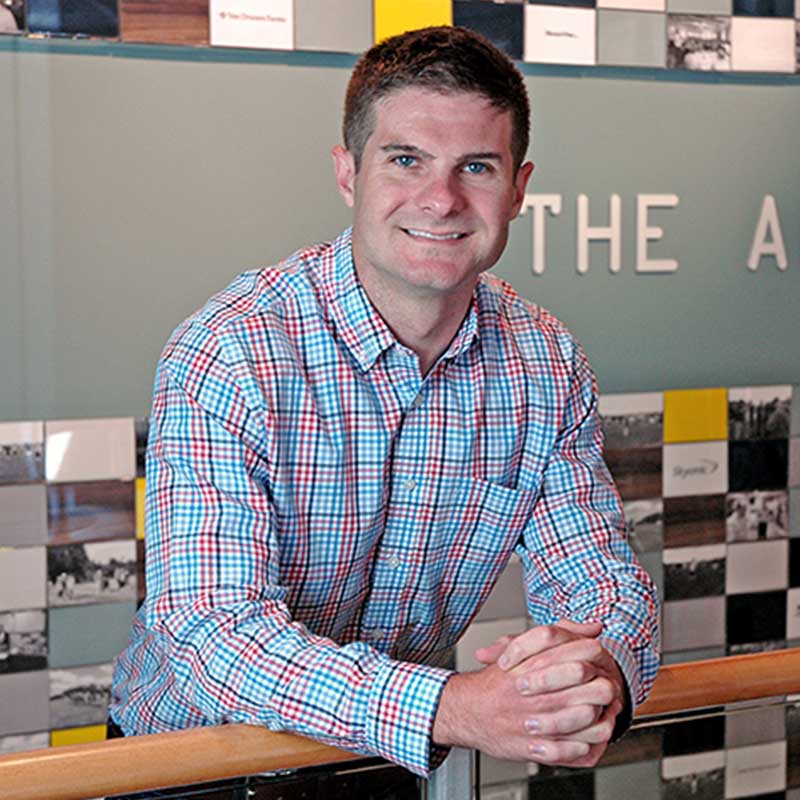 ABOUT THE AUTHOR
Scott Deakins
Chief Operating Office
Scott Deakins oversees operational strategies for Deacom and is responsible for strategic planning, growth initiatives and service delivery. Scott is passionate about enterprise software and believes in its ability to take control of business complexity and spark innovation. Prior to joining the Deacom in 2011, Scott worked for Deloitte's Oracle consulting practice, where he helped blue chip companies accelerate their digital transformations and mitigate their business challenges.