Learn how process manufacturing and distribution companies use modern ERP systems to simplify their business while gaining agility, transparency, and speed.
In this free webinar, you will dive into the unique challenges that process manufacturing and distribution companies face and learn about ERP strategies that you can implement to reduce business complexities.

You will see how simplification can be achieved through:


Reduced System Complexity
Consistent User Experience
Centralized Help and Support
Transparent ERP Costs
You do not want to miss this webinar because we will discuss important topics like:
How Businesses Create Complexity – You will learn why enterprises manage their complex challenges unsuccessfully.
What Causes System Complexity – You will understand how traditional ERP systems are structured to increase business complexities.
How You Can Reduce Complexity in Your Business – You will learn about ways you can reduce the complexities that can slow a business's growth and success.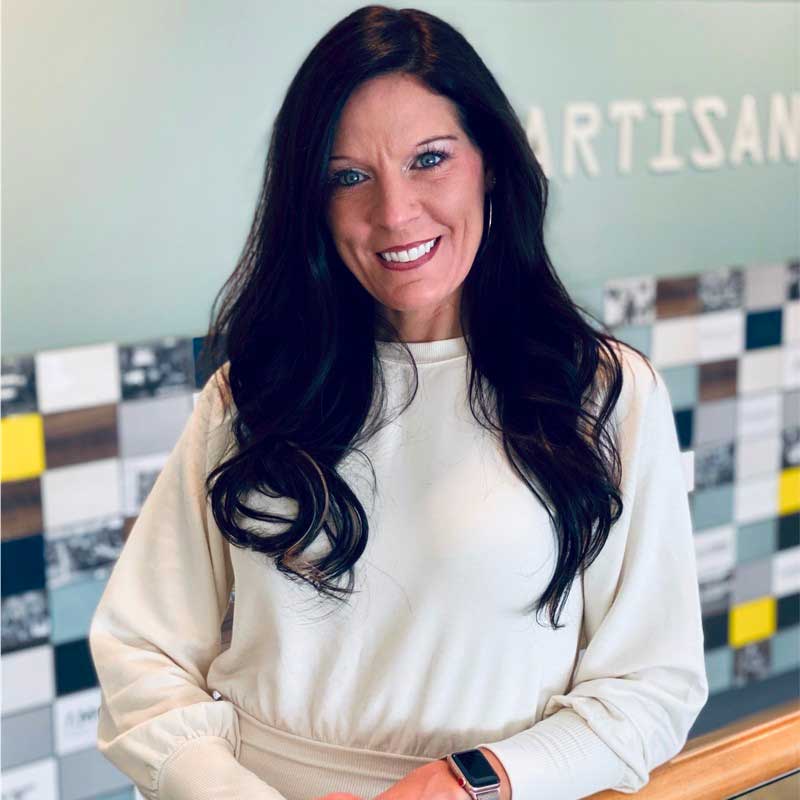 MEET YOUR PRESENTER
Amanda Goodman
Lead Product Consultant
As an industry expert – both in process manufacturing and ERP software – Amanda has an impressive ability to dive deep into a manufacturing business and identify strategic solutions through DEACOM that tackle their critical business issues. No project is too large or complex for Amanda who rises to every challenge with tenacity and endless energy. She is one of the most knowledgeable "go-to" resources and a true asset to the Deacom team.