Learn how modern process manufacturers reduce their "cost of being wrong" with Hyper-Tight Process Control™.
In this webinar, you will dive into the unique challenges that process manufacturing companies face and learn how Hyper-Tight Process Control™ can reduce the "cost of being wrong."

By understanding how an early detection and reaction to quality issues can lower your overall failure cost and the set-up of the various control checks Hyper-Tight Process Control™ uses, you will be able to reduce costly risks and damages to your company.

Formulations, document generation, item master, processing instructions, and receiving, in addition to quality checks in receiving, production, job finishing, and shipping can all drive Hyper-Tight Process Control™. This helps companies guarantee constant quality even through changes in demand and their workforce.
Why you should not miss this webinar:
Set-up – Hyper-Tight Process Control™ – You will learn how to set-up Hyper-Tight Process Control™ using formulations, items, processing instructions.


In Action – Hyper-Tight Process Control™ – We will show how Hyper-Tight Process Control™ strengthens the supply chain from receiving to shipping/document generation.



Receiving – Understand how quality measures are managed when receiving of raw materials
Production – See how the issuing of material to production is controlled, how material in quarantine can be handled, and how the production process can be managed with checkpoints
Job Finishing – Learn how the ERP system uses the ingredient and finished product quantities to determine that general and customer specifications are fulfilled
Shipping – Understand how to ensure important steps are never bypassed to guarantee that only qualified finished goods are loaded onto trucks
Document Generation – See how important automated document generation can be to ensuring that what's leaving your building adheres to what is defined in the company's and customers' quality guidelines



Results – Hyper-Tight Process Control™ – Learn what Hyper-Tight Process Control™ can do for your business, what benefits you gain, and what you need to make it happen.


With Hyper-Tight Process Control™ you:
Protect your brand by securing product quality
Scale your business without sacrificing quality
Keep or boost your competitive edge with high and constant quality products
Reduce the "cost of being wrong" by identifying issues early on
Gain real-time process visibility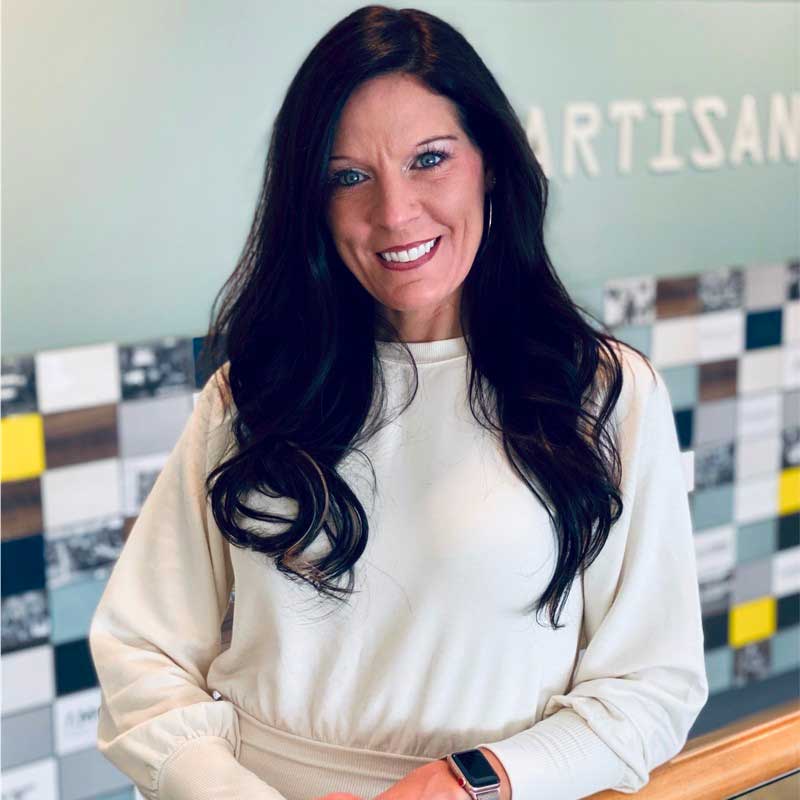 MEET YOUR PRESENTER
Amanda Goodman
Lead Product Consultant
As an industry expert – both in process manufacturing and ERP software – Amanda has an impressive ability to dive deep into a manufacturing business and identify strategic solutions through DEACOM that tackle their critical business issues. No project is too large or complex for Amanda who rises to every challenge with tenacity and endless energy. She is one of the most knowledgeable "go-to" resources and a true asset to the Deacom team.