Learn why modern chemical companies need an industry-specific ERP
In this webinar, you will dive into the challenges of chemical manufacturers and distributors, learn how to drive efficiencies with ERP, and identify how the complexities of your business management software can be simplified. Through a detailed demonstration, you will see how ERP can create and manage important documents including GHS labels, SDS sheets, and certificates of analysis (COA) to ensure the right information gets into the right document format for every shipment. Formulations, tight process management, strict quality control, production inputs, and advanced planning and scheduling all from one software system will help you strengthen your company strategies and drive growth.
7 reasons why you should watch this webinar:
Better Cost Control for Formulations – We will show how to handle calculating unit of measure conversions, regulatory calculations, and formulation costs when developing new products or re-engineering existing ones.


Get Rid of Overstock and Shortages with Advanced Planning – You will see how purchasing and production requirements are determined using a combination of forecasts, sales orders, production, and min/max demands.


Limit Idle, Set-Up, and Conversation Time with Optimized Scheduling – You will learn how to combine routings, sequencing rules, and inventory to drive more efficient scheduling.


Improve Quality and Transparency in Production with Production Data Inputs – You will learn how to improve quality and production transparencies by using production inputs and in-process checks with tight lot control.


Optimize Inventory Levels and Availabilities Through Inventory / Maintenance Management – You will see how tank inventory, asset tracking, serialization of inventory, preventative maintenance schedules, and maintenance work orders help optimize inventory levels and availabilities.


Automate GHS, SDS, COA Document Generation – You will learn how document and label generation based on government and customer requirements can be automated as well as how hazardous reporting requirements are fulfilled based on specific regulations.


Improve Speed of Order Fulfillment – You will see a demonstration of how to effectively pick orders based on customer-specific requirements, and how automated serialization and label creation will speed up order fulfillment.


Streamline Financials and Closing of Books – You will gain insight into consolidating financials for a multi-company / multi-facility environments with the ability to drilldown to source transaction for audit trails.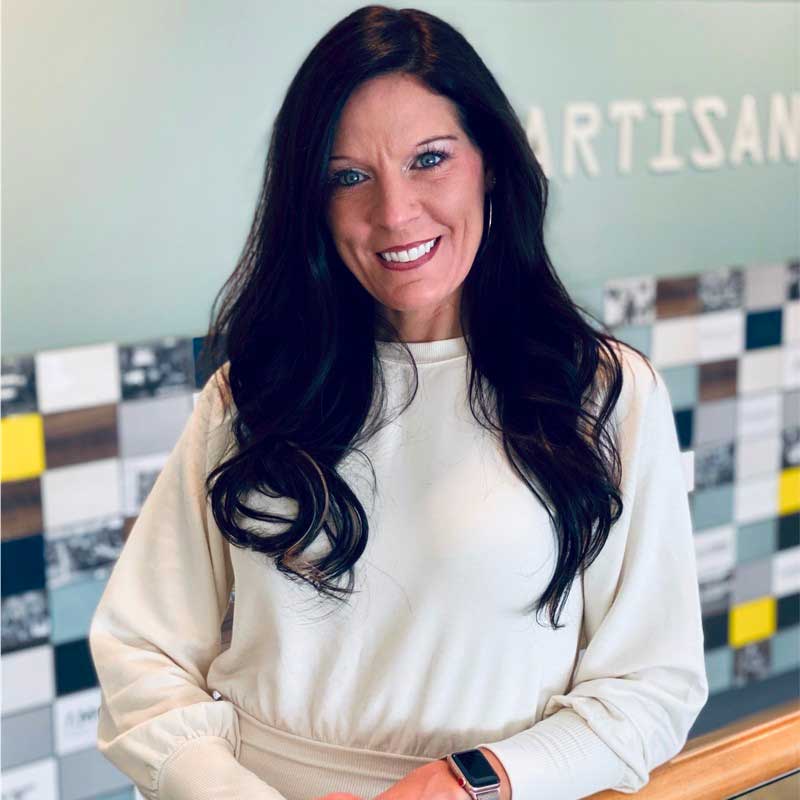 MEET YOUR PRESENTER
Amanda Goodman
Lead Product Consultant
As an industry expert – both in process manufacturing and ERP software – Amanda has an impressive ability to dive deep into a manufacturing business and identify strategic solutions through DEACOM that tackle their critical business issues. No project is too large or complex for Amanda who rises to every challenge with tenacity and endless energy. She is one of the most knowledgeable "go-to" resources and a true asset to the Deacom team.