Deacom's approach to developing the best ERP software for private label manufacturing
As private label is increasingly becoming a must-have for retailers, the complexity that manufacturers are facing to meet that demand is also growing. These complex requirements dictate the need for an ERP system that goes beyond just basic accounting software.

Deacom's comprehensive platform helps private label manufacturers manage their unique operations all within a centralized enterprise resource planning system. This is done with the industry's largest functional foundation built specifically for private label manufacturers, while still upholding our fixed-price implementation guarantee.
A comprehensive ERP platform with the largest functional foundation
Centralized data provides private label manufacturers with up-to-date information for real-time decision making
Insight to detailed customer information tied to billing, production, costing, and shipping
Process controls inherent to the software that reduce compliance risks and improve traceability throughout the supply chain
ERP software capabilities to meet the most common critical business needs
Quality Control - Built-in tools to help you enforce and manage quality control requirements of your customers enabling total process control over your manufacturing operations.
Lot Control and Traceability - From the warehouse through production and shipping, Deacom's comprehensive software provides end-to-end product traceability.
Serialization – For those in regulated industries, the AutoFinisher tool gives manufacturers the ability to generate and manage unlimited layers of serialization.
Catch Weight Management - For those manufacturers who deal in catch weights, Deacom's built-in automation tools make sure finished goods adhere to your customers' specific weight specifications and accurate labels are generated.
Forecasting Capacity Requirements - Among the many dashboard reports that provide real-time business insight within the software, the details outlined in the production capacity forecast are generated by data from product routings, customer forecasts, and production lines.
Production Scheduling and Planning - The master production schedule and built-in MRP system gives you the ability to track raw material inventory availability, efficiently utilize production equipment, and gain control over purchasing.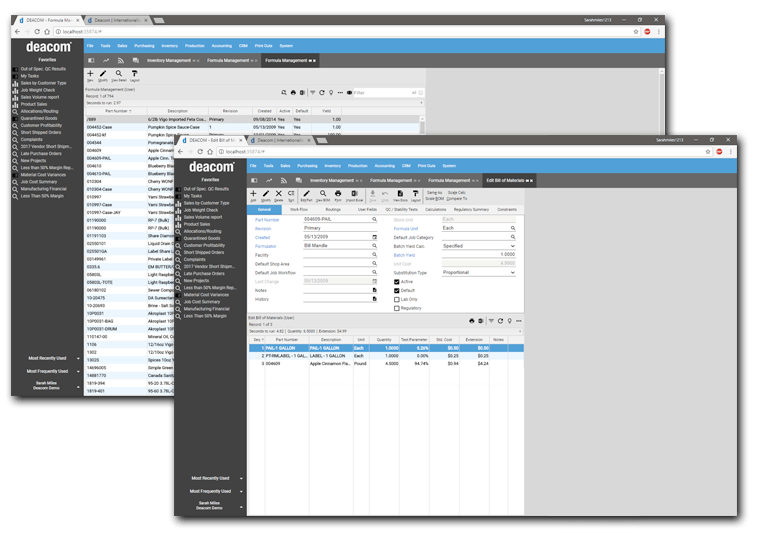 Private label manufacturers talk about why they chose Deacom's enterprise resource planning system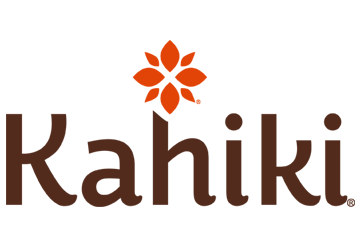 Our investment with Deacom is more than just a software purchase. It's a long-term, development strategy. Deacom's unique business model and innovative approach to software development provides a flexible, yet strong software foundation to grow with us well into the future.
Matt Szerencsits, CEO
Kahiki Foods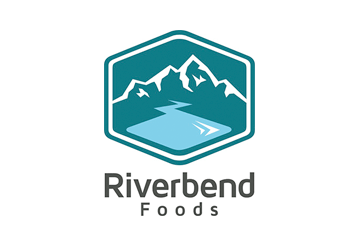 We believe there are great opportunities to grow the business through existing categories as well as further acquisitions into similar areas. Therefore, it is critical that the right business management software is put in place to do so effectively which is why we selected DEACOM ERP. Since the solution is designed specifically for manufacturers like ours, we are confident in its ability to help us manage the unique challenges of our contract and private label manufacturing business.
Tom Lavan, CEO
Riverbend Foods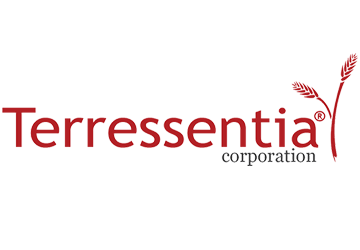 Deacom's unique ERP strategy delivers a flexible solution that enables our business to scale quality production of our innovative products. continued Hewlette. As we continue to exceed growth expectations and open more locations, we are confident that DEACOM ERP is the right solution to support us in many years to come.
Earl Hewlette, CEO
Terressentia
Deacom specializes in providing software to meet industry specific needs