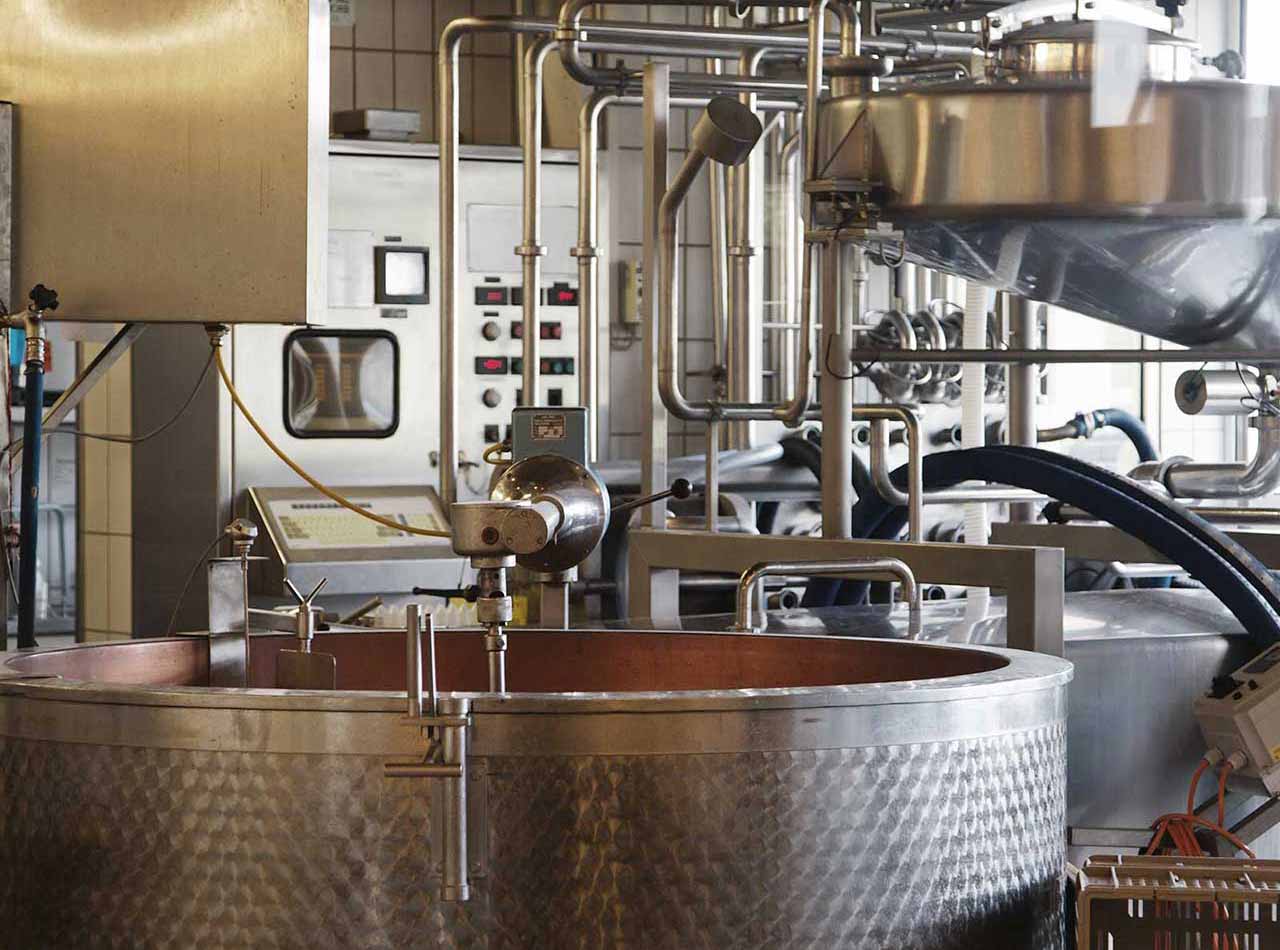 Have you ever had angry customers because they lost trust in your ability to deliver? Or customers threatening legal action because your product did not meet their specifications? Think of the nightmare if your employees accidentally ship the wrong product or place the wrong ingredients into a batch.

Hyper-Tight Process Control™, a unique component of Deacom ERP software, is what manufacturers need to reduce the cost of being wrong. This includes the negative implications that can result from legal claims, recalls, low customer satisfaction, removal from preferred supplier lists, and much more. The costs can range from a few thousand to billions of dollars, not to mention the tarnished reputation.

Formulation
Describe how an item is made, what goes into it, what the physical properties are, and what quality control requirements must be fulfilled.

MRP / Scheduling
Calculate what needs to be bought or produced to have the materials on hand in the proper time to go through the manufacturing process.

Purchase Order Receipt
Driven by the MRP process, when a purchase order arrives, the first process checkpoint is active for the individual items that are in receiving.
Quality Control
Enforce quality control holds where the quality specifications are checked.

Production
Materials issues to production are approved by the previous quality control checkpoint and transactions typically done with the warehouse management system scanners.

Job Finishing
When production has finished, another process checkpoint initiated by Hyper-Tight Process Control™ checks that the finished quantity has consumed adequate raw or intermediate materials or products.

Shipping
By using modern barcode scanning practices, you can ensure the warehouse team does not ship lots that are on QC hold to customers.

Document Generation
Generating required documents, such as a bill of lading, COA documents, or packing lists, are all dependant on the previous process checkpoints as part of the Hyper-Tight Process Control™ functionality within the ERP system.

ONE Solution for Your Industry
The Deacom ERP platform is developed specifically to meet the unique and often complex needs of process manufacturers.

ONE Predictable Price
Understanding that an ERP implementation is a significant investment, businesses that implement Deacom have full pricing transparency going into the project.

ONE System
Deacom has the largest set of native software capabilities that combines industry-specific functionalities and processes with functional depth within one system – on premise, managed cloud, or hybrid.

ONE User Experience
With a single login, user have an intuitive and consistent working experience across all departments, all platforms, and all devices with Deacom ERP.

ONE Team
The Deacom team is the single partner for everything you need: software, implementation, training, service, and support.