Whether you are a beverage producer and need more control over your tank scheduling or are an ingredients manufacturer and require greater insight to trace all your raw materials – Deacom provides the industry expertise to help run your business with ERP software that meets your specific needs.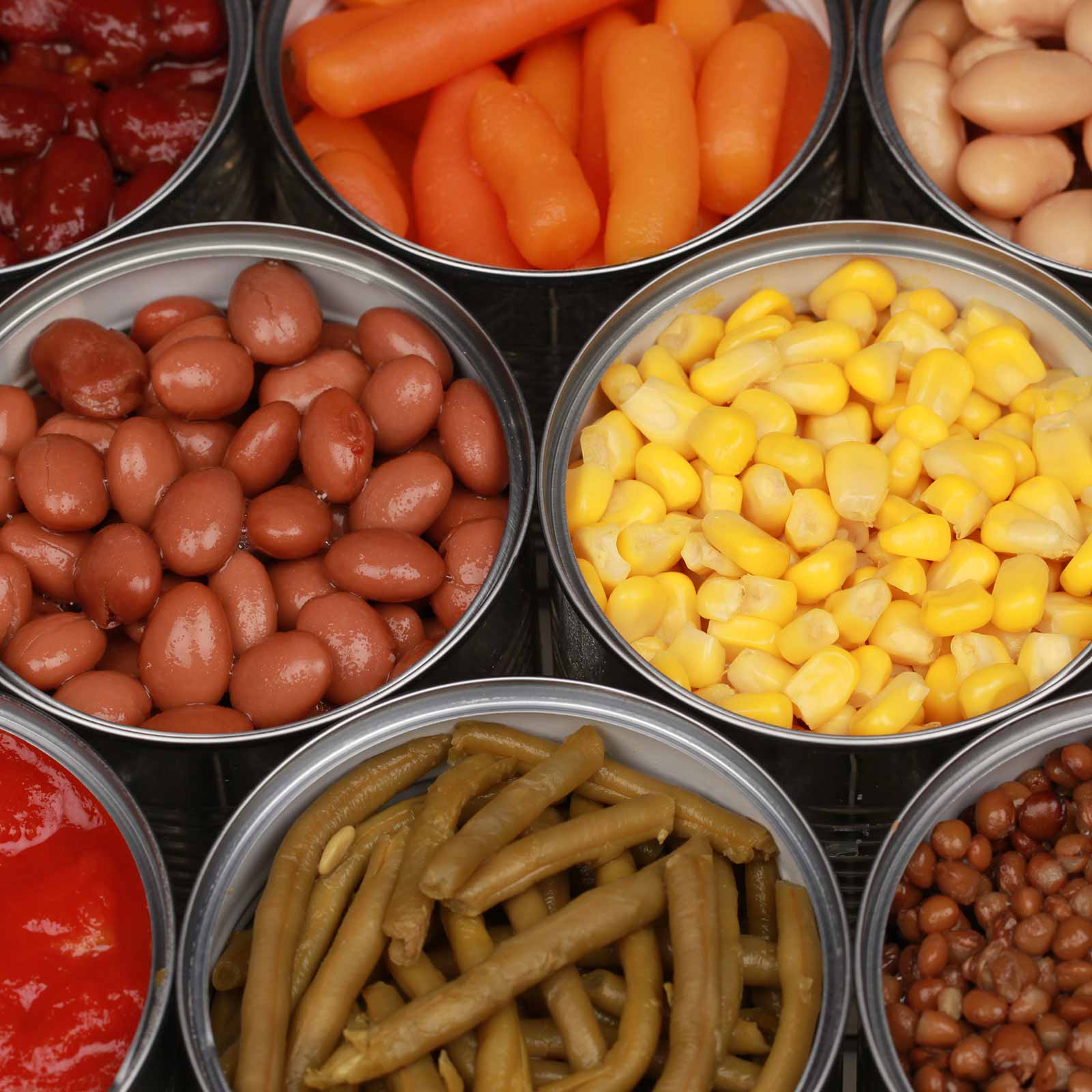 One set of business rules ties together customer service, accounting, manufacturing, purchasing, and shipping within a centralized platform.

Resolve raw material consumption issues and reduce dollars lost with greater inventory visibility.

Fine-tune material purchases to match current food or beverage production needs, along with forecasted sales and production schedules.

Improve food and beverage product safety and traceability across your entire supply chain.