Deacom understands the complex needs of batch process manufacturers and serves a wide variety of markets within the food and beverage industry.


Whether you are a beverage producer and need more control over your tank scheduling or are an ingredients manufacturer and require greater insight to trace all your raw materials – Deacom provides the industry expertise to help run your business with ERP software that meets your specific needs.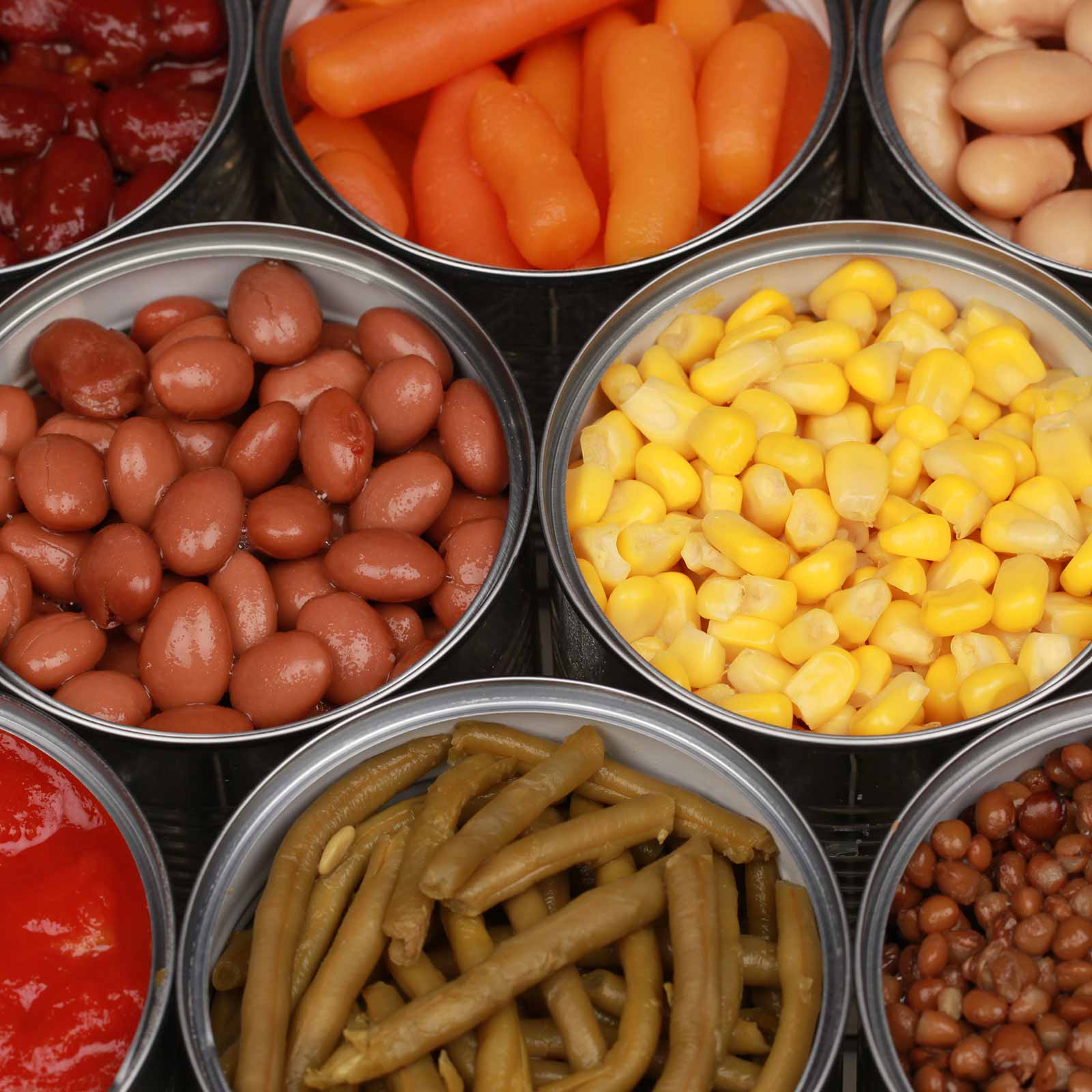 One set of business rules ties together customer service, accounting, manufacturing, purchasing, and shipping within a centralized platform.

Resolve raw material consumption issues and reduce dollars lost with greater inventory visibility.

Fine-tune material purchases to match current food or beverage production needs, along with forecasted sales and production schedules.

Improve food and beverage product safety and traceability across your entire supply chain.
Why Deacom Exists
In this whiteboard session, Jay Deakins, Founder and CEO of Deacom, discusses the approach that DEACOM ERP software takes to address the specific, often complex needs of batch and process manufacturers.


Accomplish all of this and more with DEACOM ERP
Scale any batch or package size with formulation management tools.
Enforce QC holds to prevent shipping untested products.
Report on customer shipments.
Facilitate intercompany inventory transfers.
"Since implementing DEACOM, we have been able to manage our warehouse so efficiently that we no longer need to run production over the weekend in order to keep up with demand."


– Jim Fragnoli, CFO of California Custom Fruits & Flavors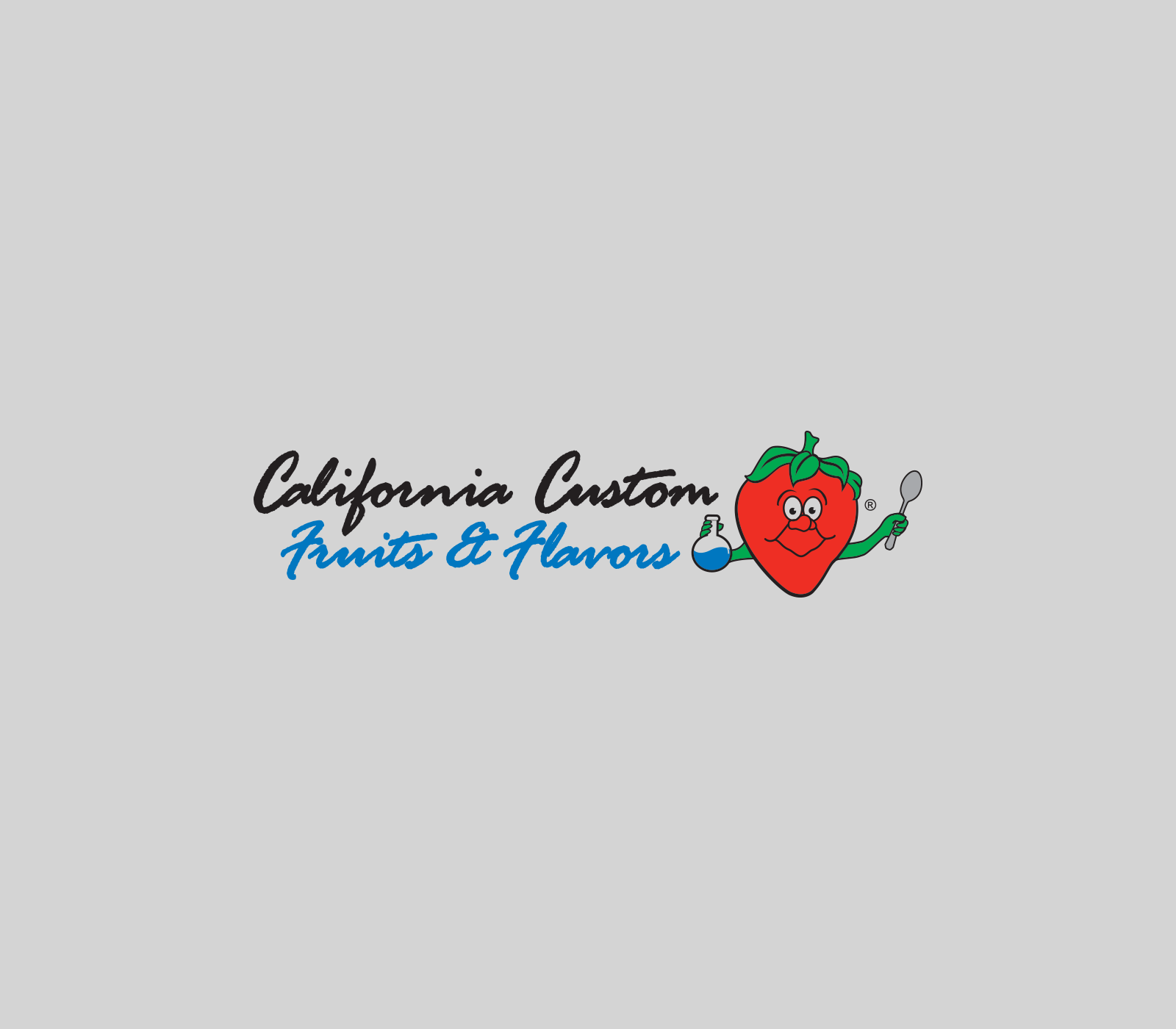 Explore some of the other industries we serve